Relief Society and Melchizedek Priesthood lessons through April 2023 are to be based on General Conference addresses from the October 2022 talks. New lessons are added one at a time. We will feature talks from the First Presidency, Quorum of the Twelve and Women Leaders first. If you need a different talk, please let us know!
If you don't see a specific conference talk you need,
there are blank slides in every presentation that can be used
to create your own beautiful PowerPoint!
Hearts & Flowers - BLANK TEMPLATE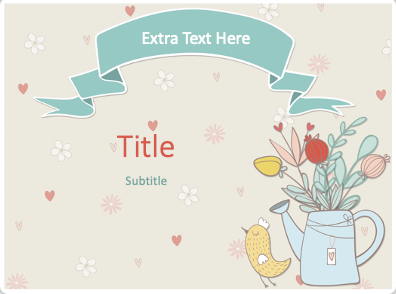 Choose from the following finished lesson options:
April 2023 Talks
He Could Heal Me! - Elder Peter F. Meurs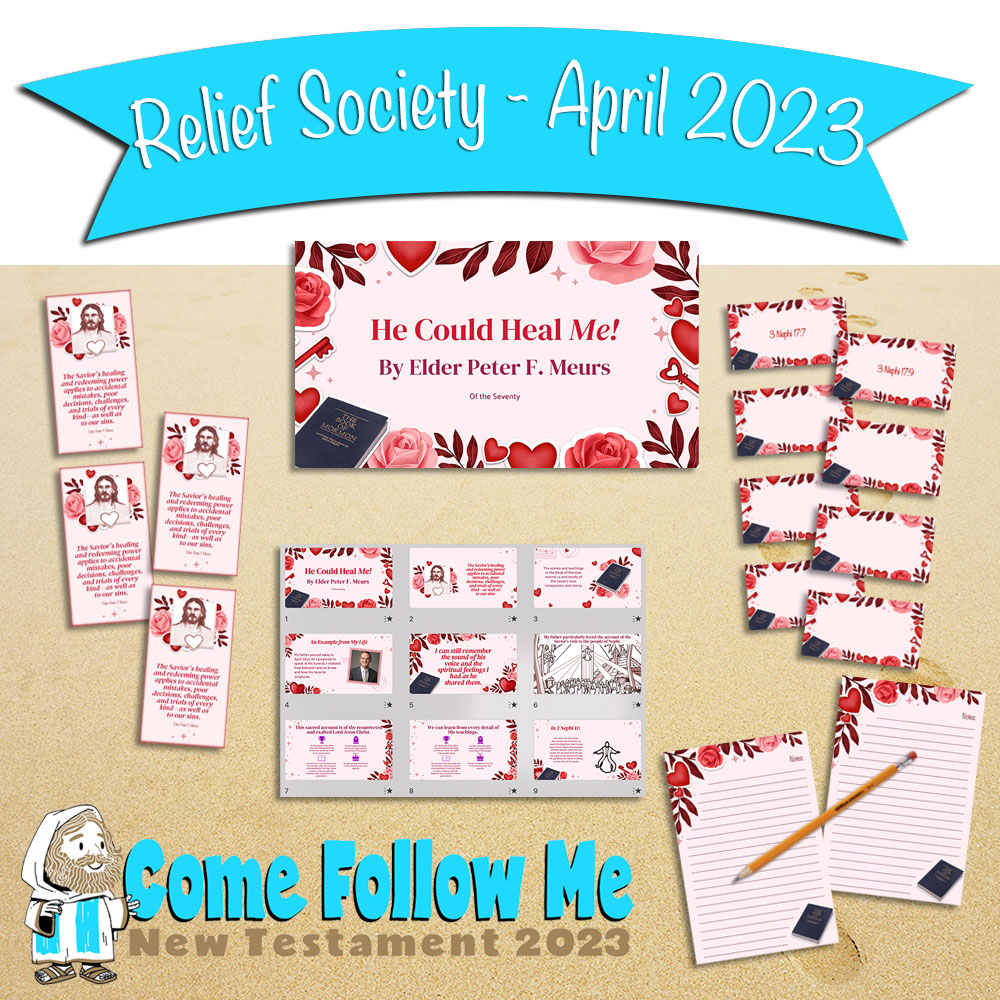 "A Living Prophet for the Latter-Days" - Elder Allen D. Haynie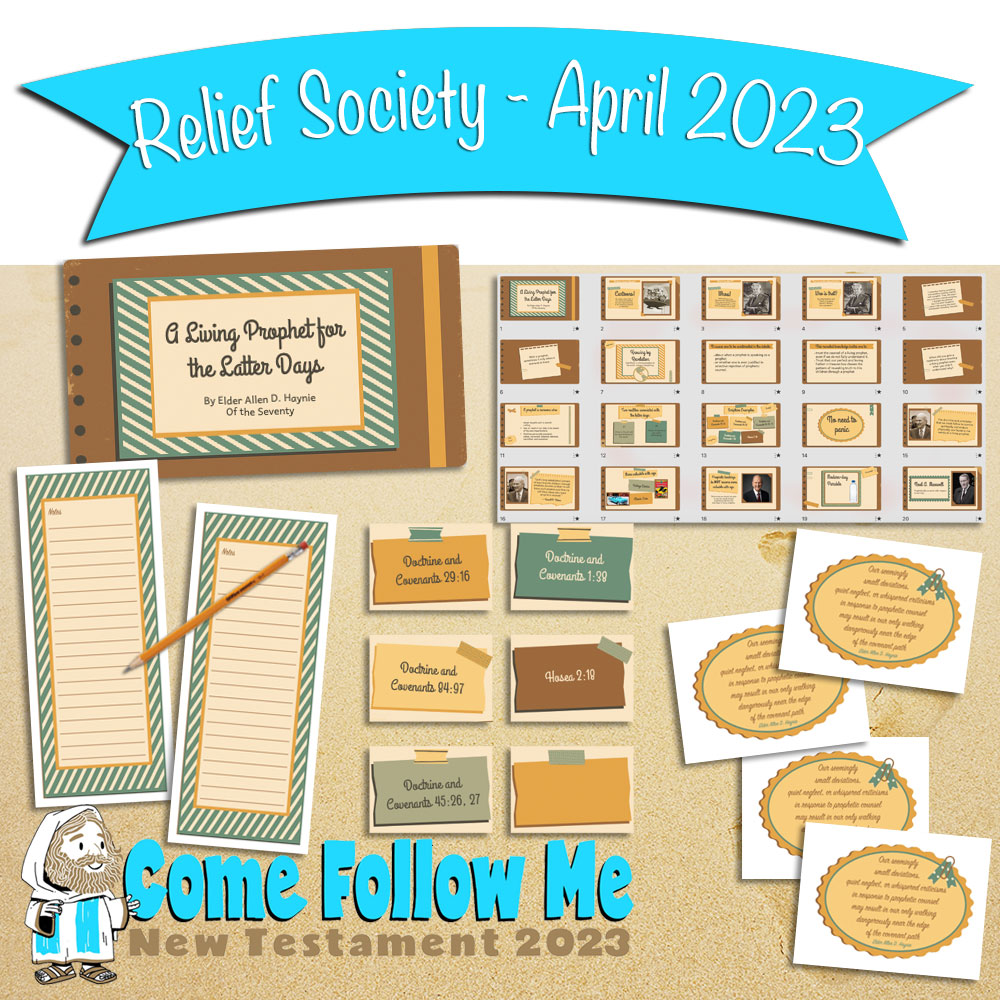 "Never Give Up an Opportunity to Testify of Christ" Bonnie Cordon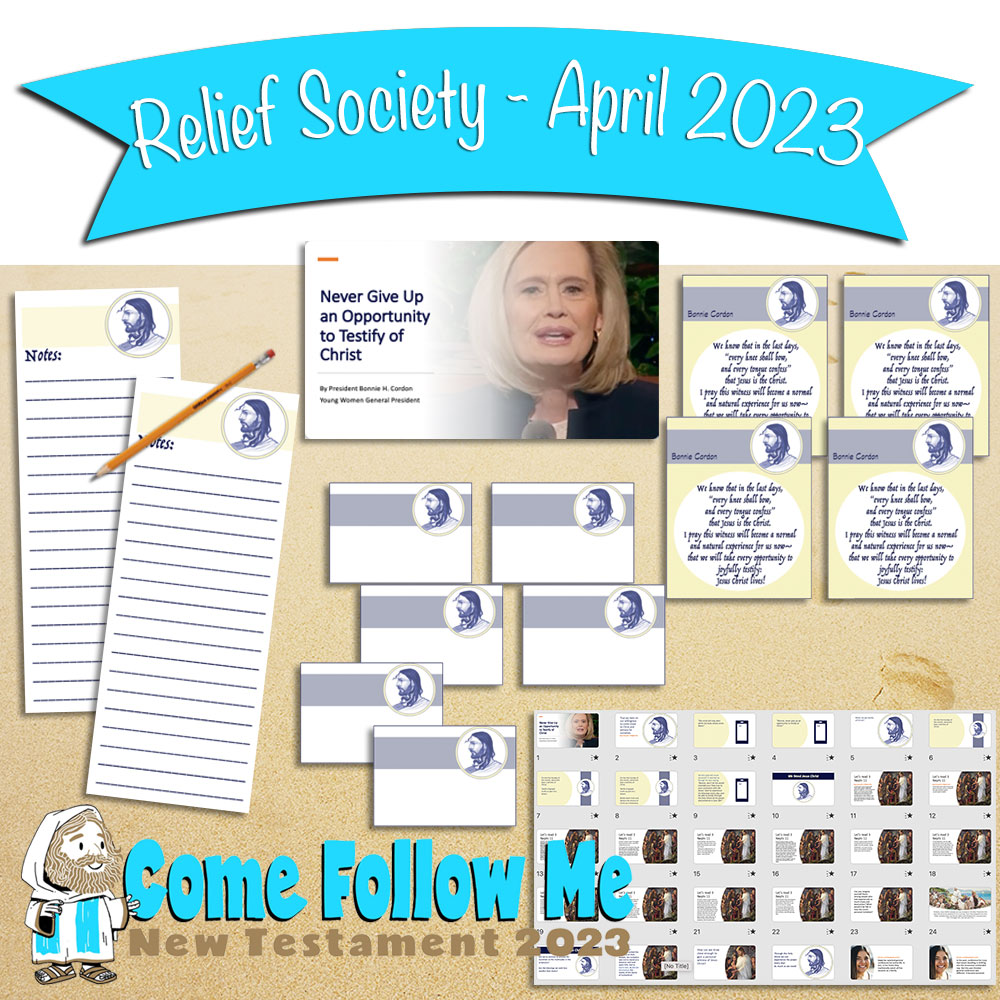 "Peacemakers Needed" President Russell M. Nelson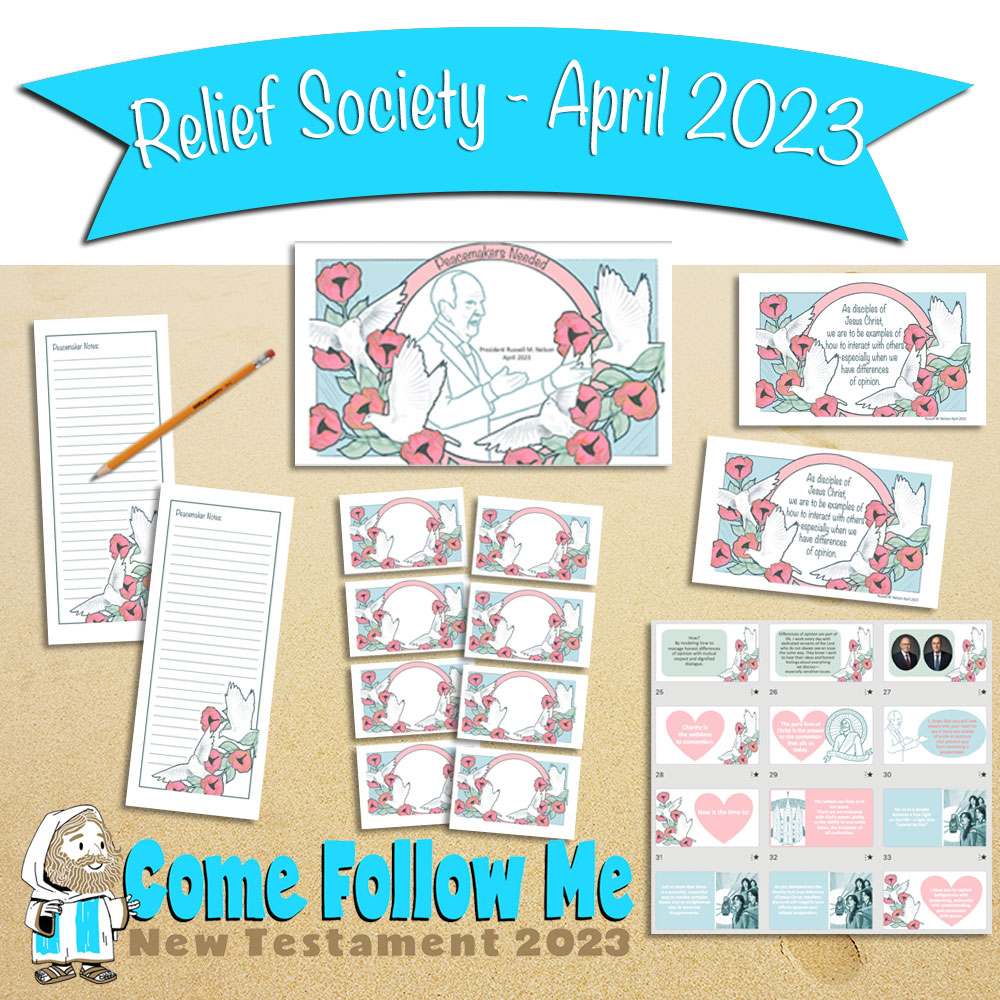 OCTOBER 2022 TALKS
"Beauty for Ashes: The Healing Path of Forgiveness" - Sister Kristin Yee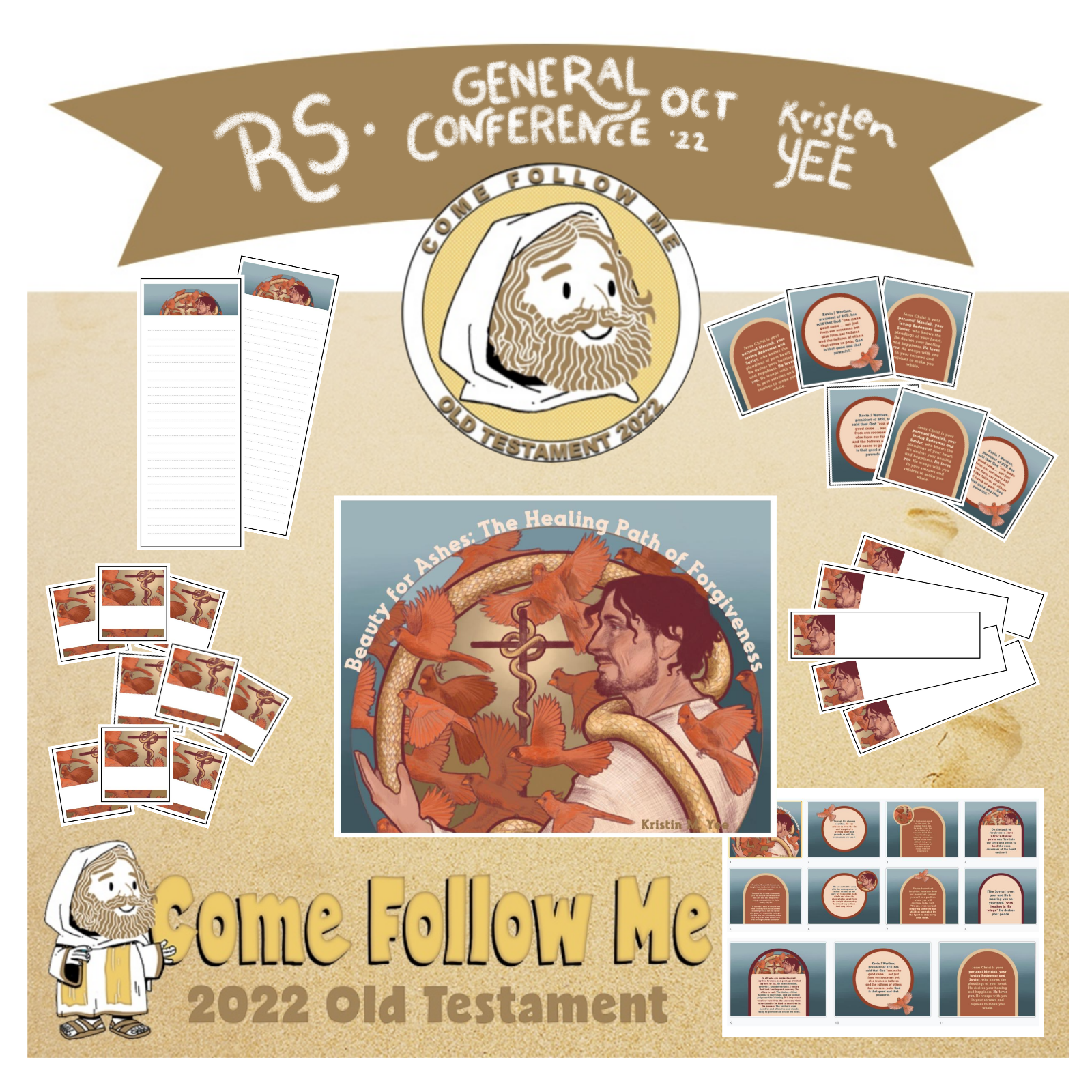 "Seeing More of Jesus Christ in our Lives" - Sister Tracy Browning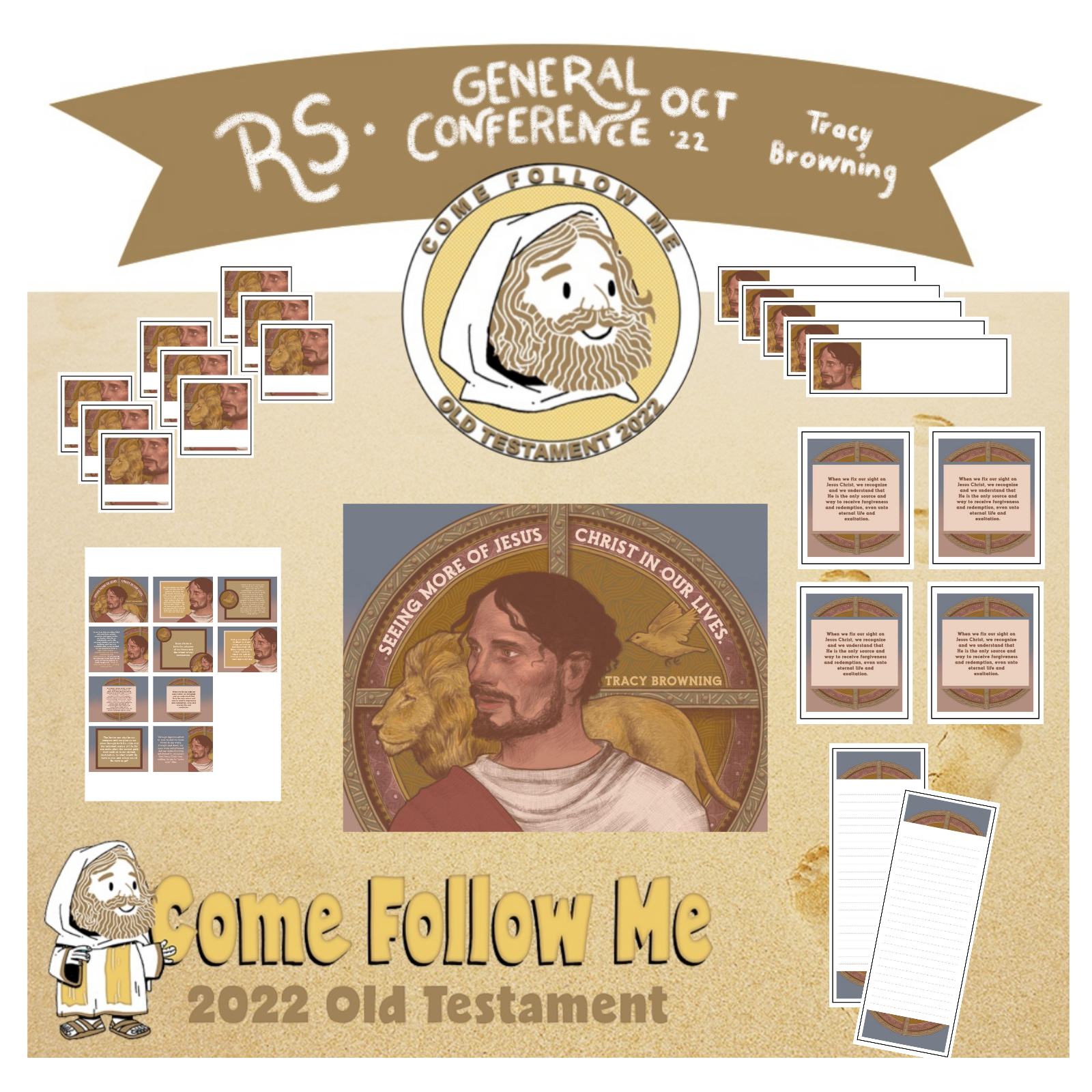 "Put On Thy Strength, O Zion" - Elder David A. Bednar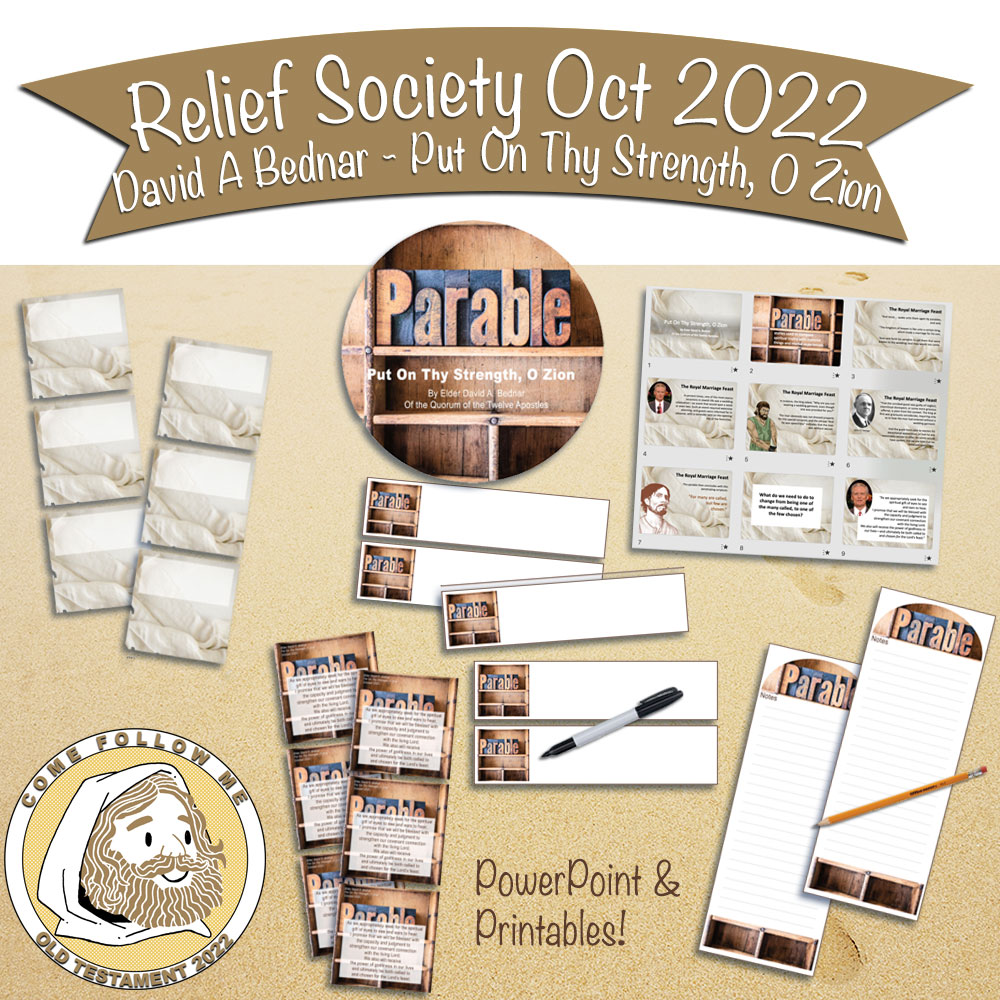 "Legacy of Encouragement" - President Henry B. Eyring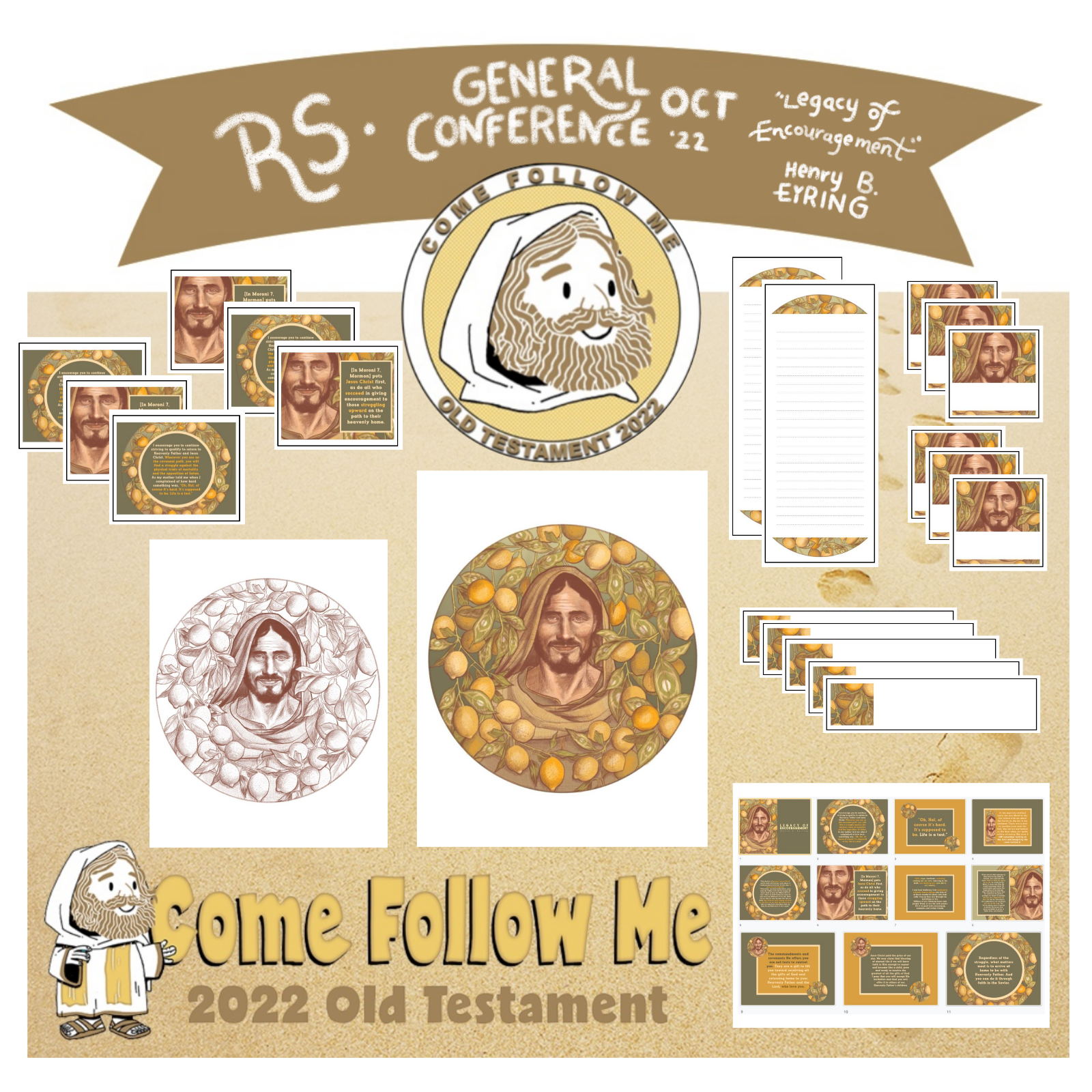 "Helping the Poor and Distressed" - President Dallin H. Oaks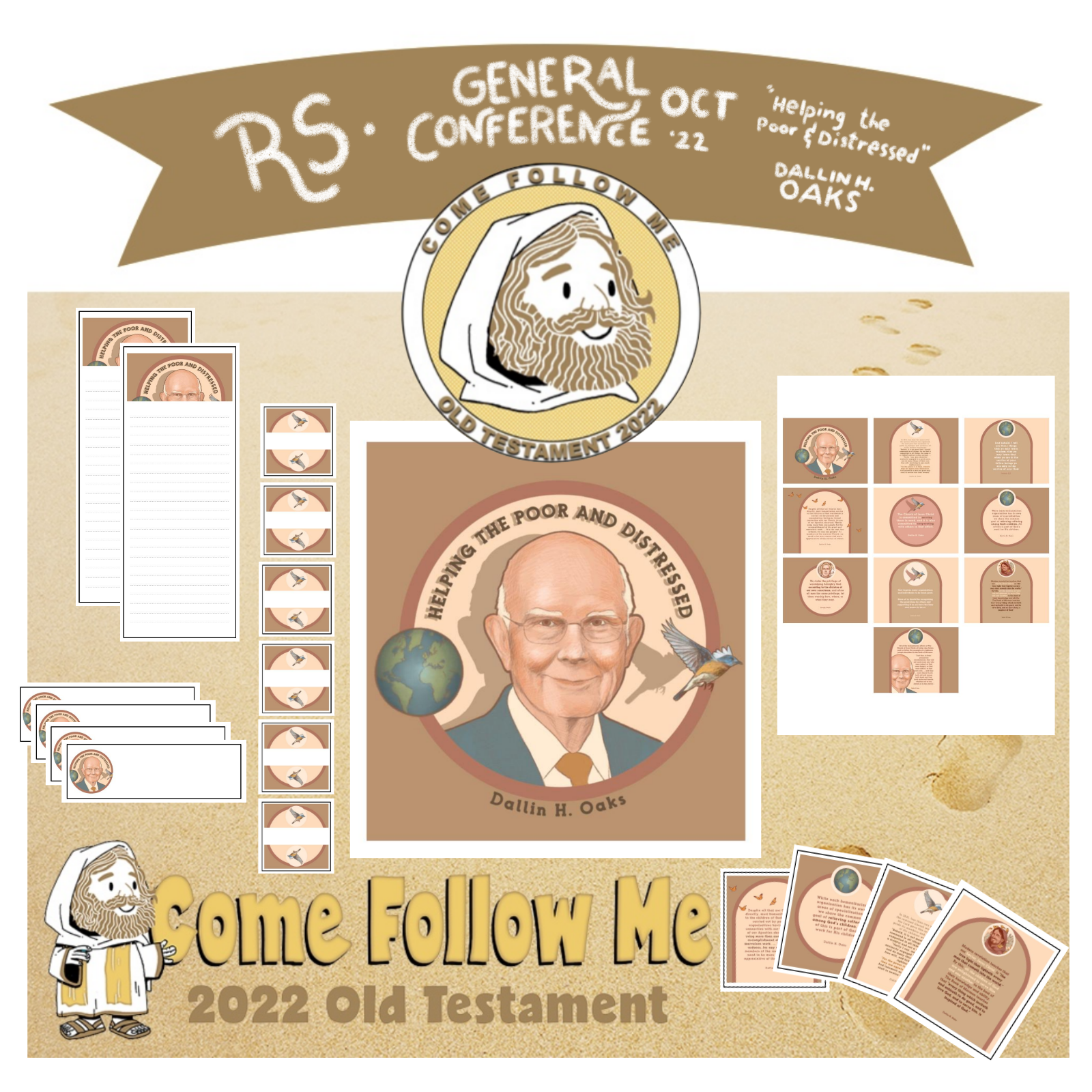 "Overcome the World and Find Rest" - President Russell M. Nelson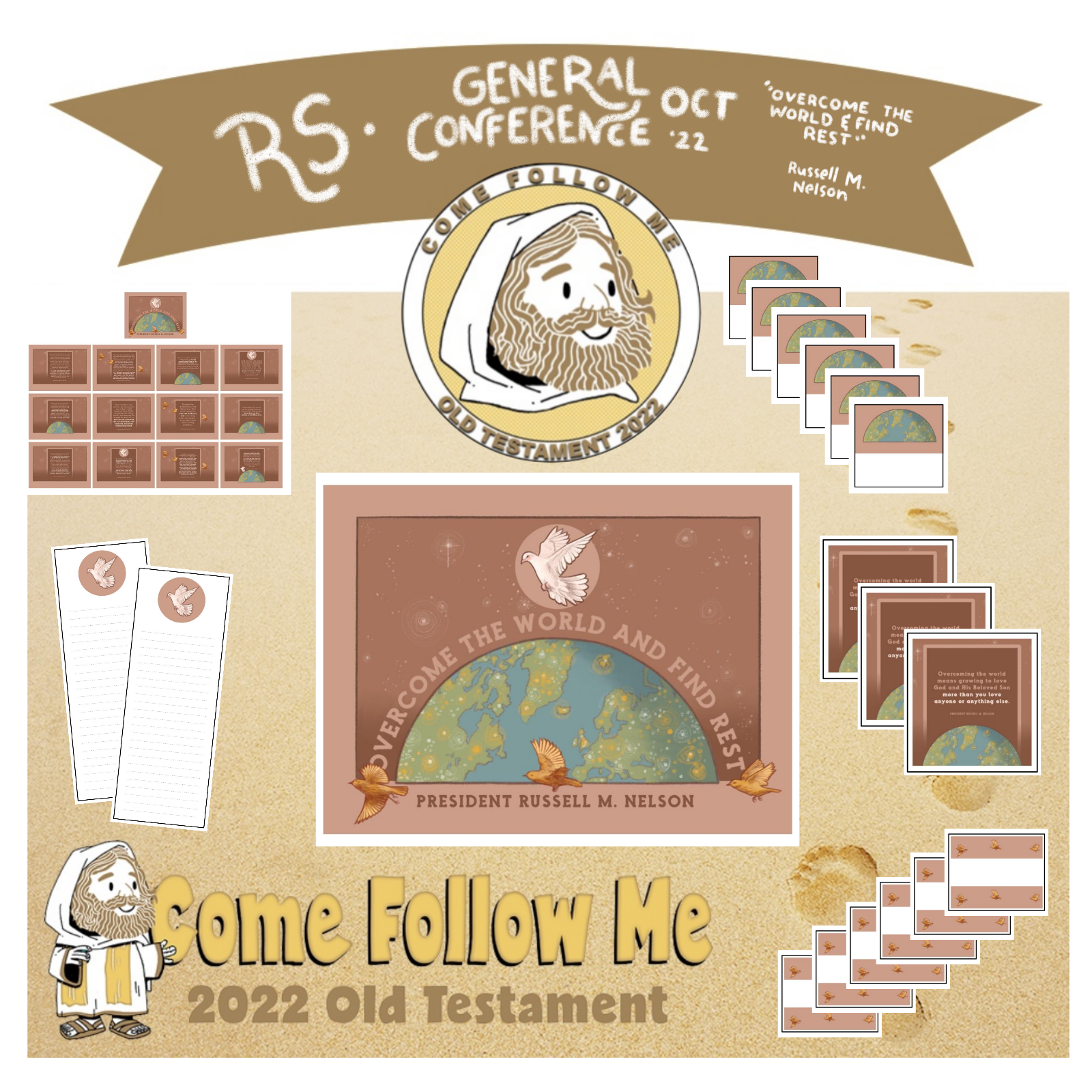 APRIL 2022 TALKS
"To Heal the World" - Elder Ronald A. Rasband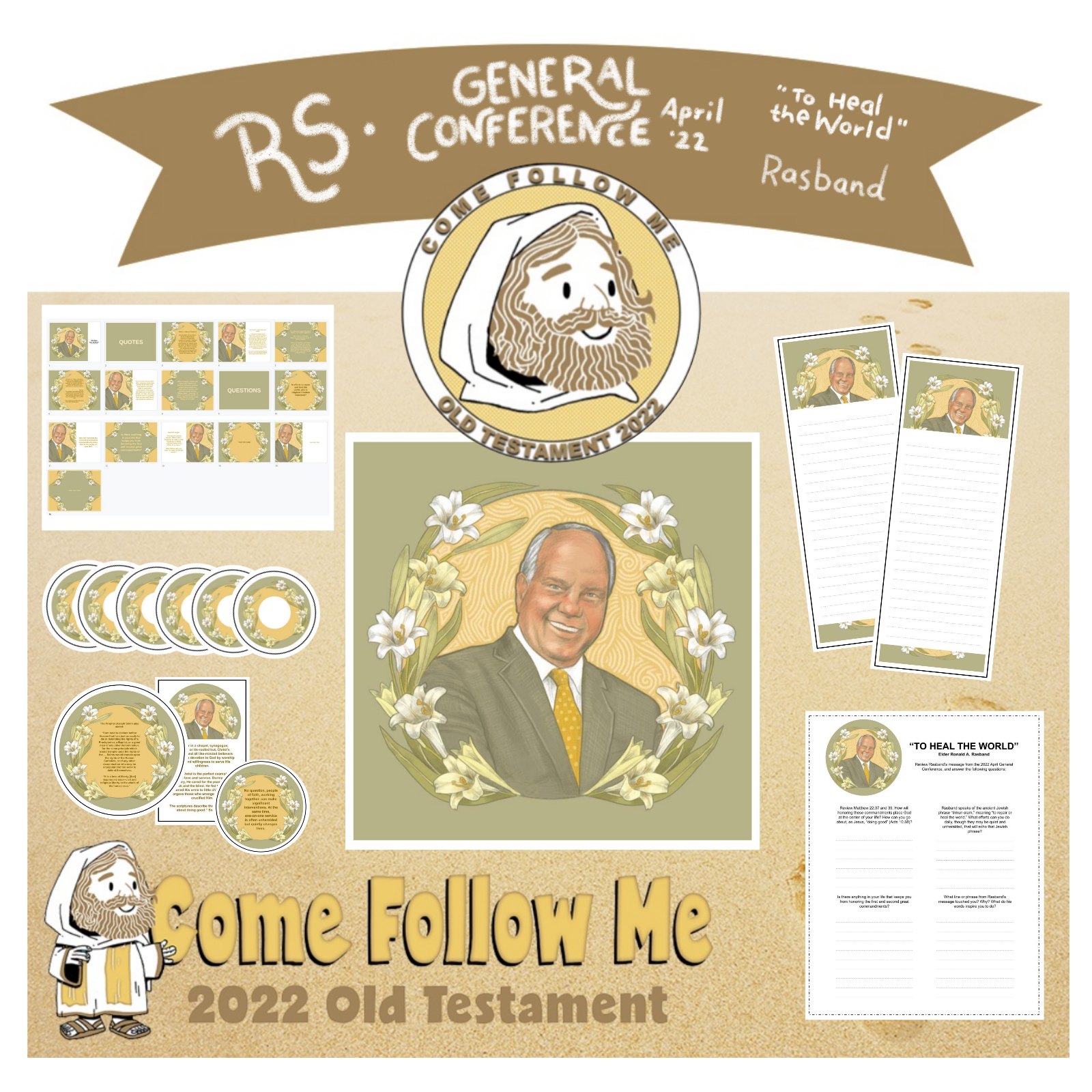 "Then Will I Make Weak Things Become Strong" - Elder Kevin S. Hamilton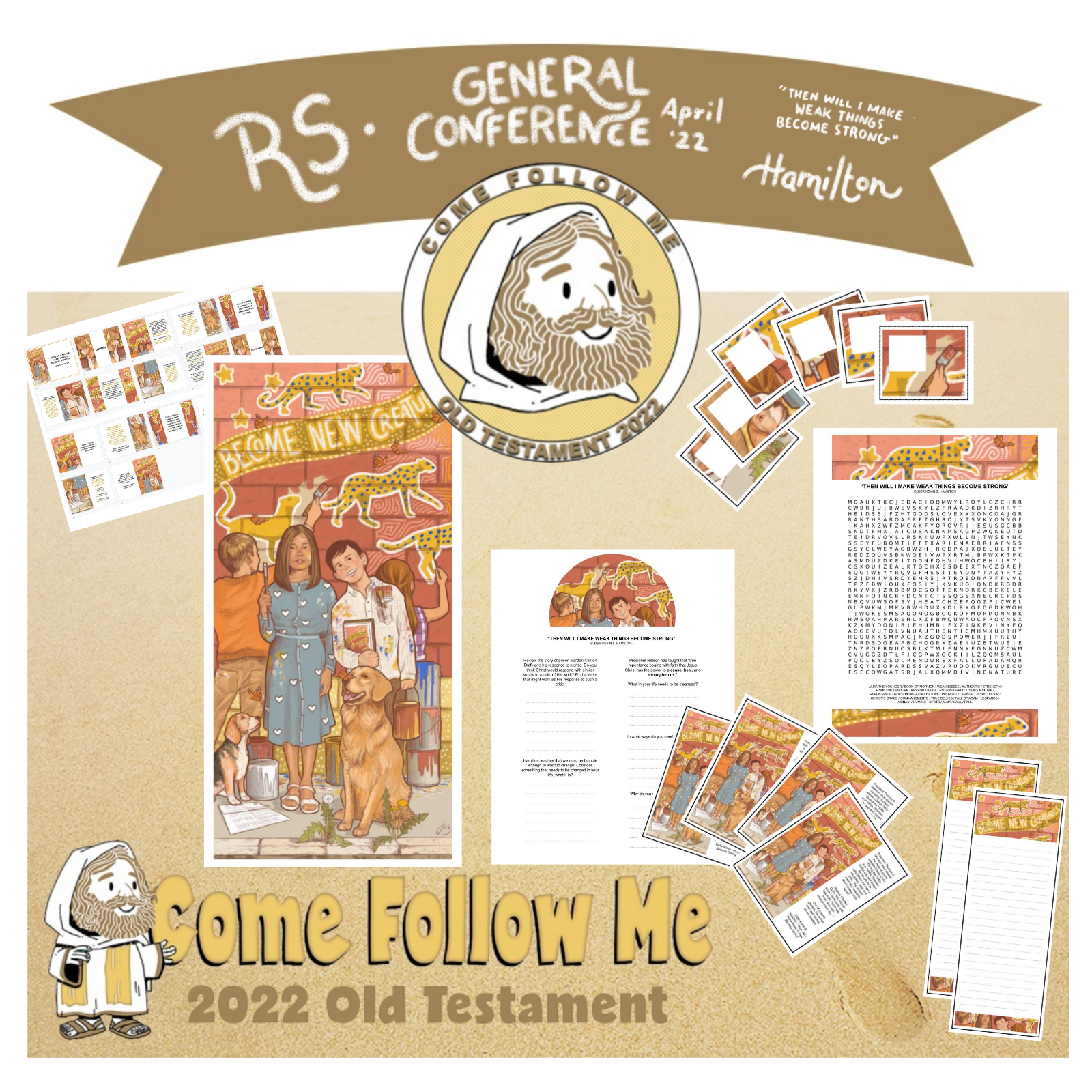 "Do What Mattereth Most" - Rebecca L. Craven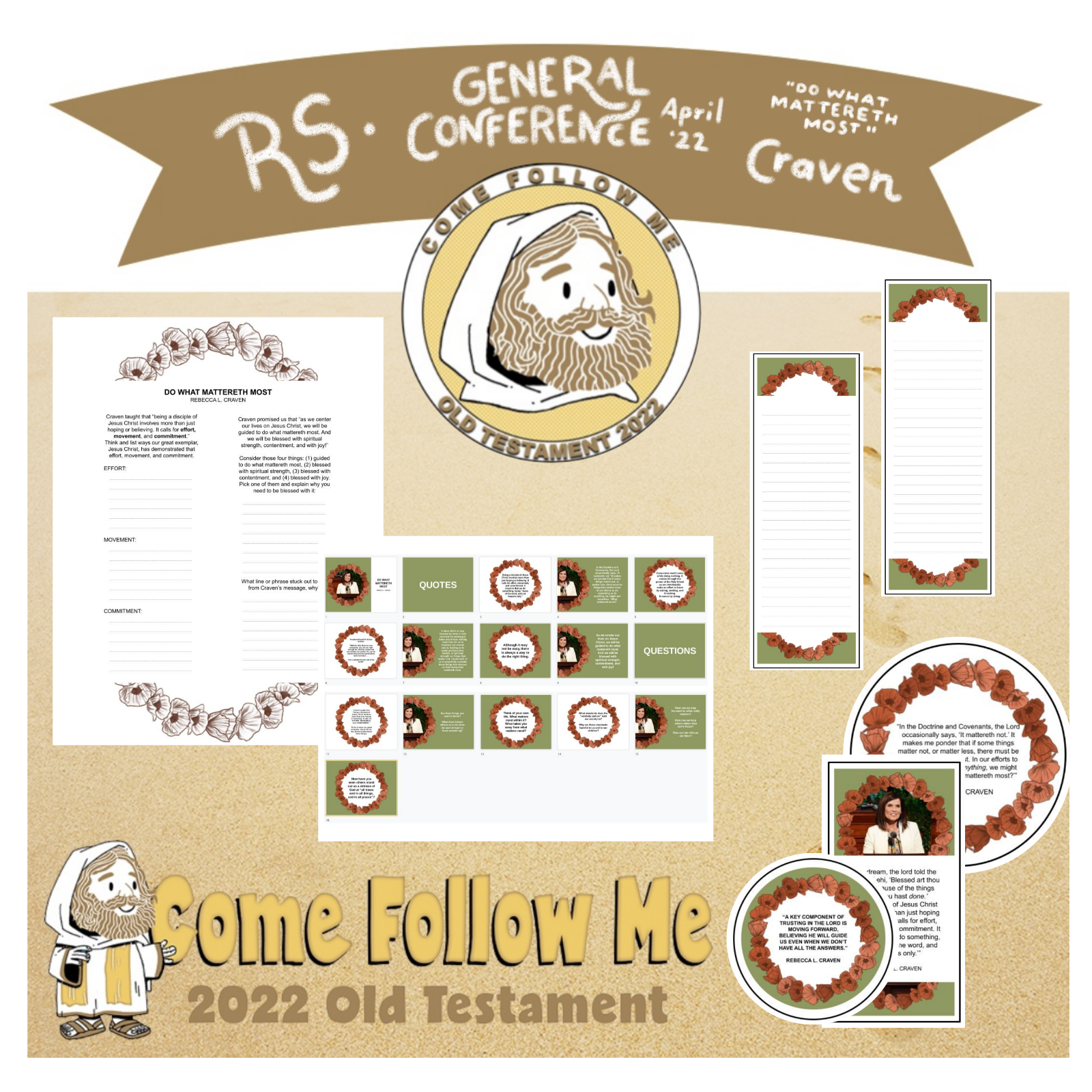 "But We Heeded Them Not" - Elder David A. Bednar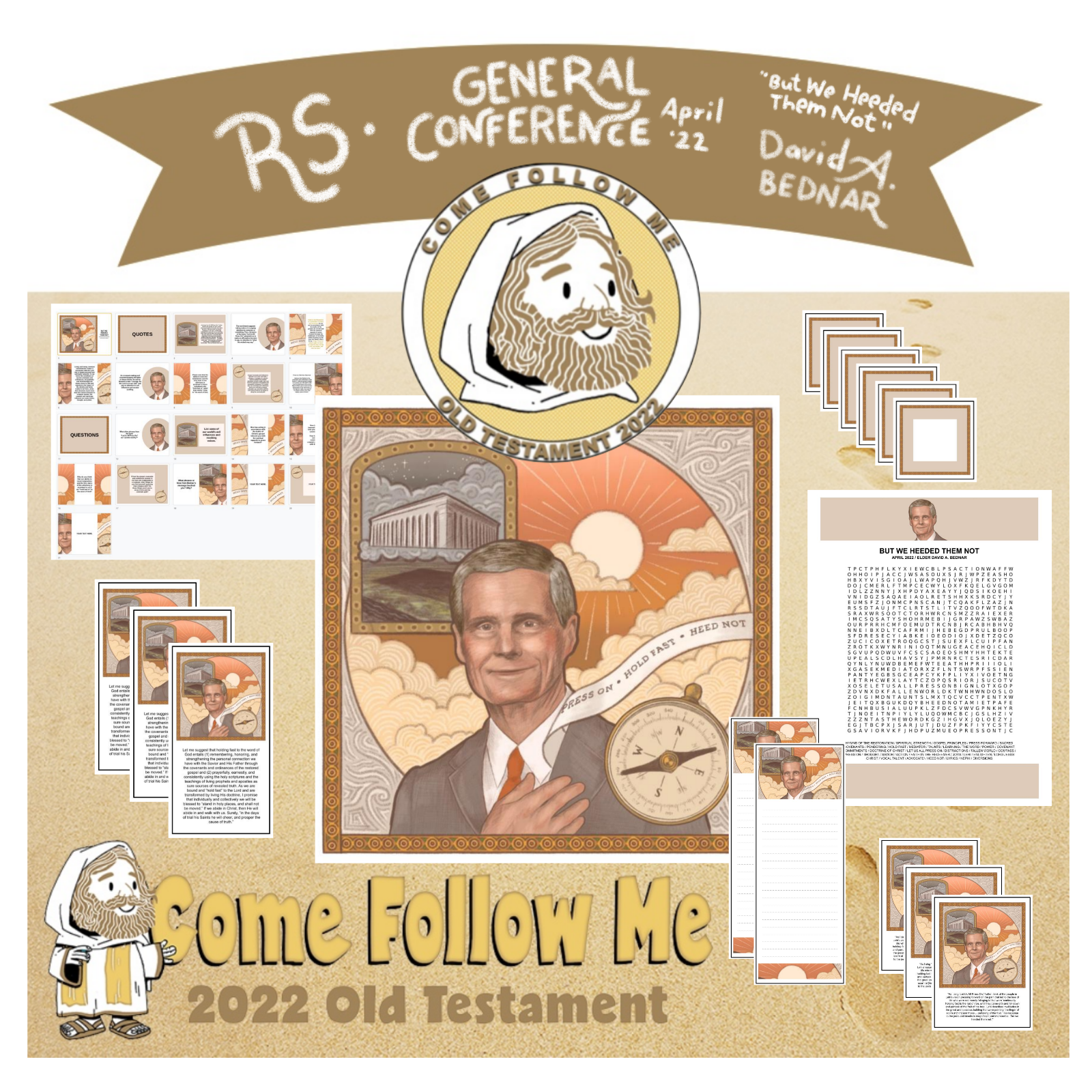 "Christ Heals That Which is Broken" - Amy A. Wright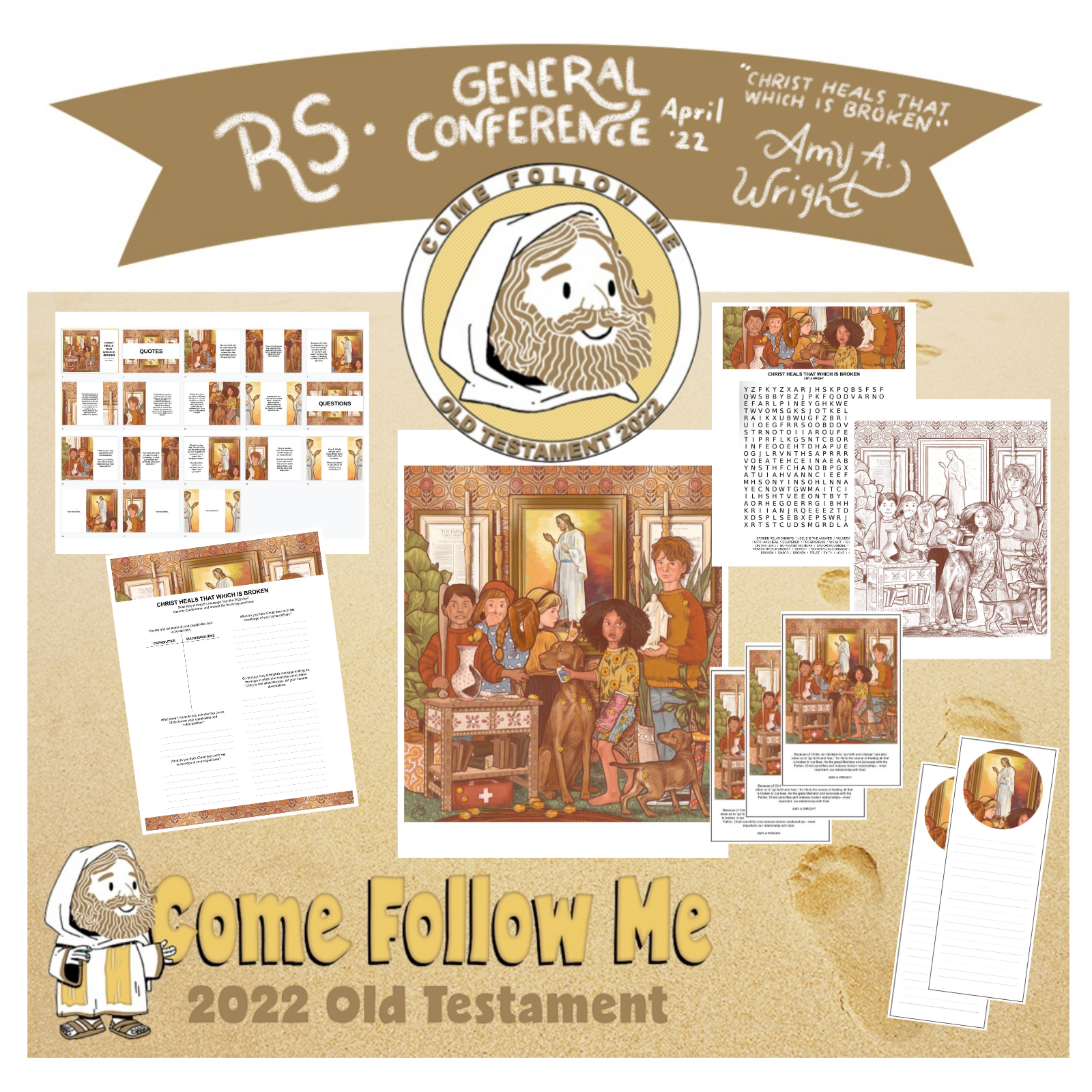 "Steady in the Storms" - Henry B. Eyring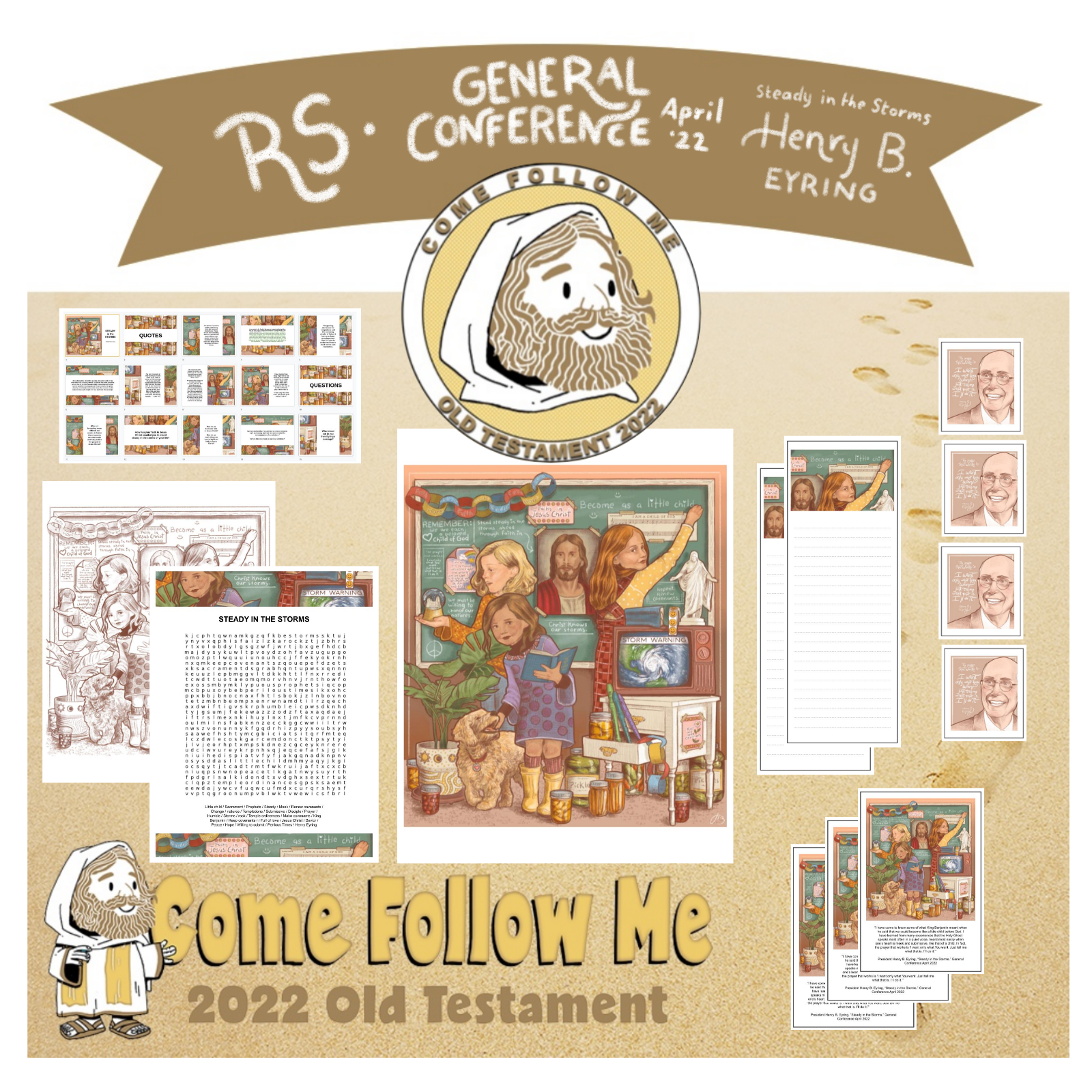 "Covenats with God Strengthen, Protect, and Prepare Us for Eternal Glory" - Jean B. Bingham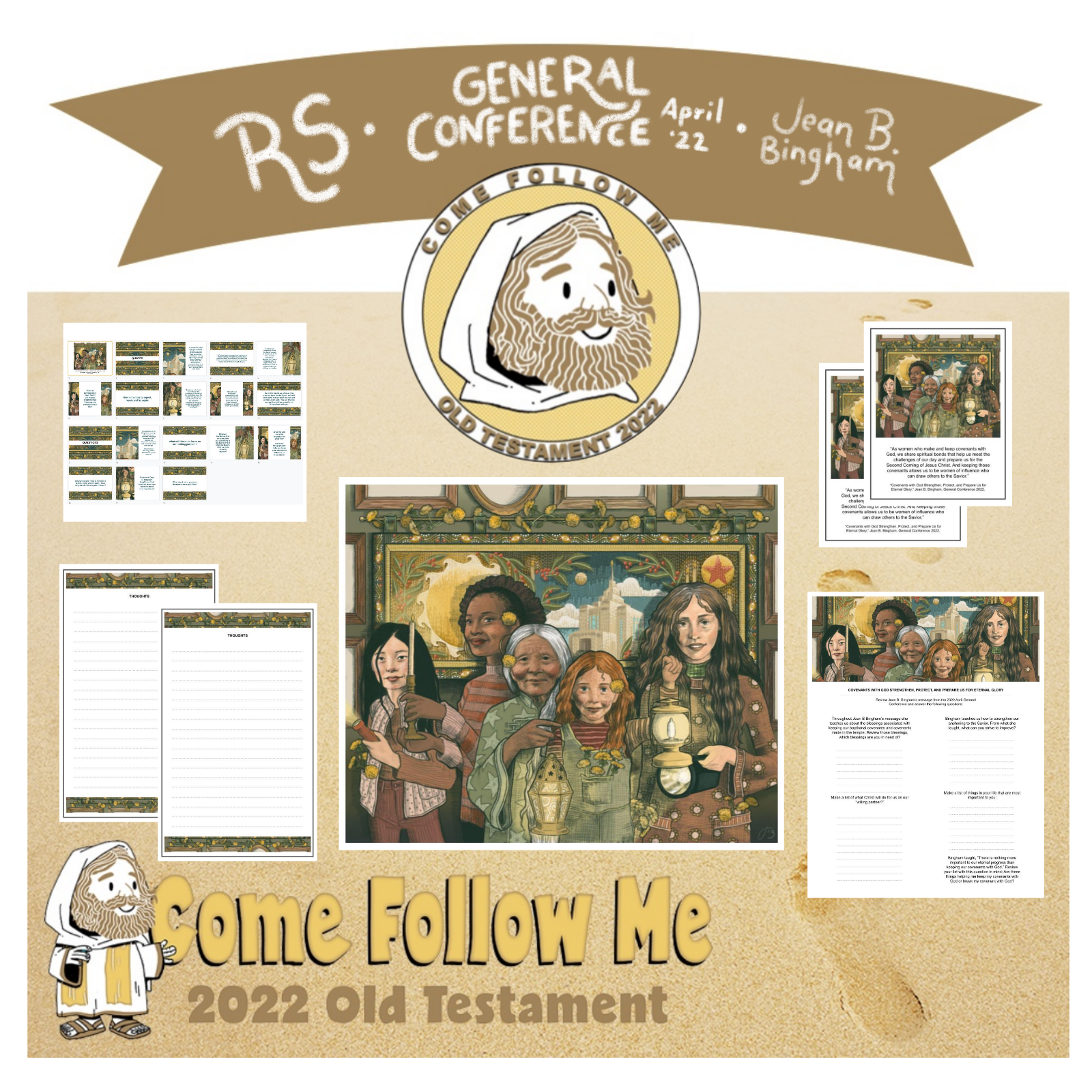 "Divine Love of the Father's Plan" - President Dallin H. Oaks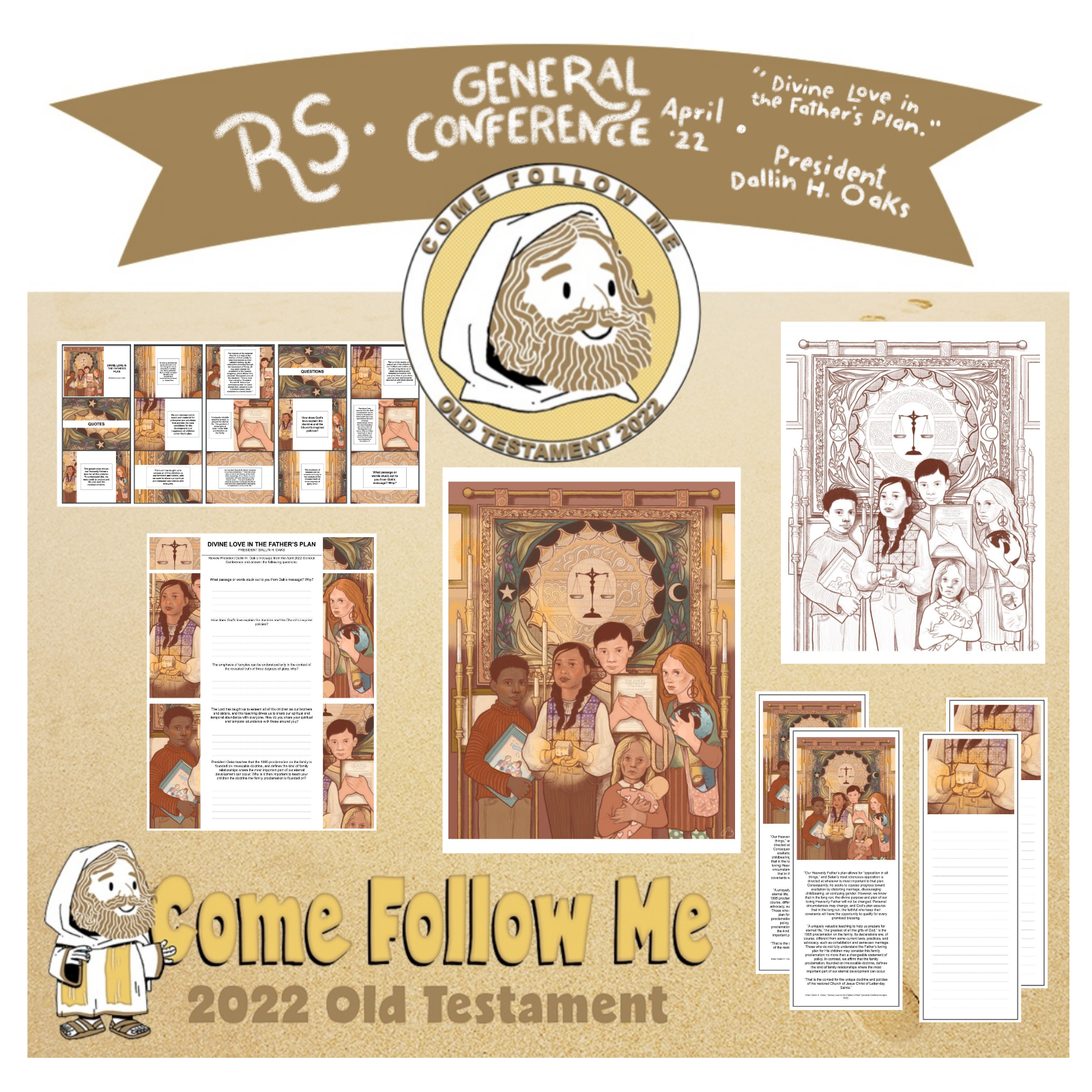 "We Are The Church of Jesus Christ of Latter-day Saints" - Reyna I. Aburto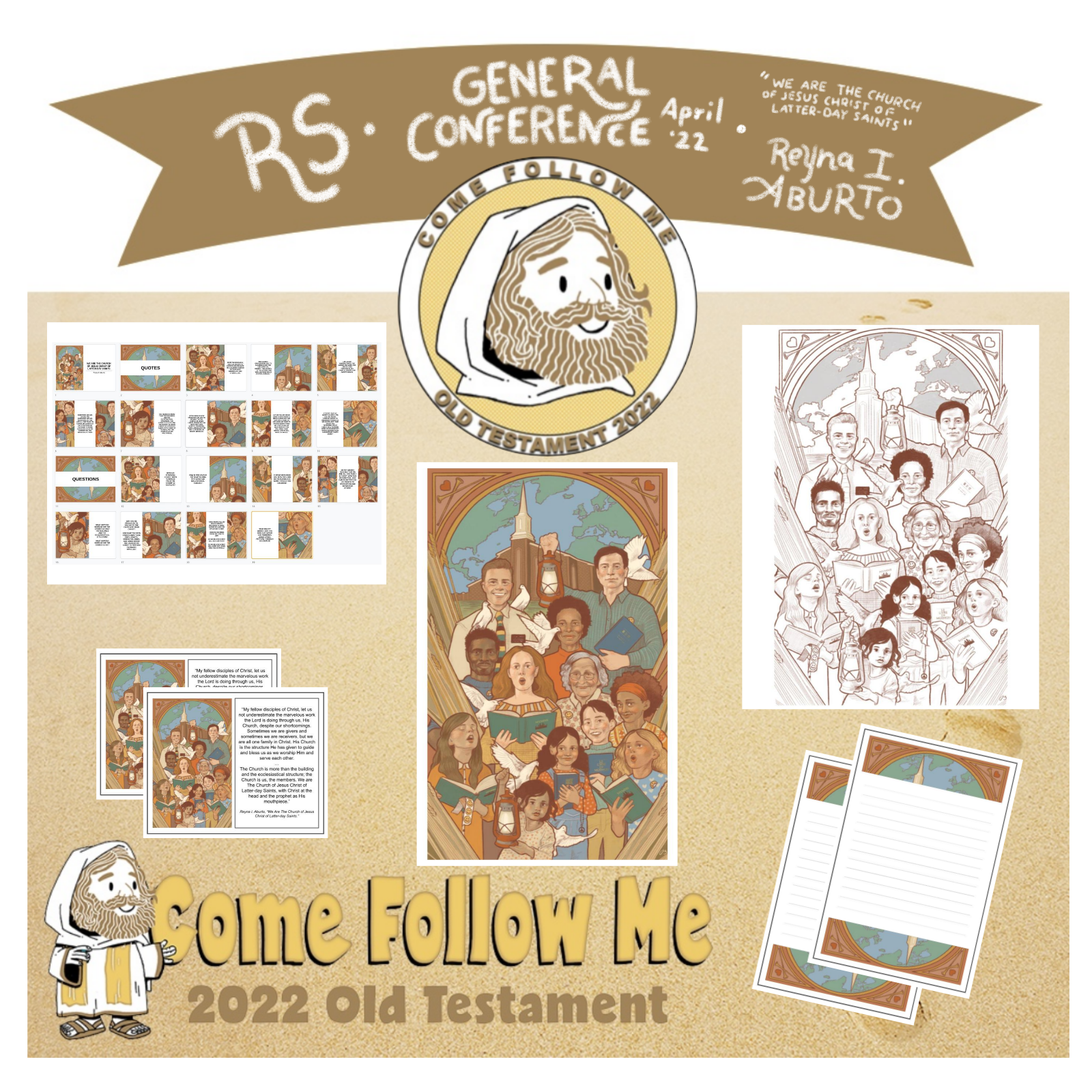 "The Power of Spiritual Momentum" - President Russell M. Nelson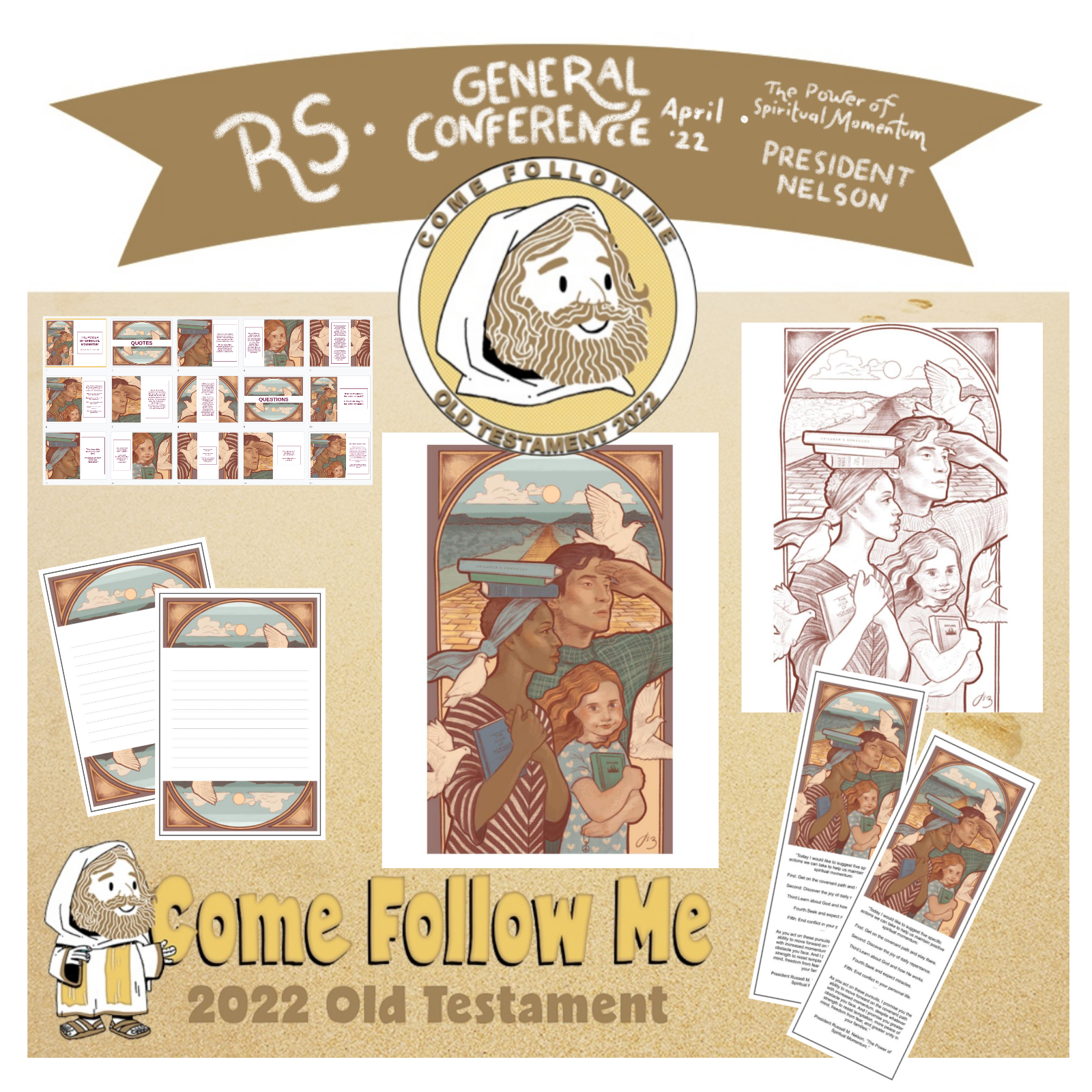 OCTOBER 2021 TALKS
"Personal Peace in Challenging Times" - Quentin L. Cook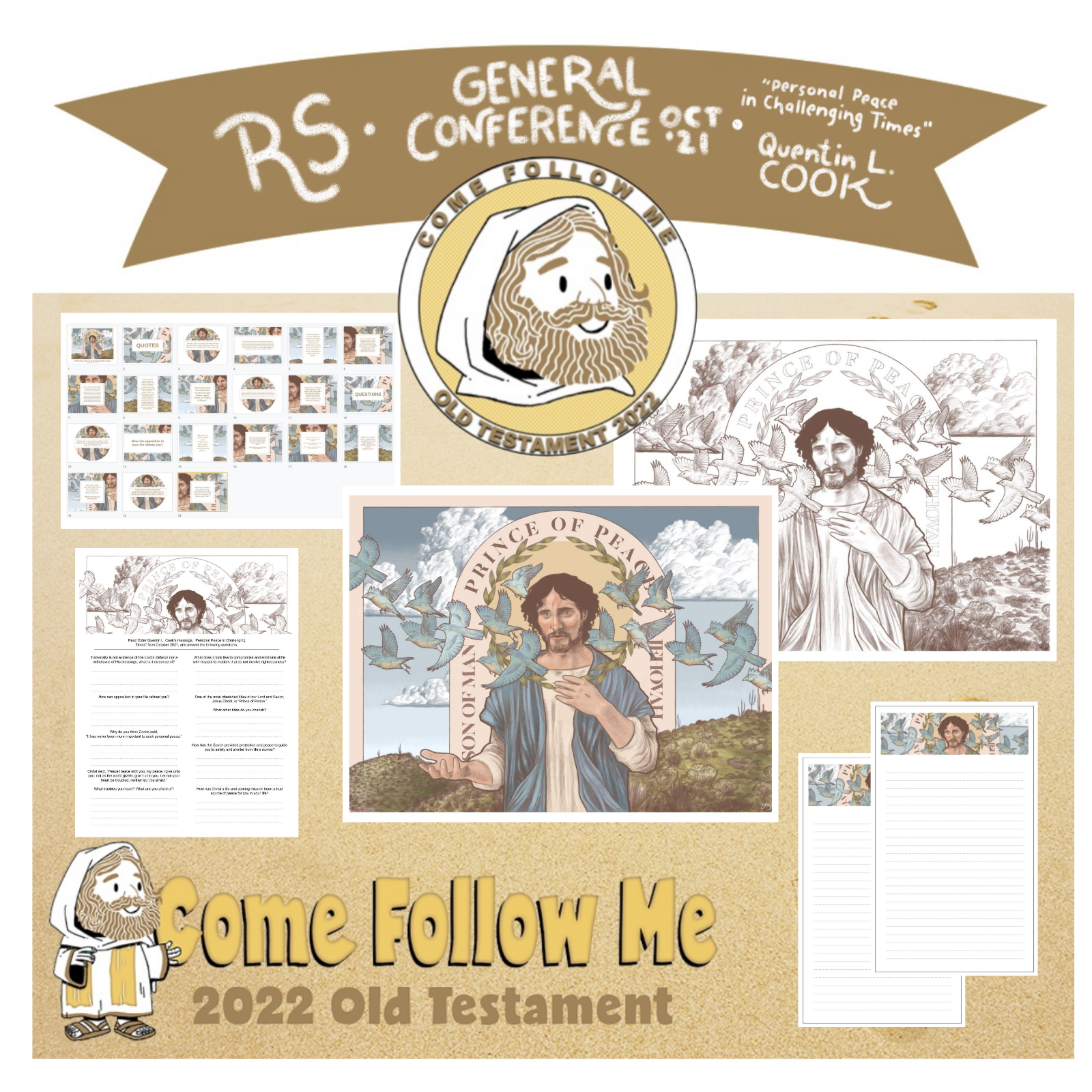 Invite Christ to Author Your Story- Camille N. Johnson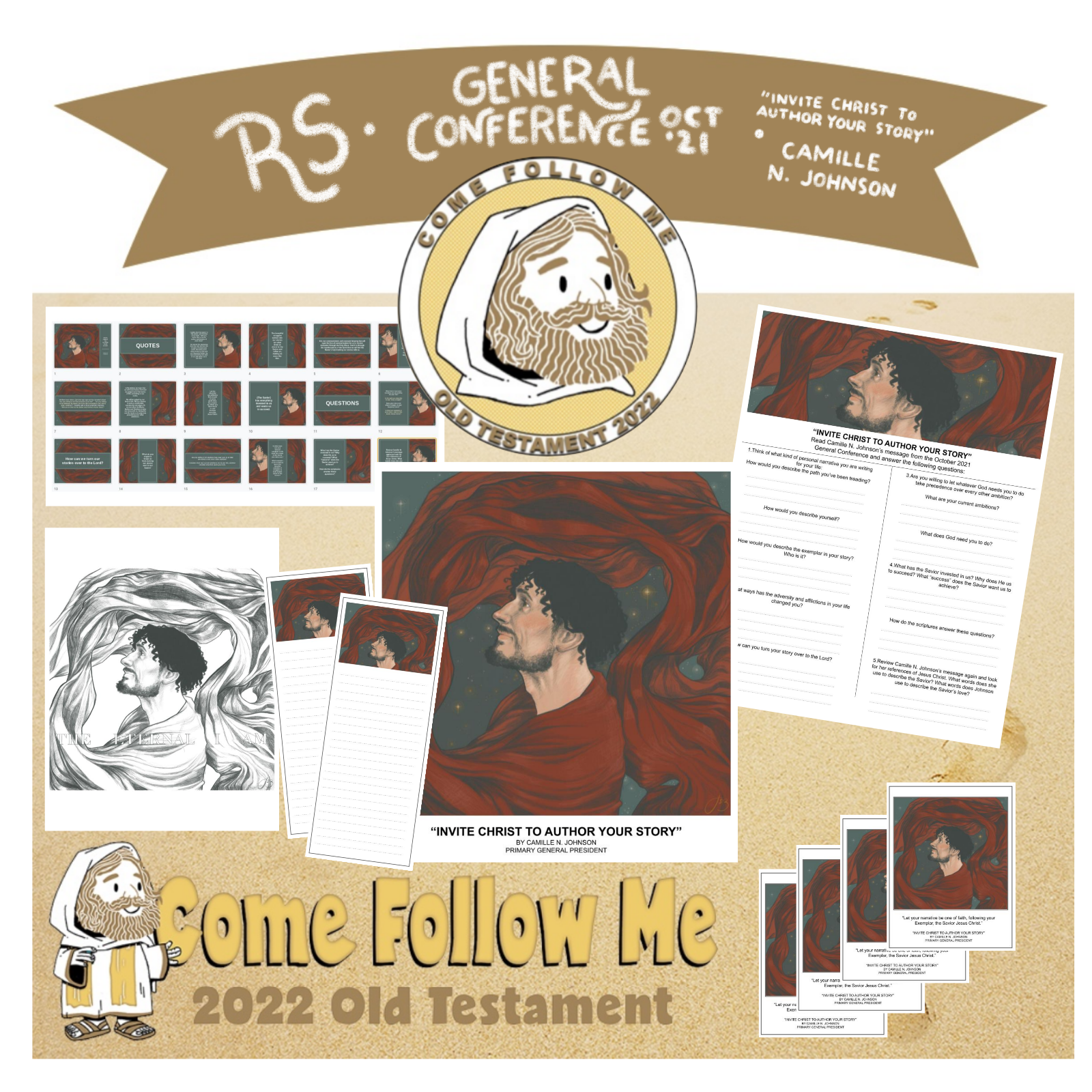 Daily Restoration- Dieter F. Uchtdorf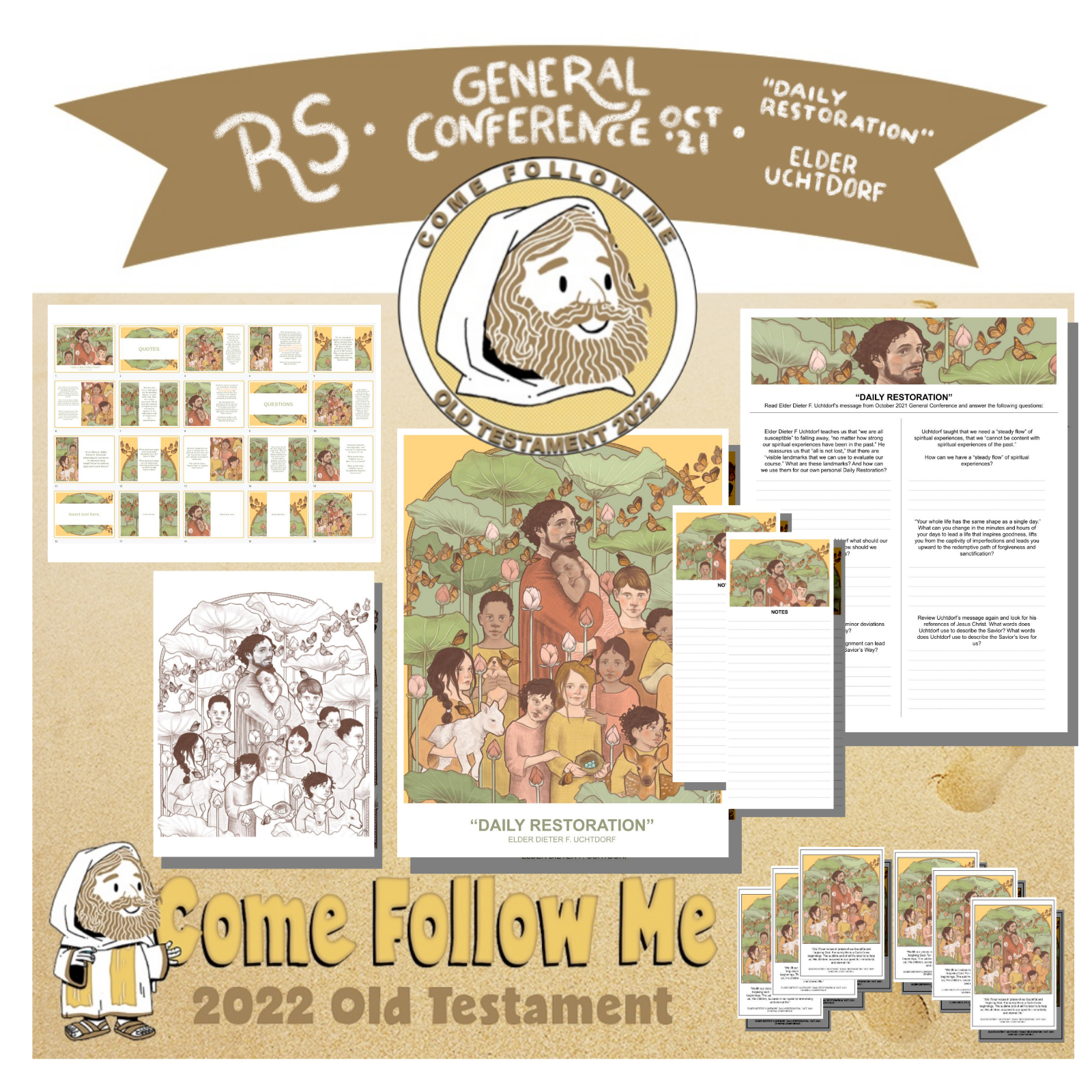 Worthiness Is Not Flawlessness- Bradley R. Wilcox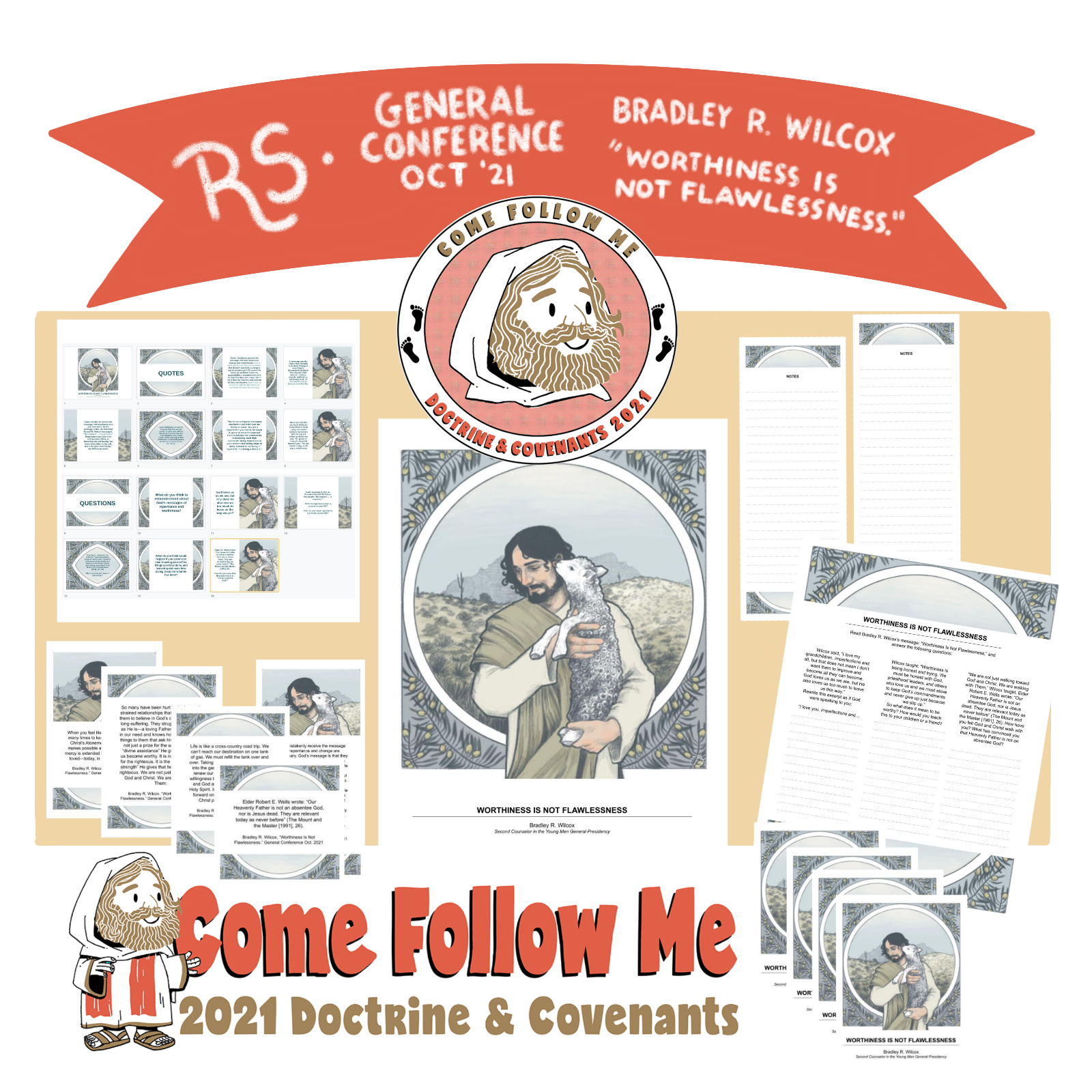 God's Love: The Most Joyous to the Soul - Susan H. Porter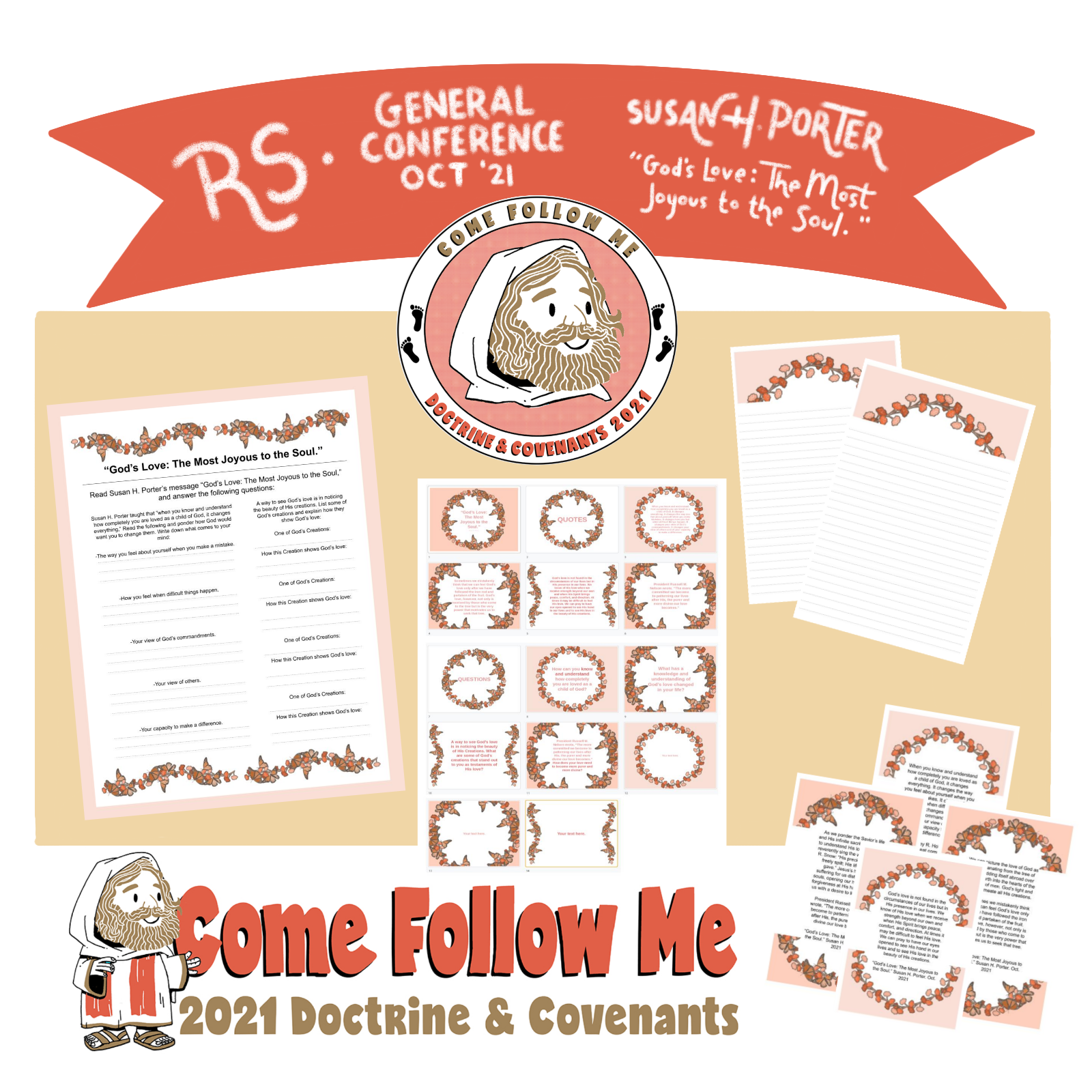 Simply Beautiful—Beautifully Simple - Elder Gary E. Stevenson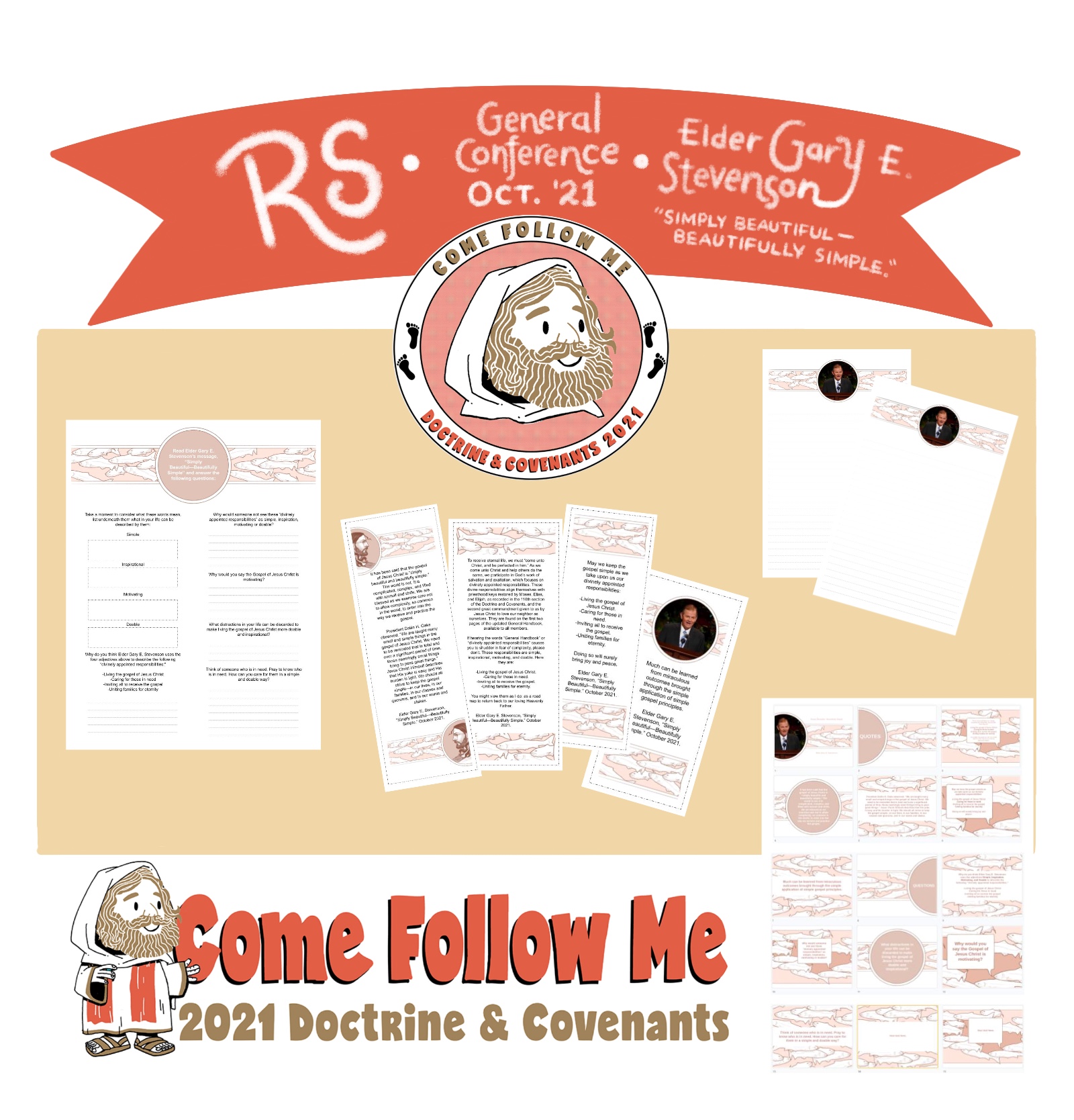 Come unto Christ and Don't Come Alone - Bonnie H. Cordon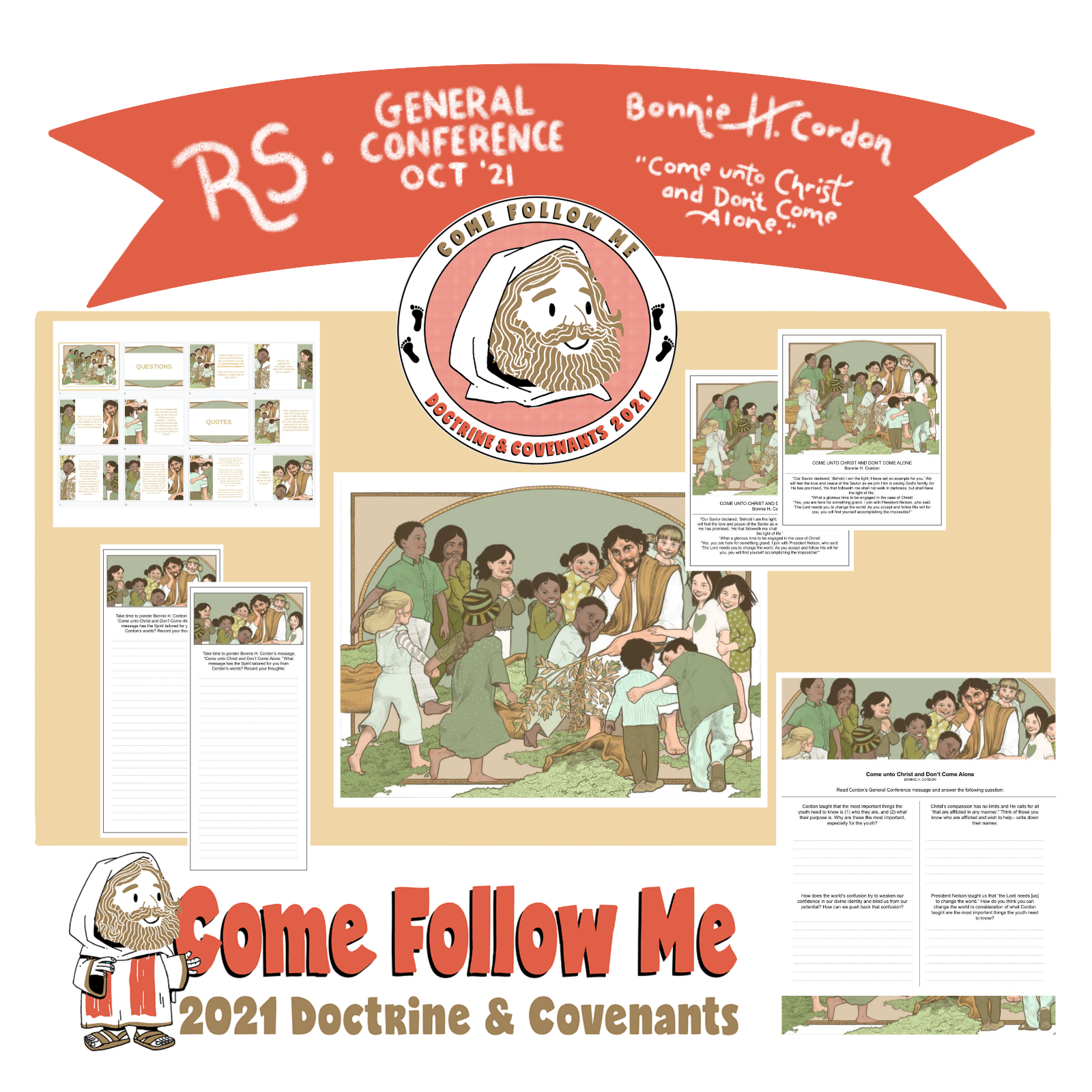 The Temple and Your Spiritual Foundation - President Russell M. Nelson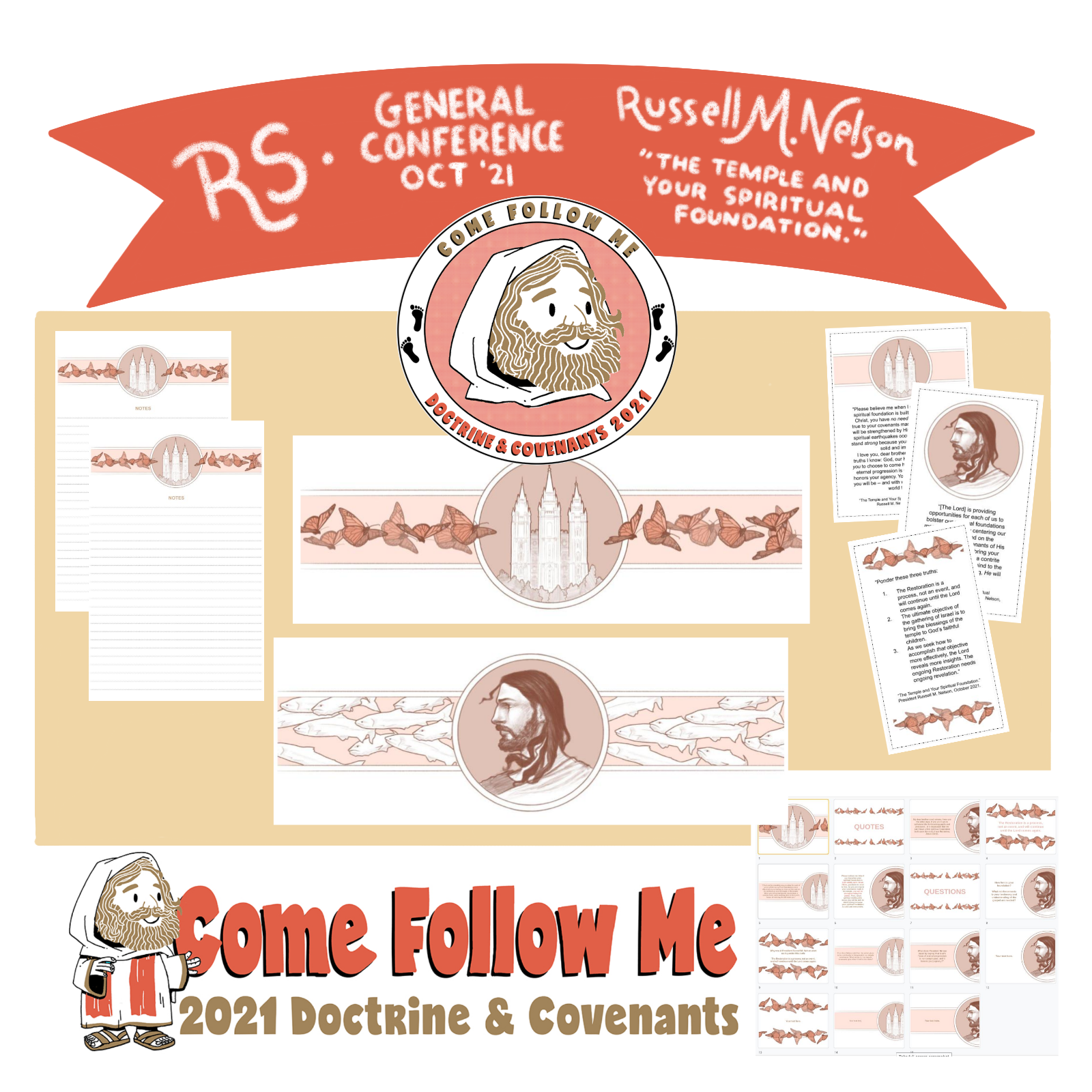 APRIL 2021 TALKS
Our Sorrow Shall Be Turned into Joy - Elder S. Mark Palmer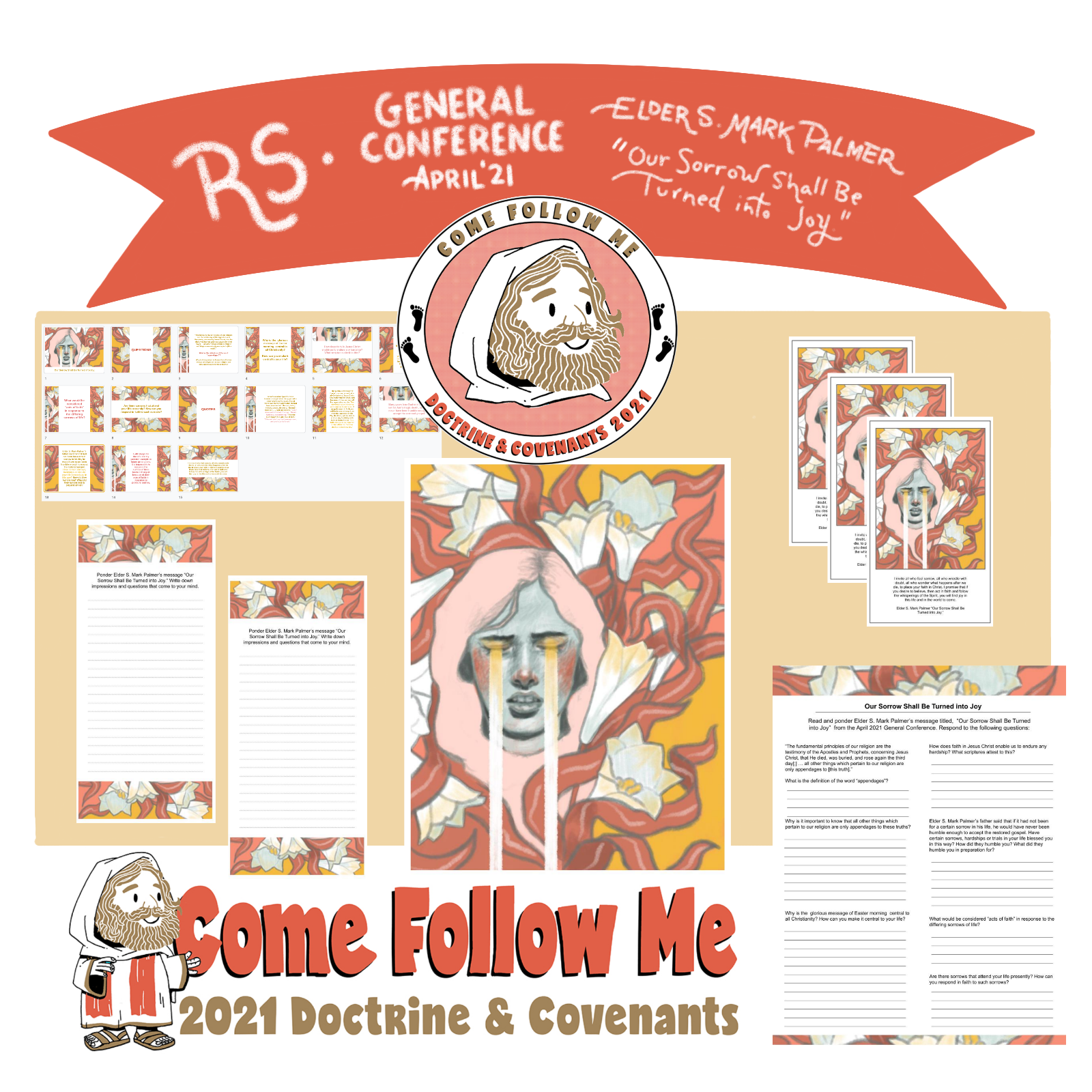 The Grave Has No Victory - Reyna I. Aburto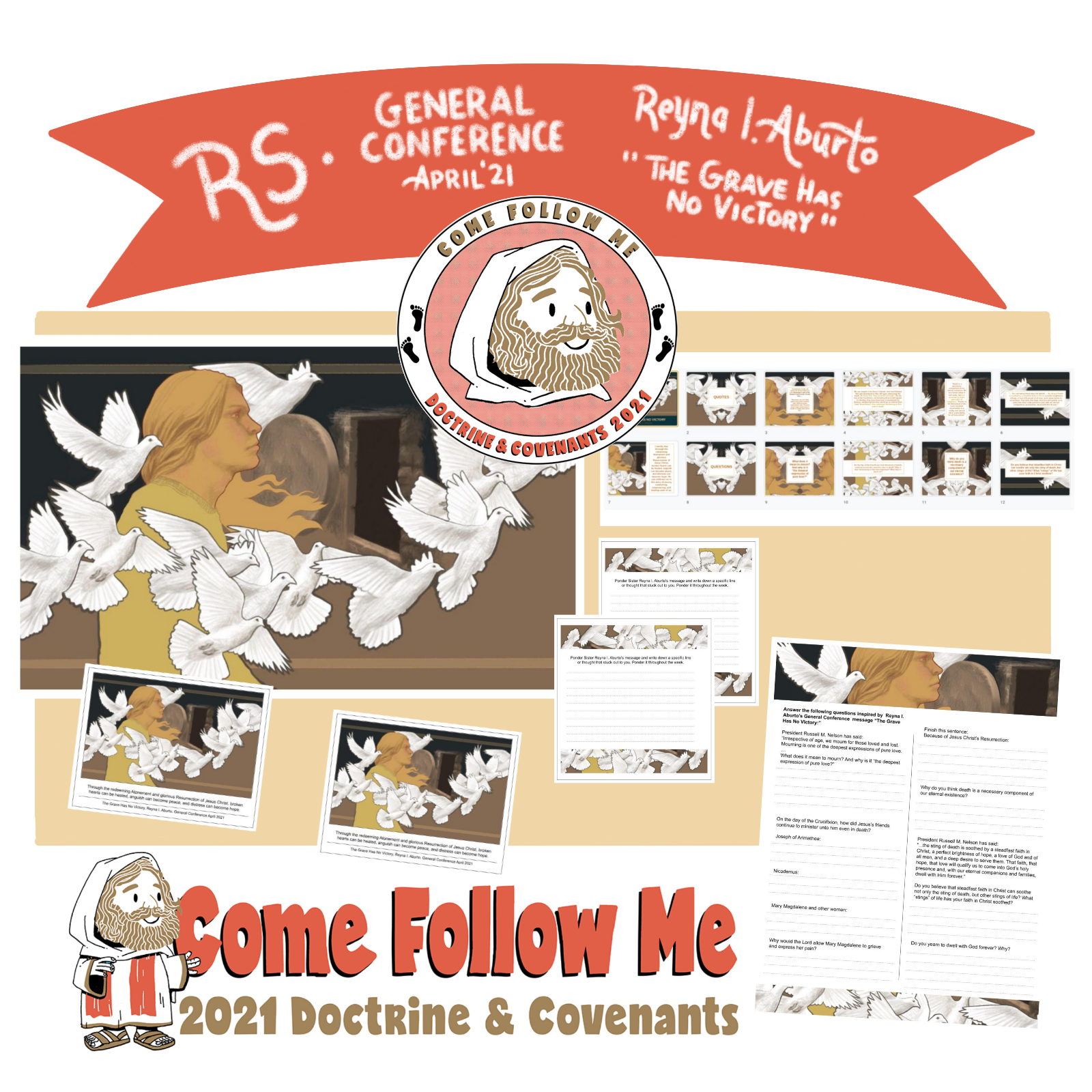 I Love to See the Temple - President Henry B. Eyring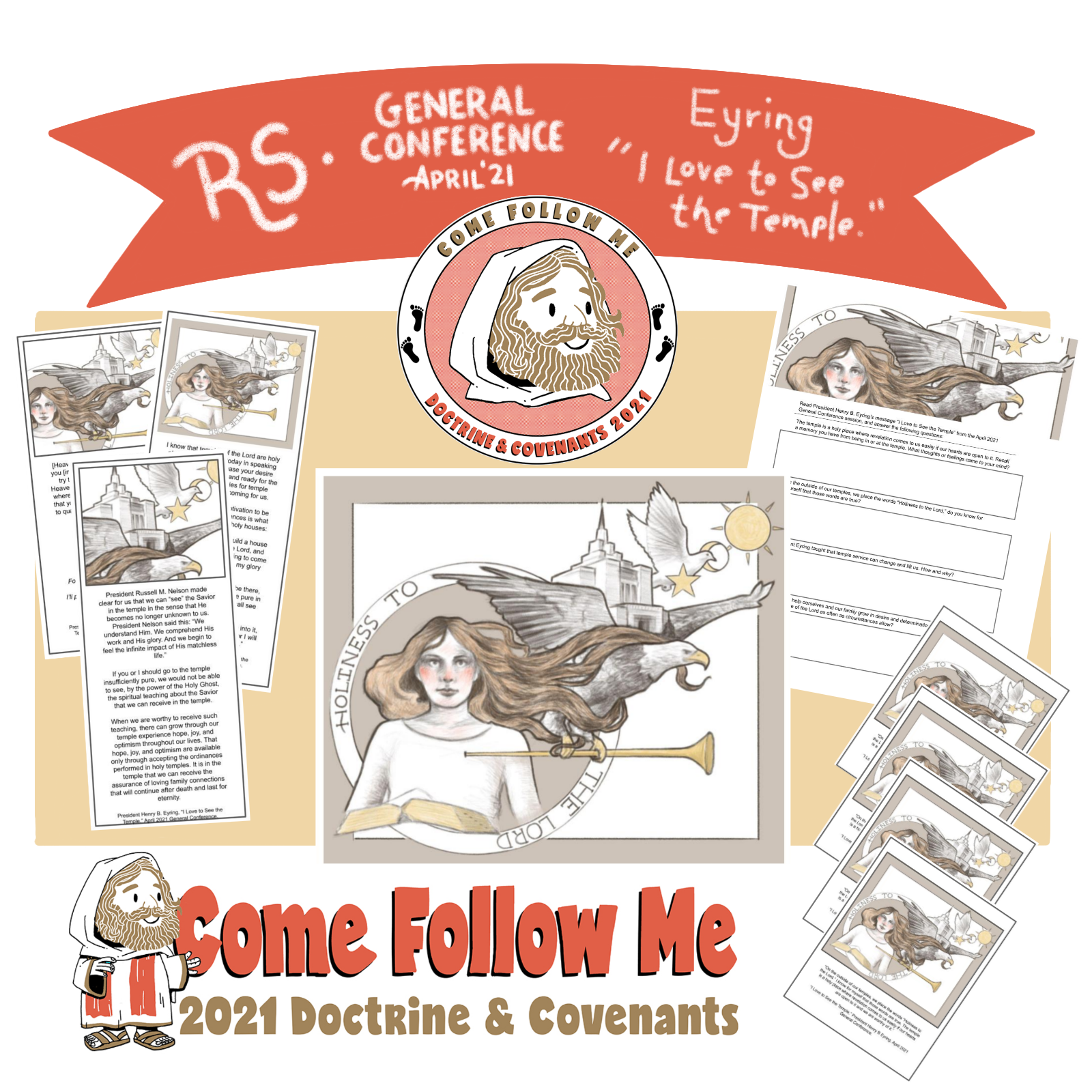 Defending Our Divinely Inspired Constitution - President Dallin H. Oaks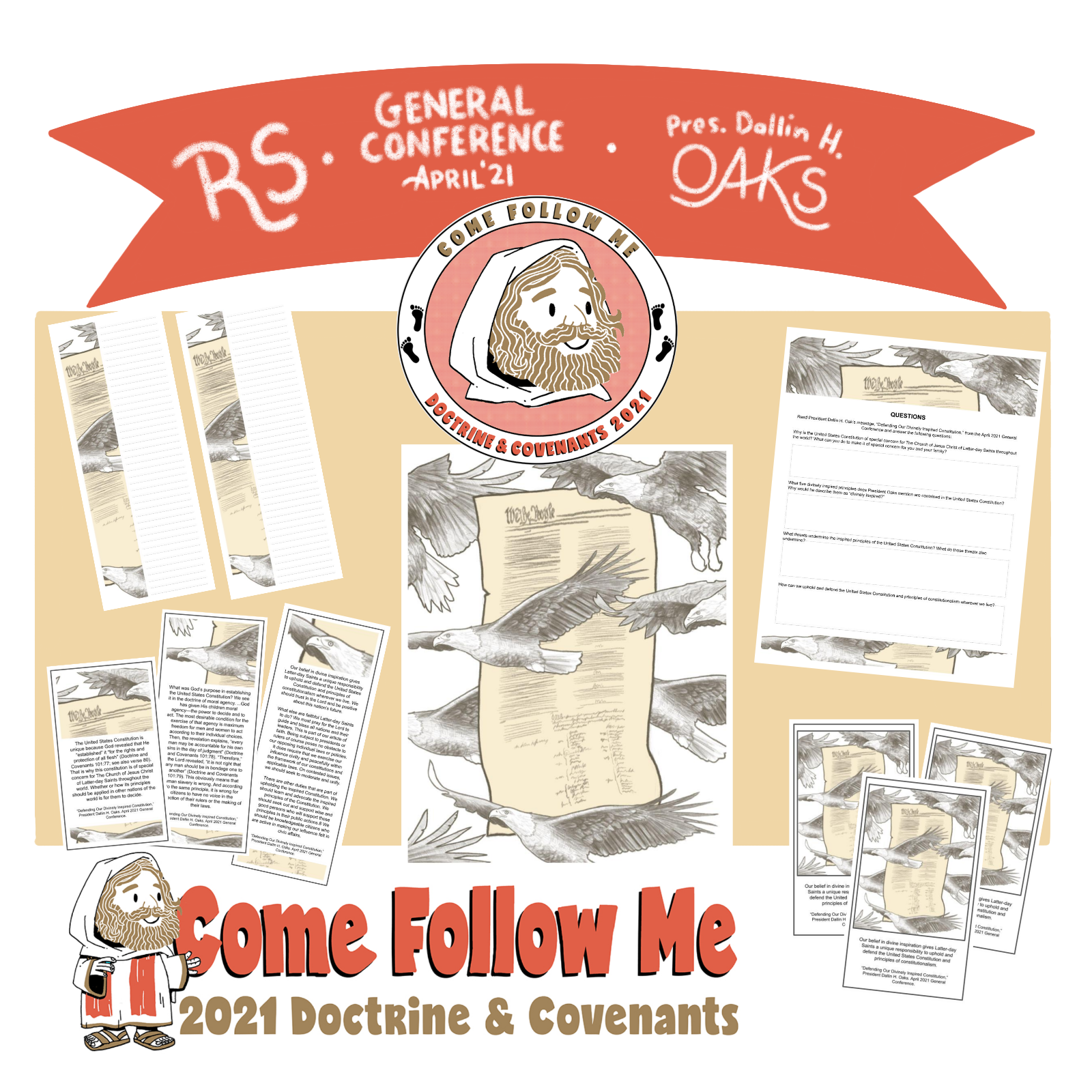 Christ is Risen; Faith in Him Will Move Mountains - President Russell M. Nelson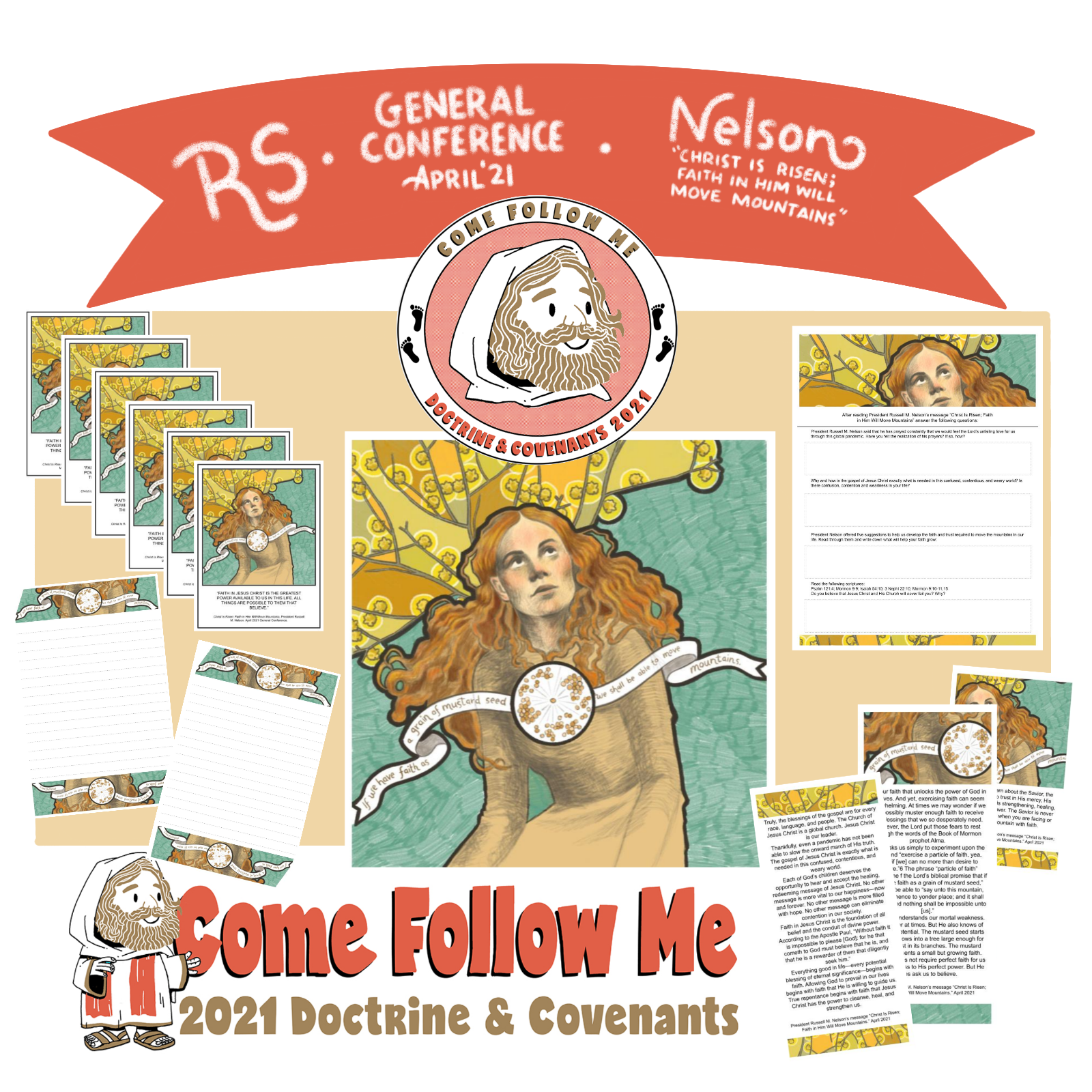 Not as the World Giveth - Jeffrey R. Holland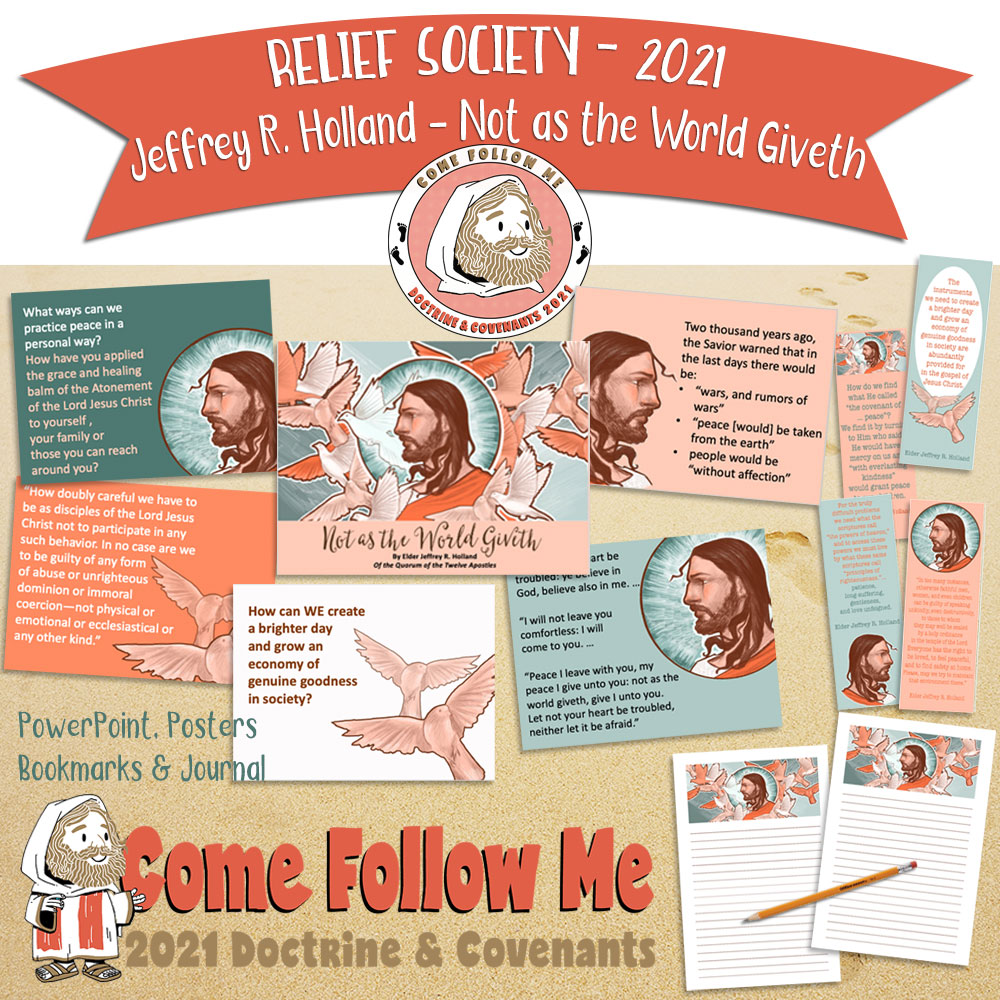 God Among Us - Deiter F. Uchtdorf
"Essential Conversations" - Joy D. Jones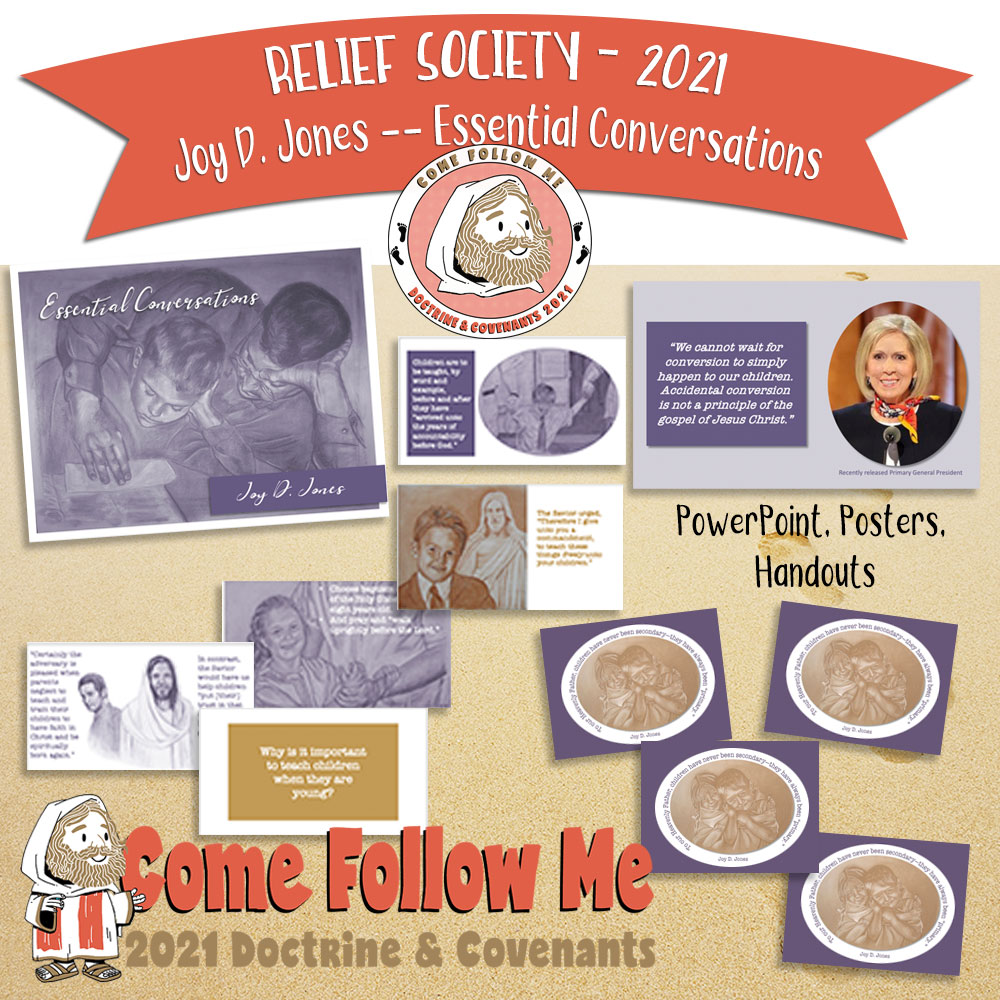 OCTOBER 2020 TALKS
"Love Your Enemies" - President Dallin H. Oaks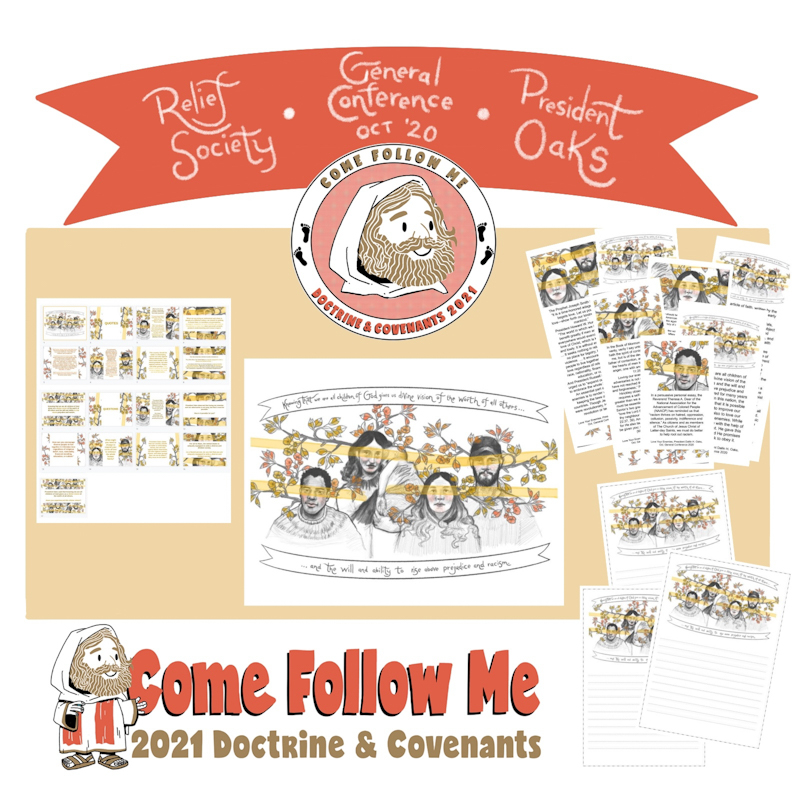 "Eyes to See." - Michelle D. Craig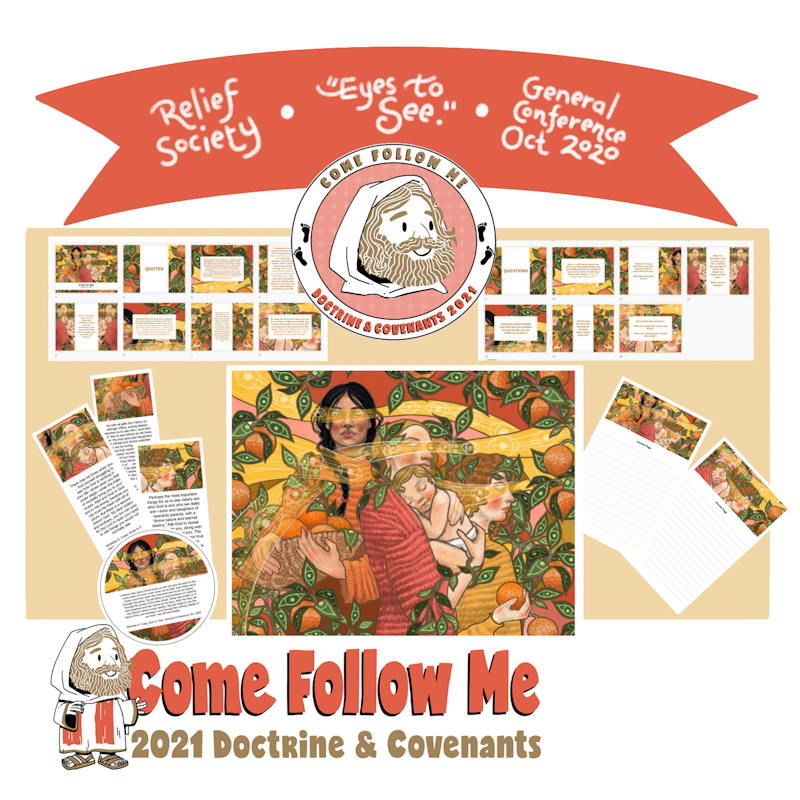 "Sisters in Zion" - President Henry B. Eyring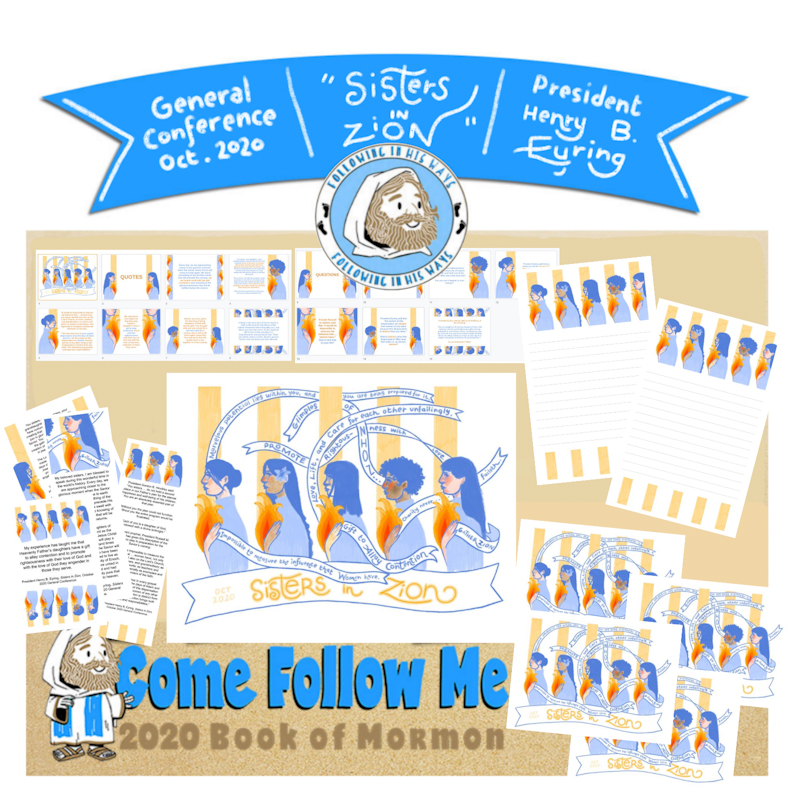 "Let God Prevail" - President Russell M. Nelson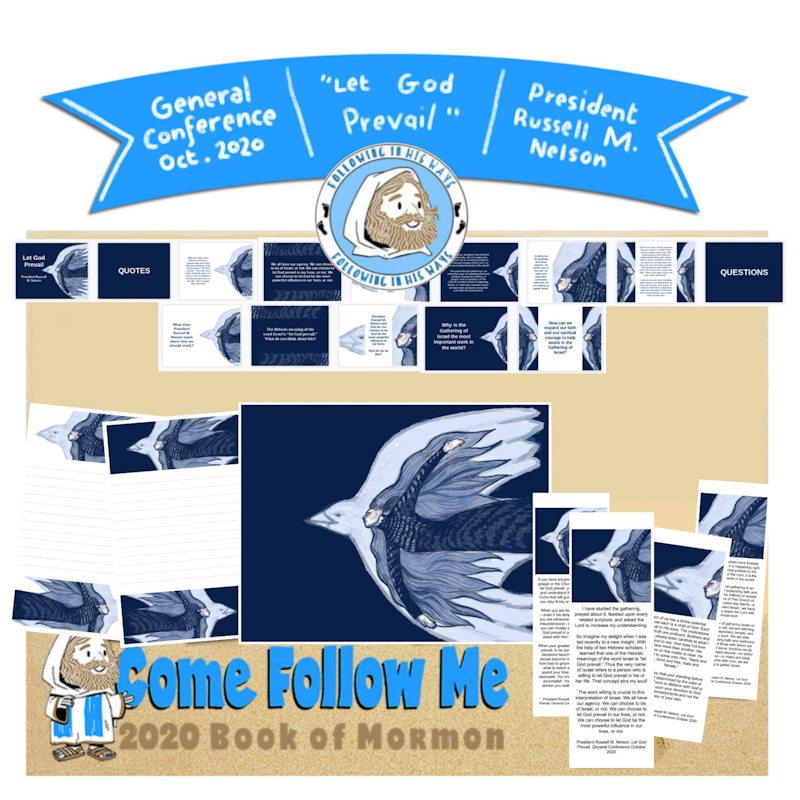 "Waiting on the Lord" - Elder Jeffrey R. Holland