Relief Society and Melchizedek Priesthood lessons through April 2023 are to be based on General Conference addresses from the October 2022 talks. New lessons are added one at a time. We will feature talks from the First Presidency, Quorum of the Twelve and Women Leaders first. If you need a different talk, please let us know!
If you don't see a specific conference talk you need,
there are blank slides in every presentation that can be used
to create your own beautiful PowerPoint!
Choose from the following finished lesson options:
OCTOBER 2022 TALKS
DO IT YOURSELF POWERPOINT TEMPLATE
This editable PowerPoint presentation is ready for you to customize to suit your own needs. There are eight coordinated backgrounds with text boxes for you can add your own titles, quotes, questions, scripture references, images and so forth.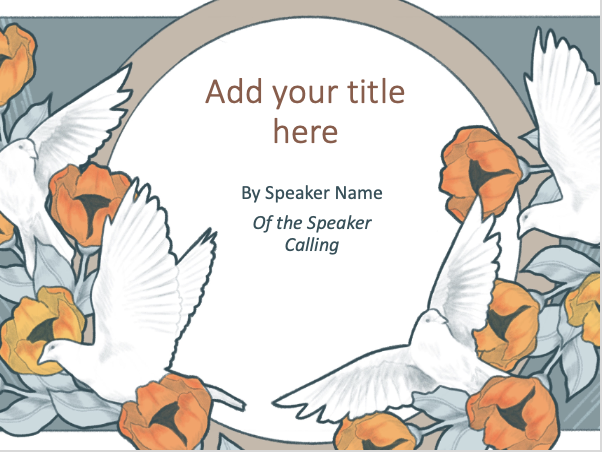 "Beauty for Ashes: The Healing Path of Forgiveness" - Sister Kristin Yee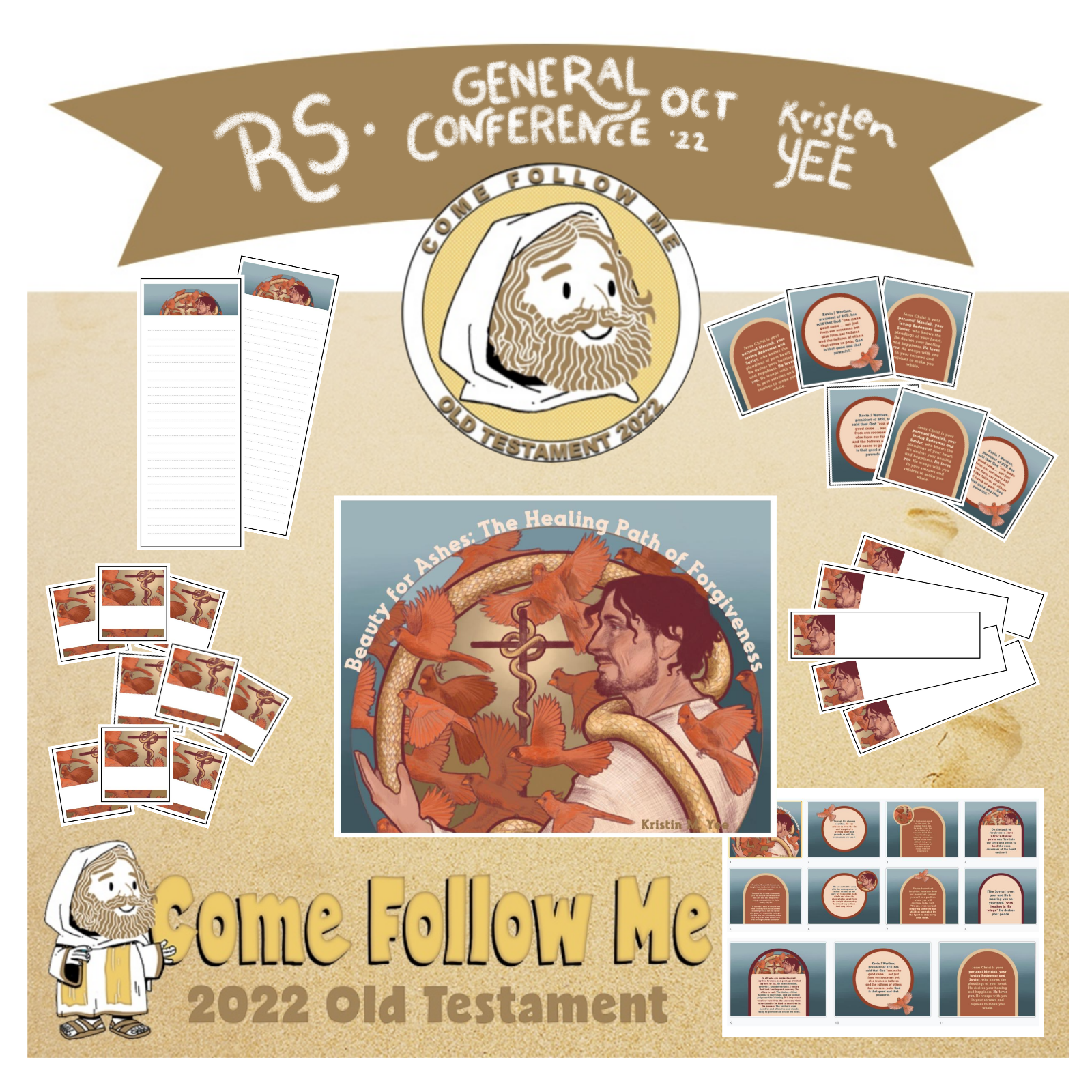 "Seeing More of Jesus Christ in our Lives" - Sister Tracy Browning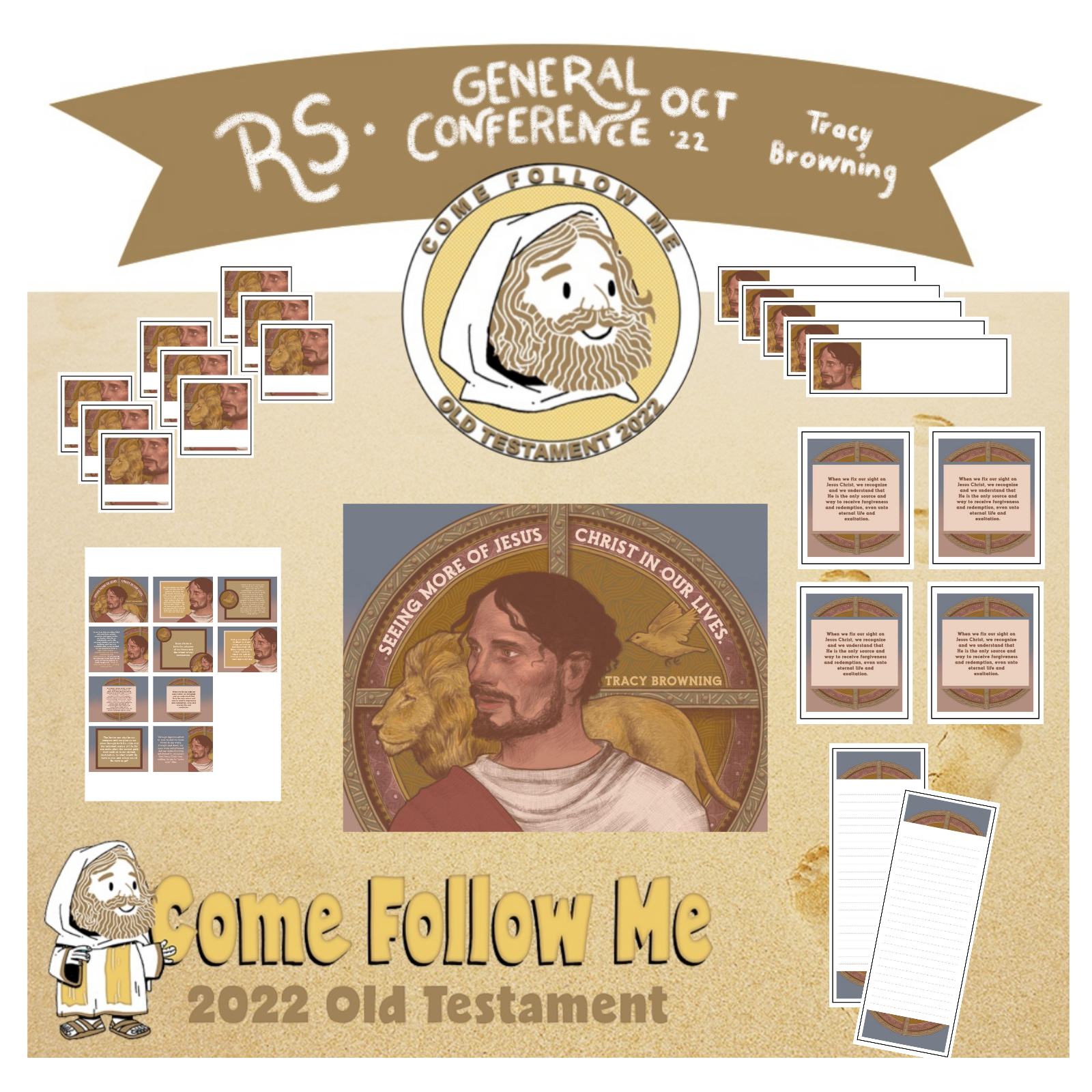 "Put On Thy Strength, O Zion" - Elder David A. Bednar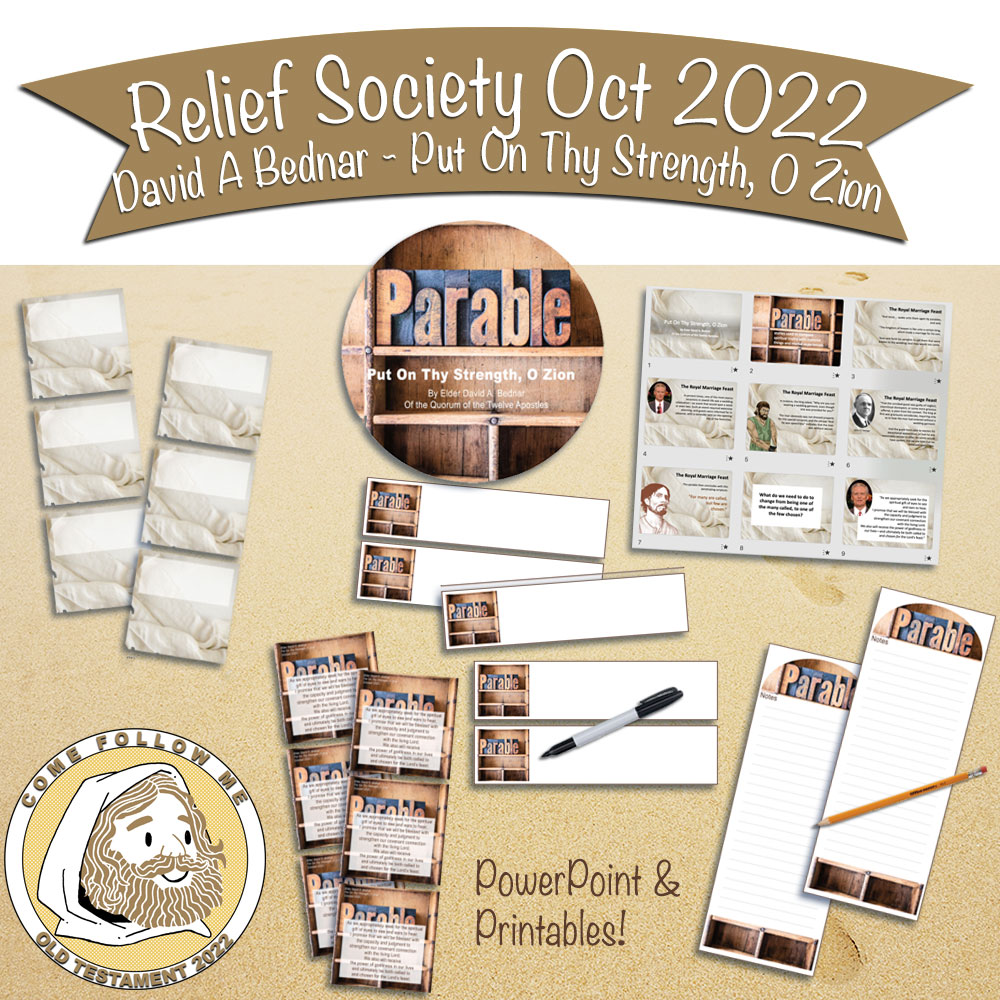 "Legacy of Encouragement" - President Henry B. Eyring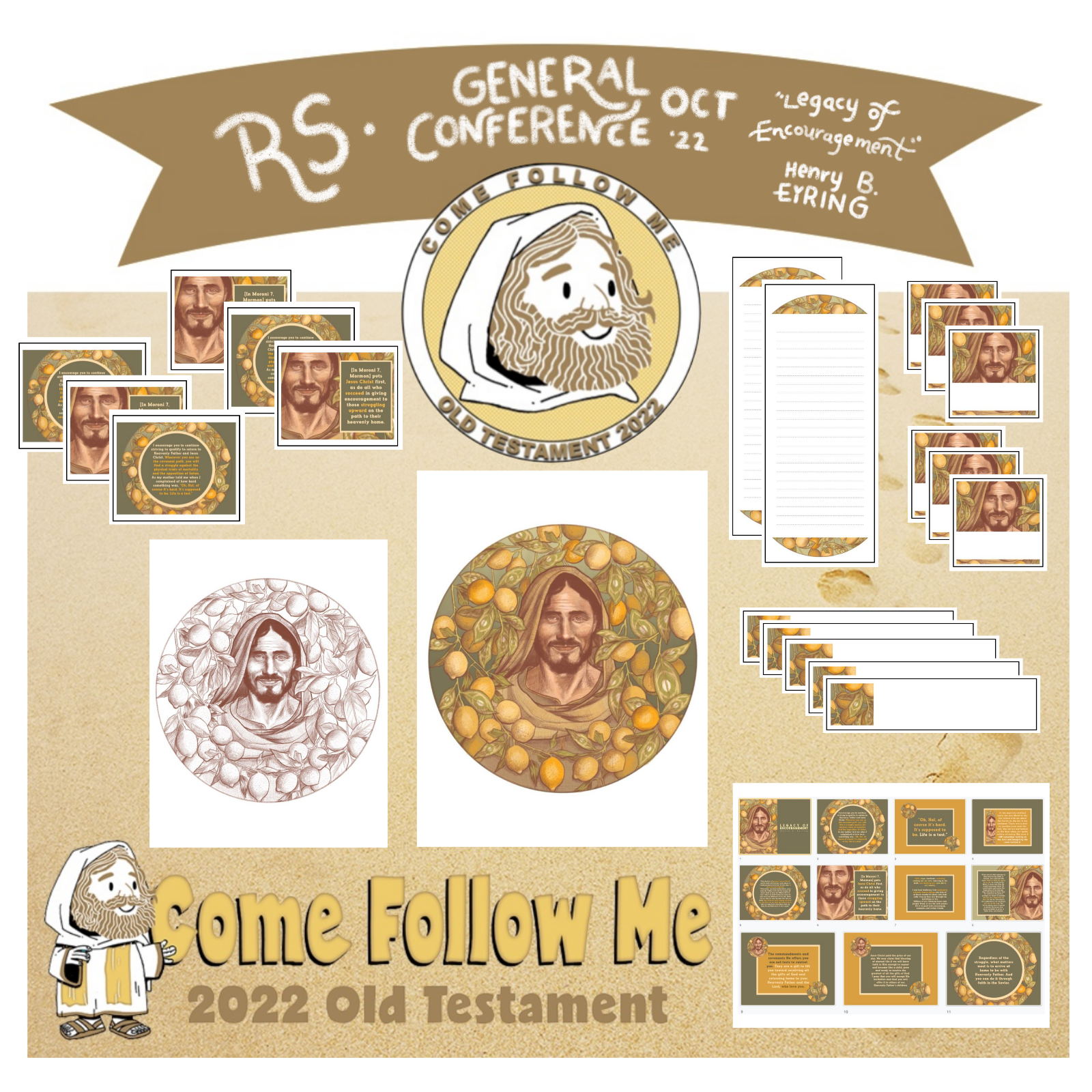 "Helping the Poor and Distressed" - President Dallin H. Oaks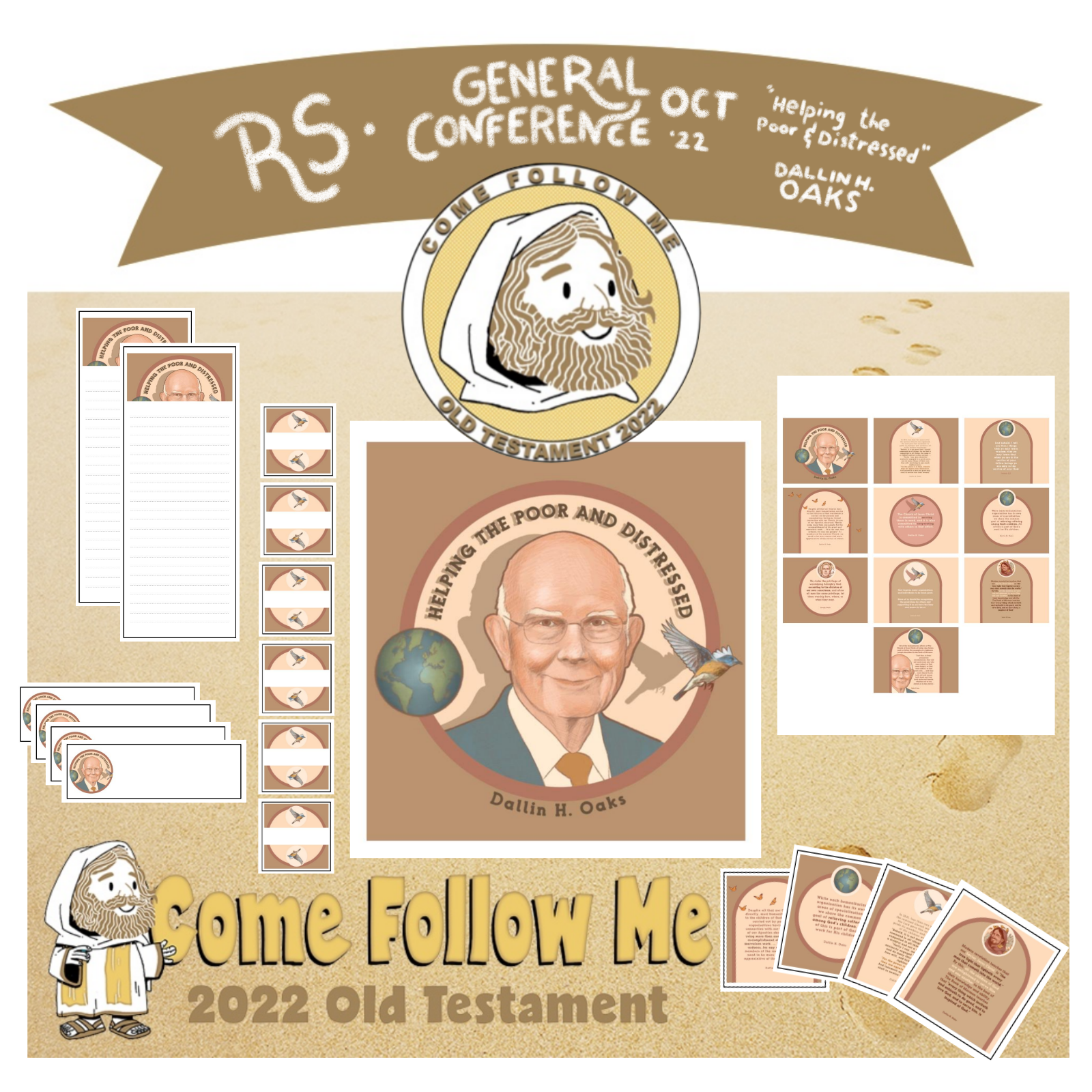 "Overcome the World and Find Rest" - President Russell M. Nelson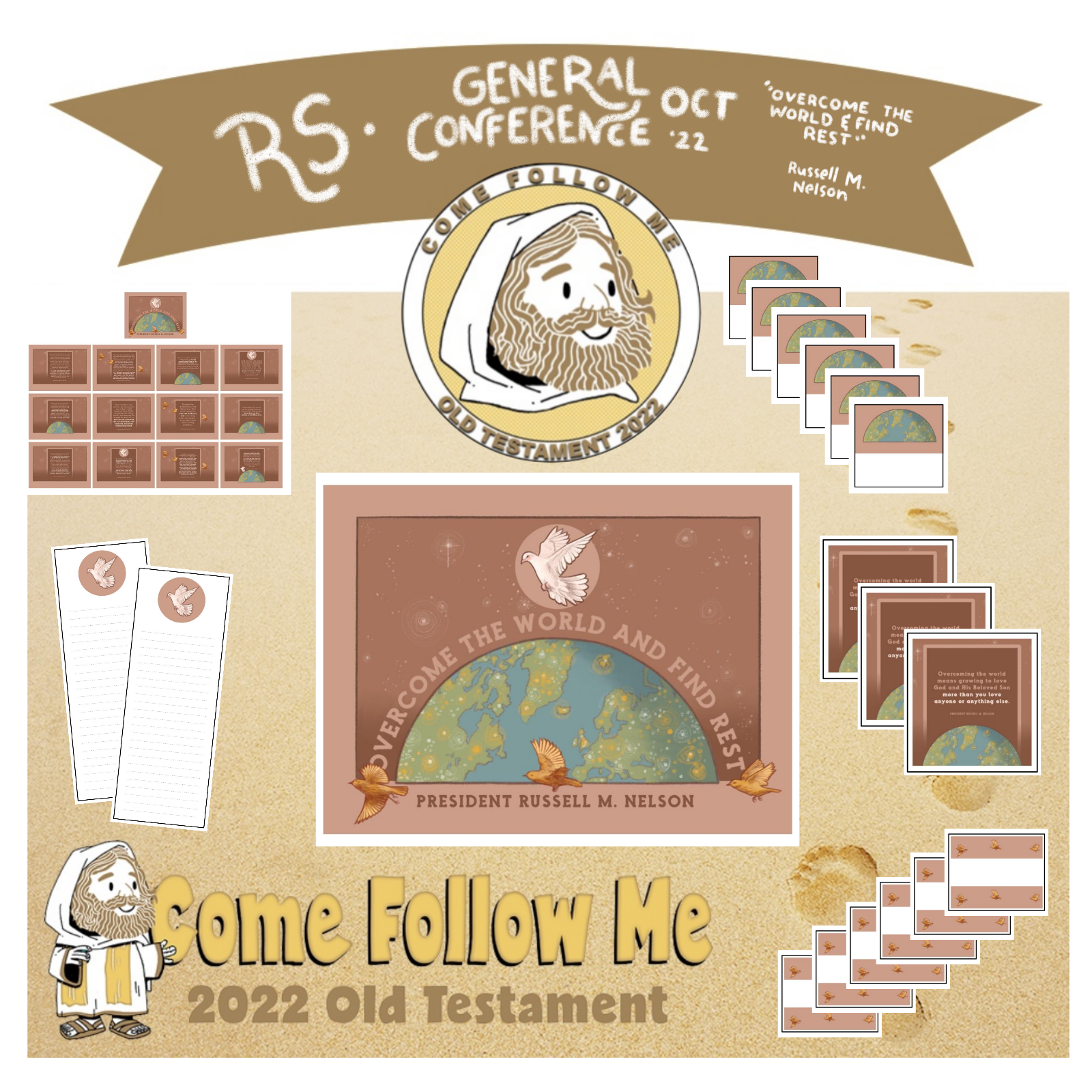 APRIL 2022 TALKS
"To Heal the World" - Elder Ronald A. Rasband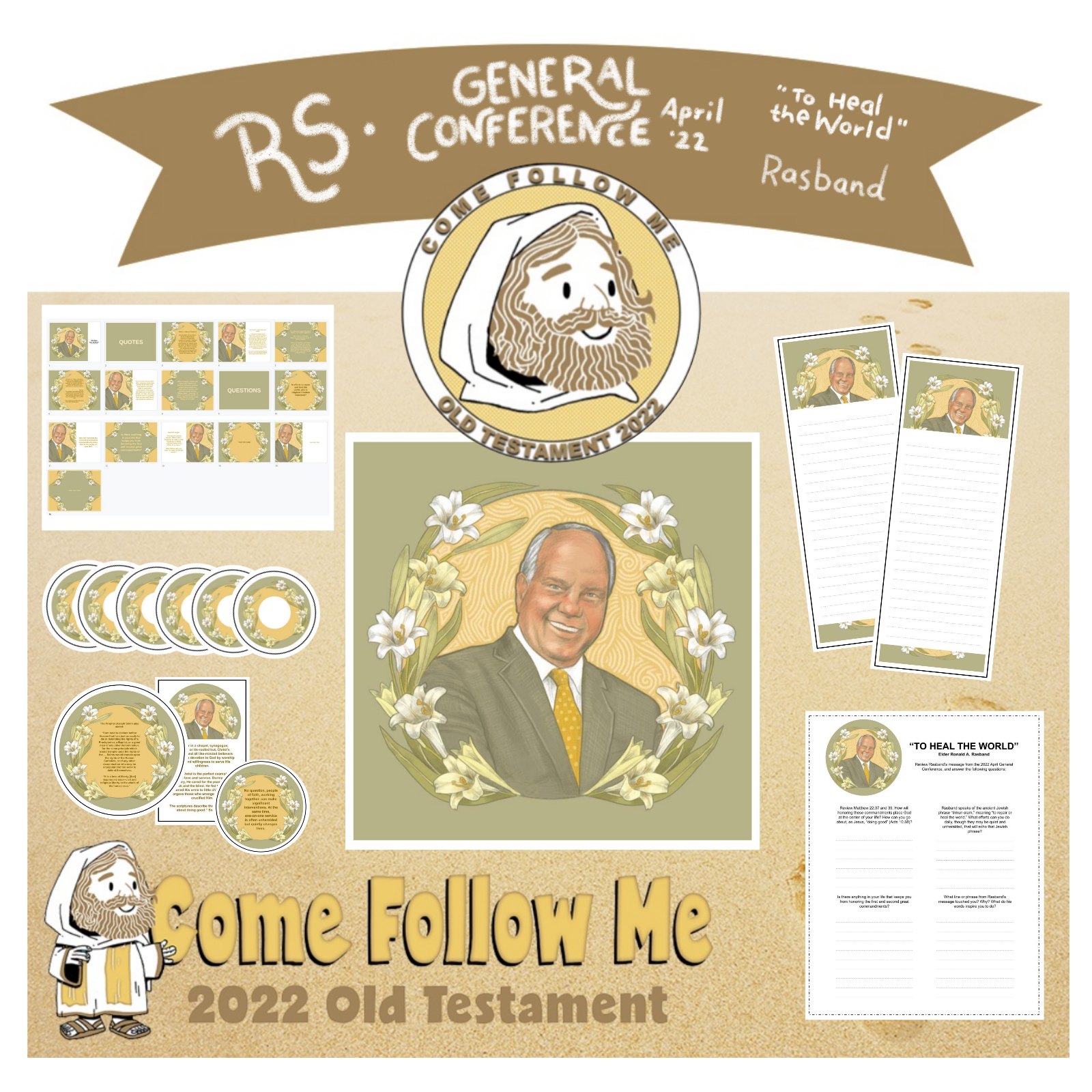 "Then Will I Make Weak Things Become Strong" - Elder Kevin S. Hamilton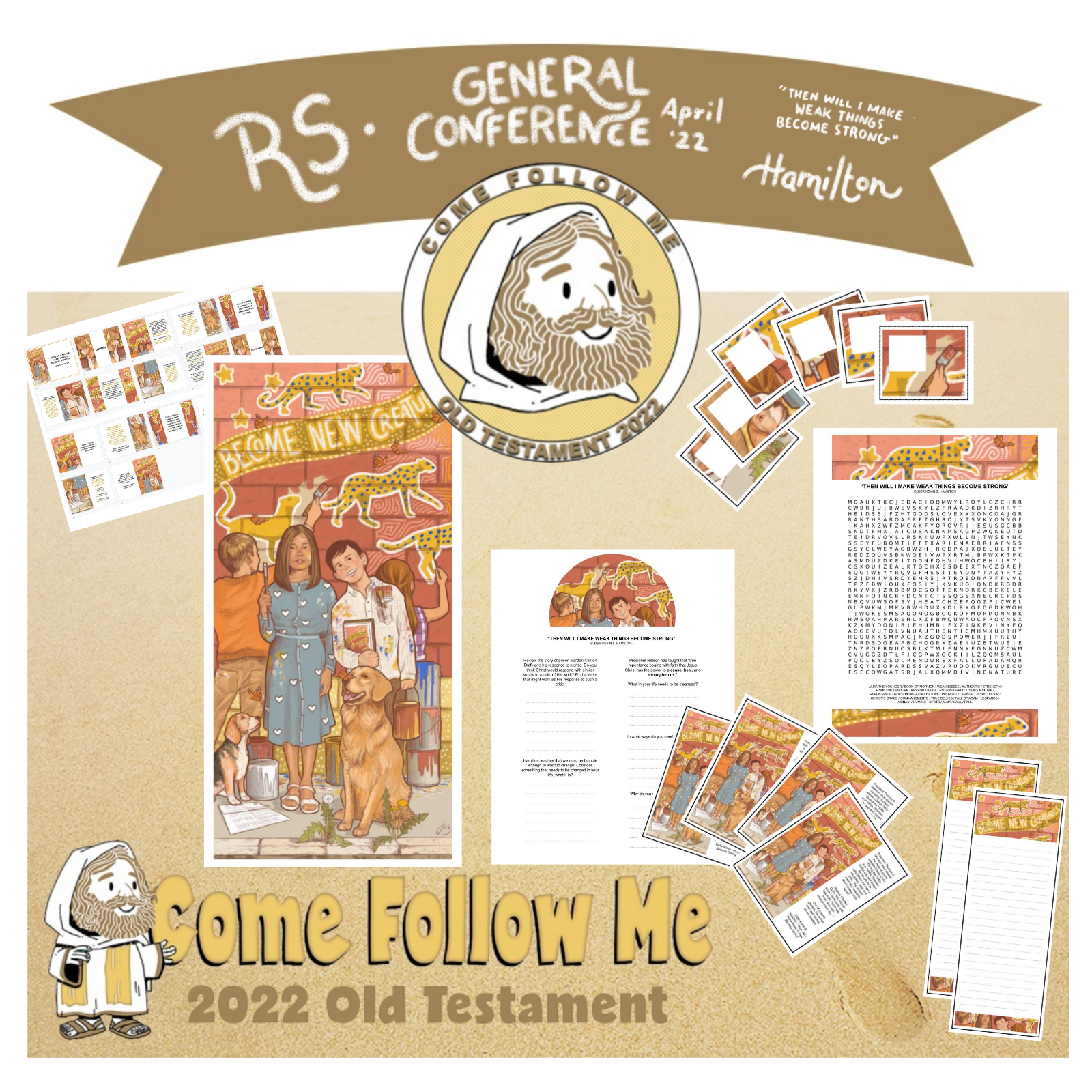 "Do What Mattereth Most" - Rebecca L. Craven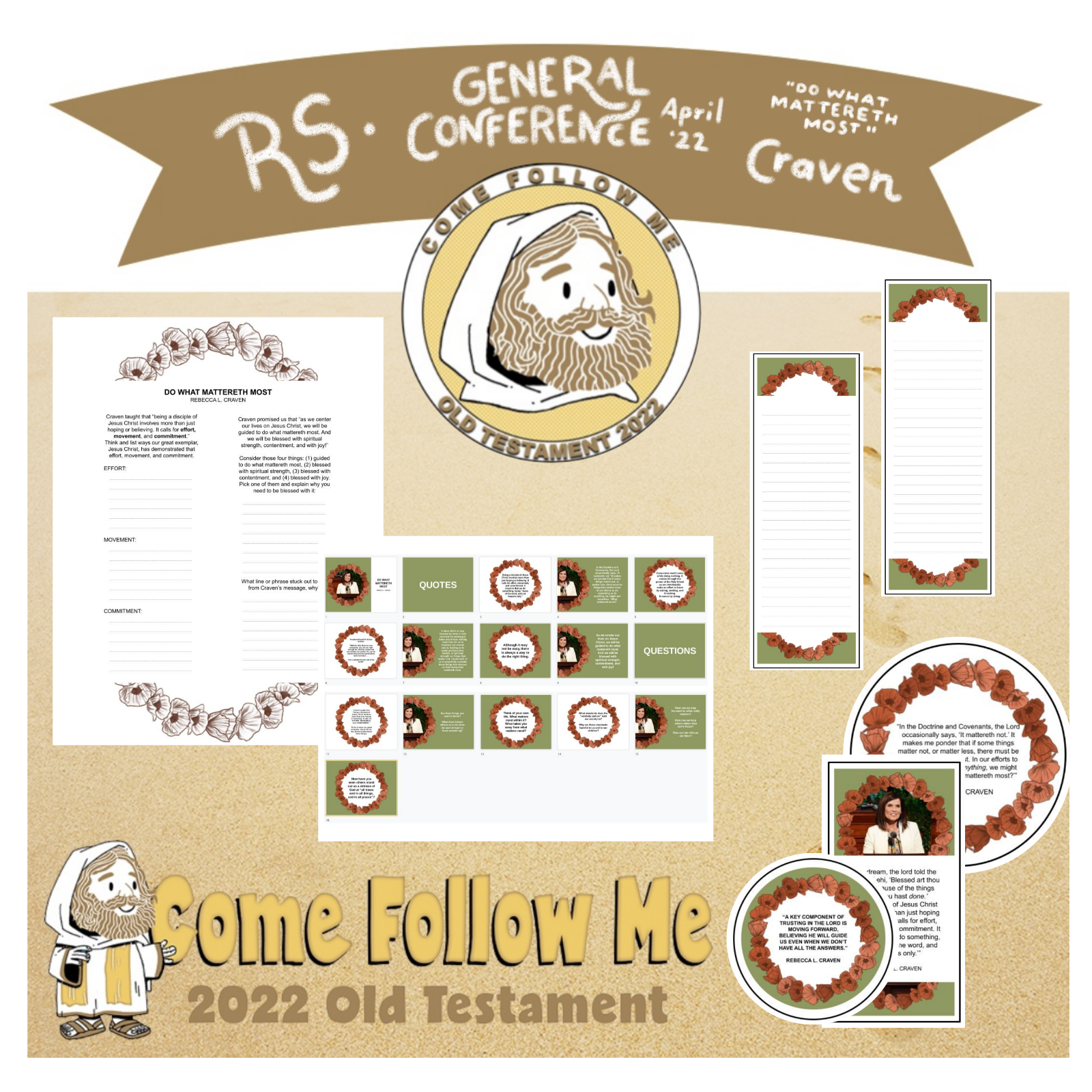 "But We Heeded Them Not" - Elder David A. Bednar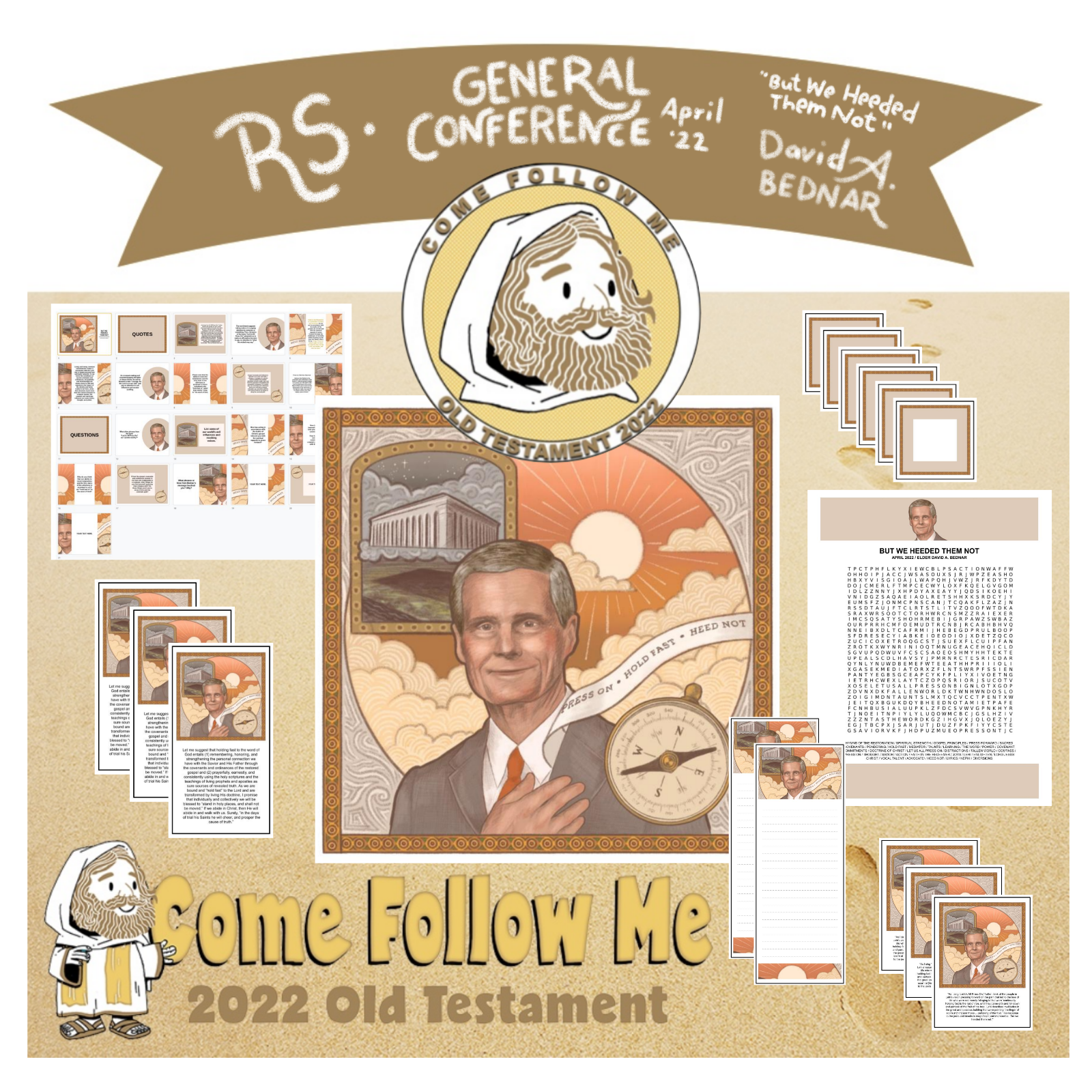 "Christ Heals That Which is Broken" - Amy A. Wright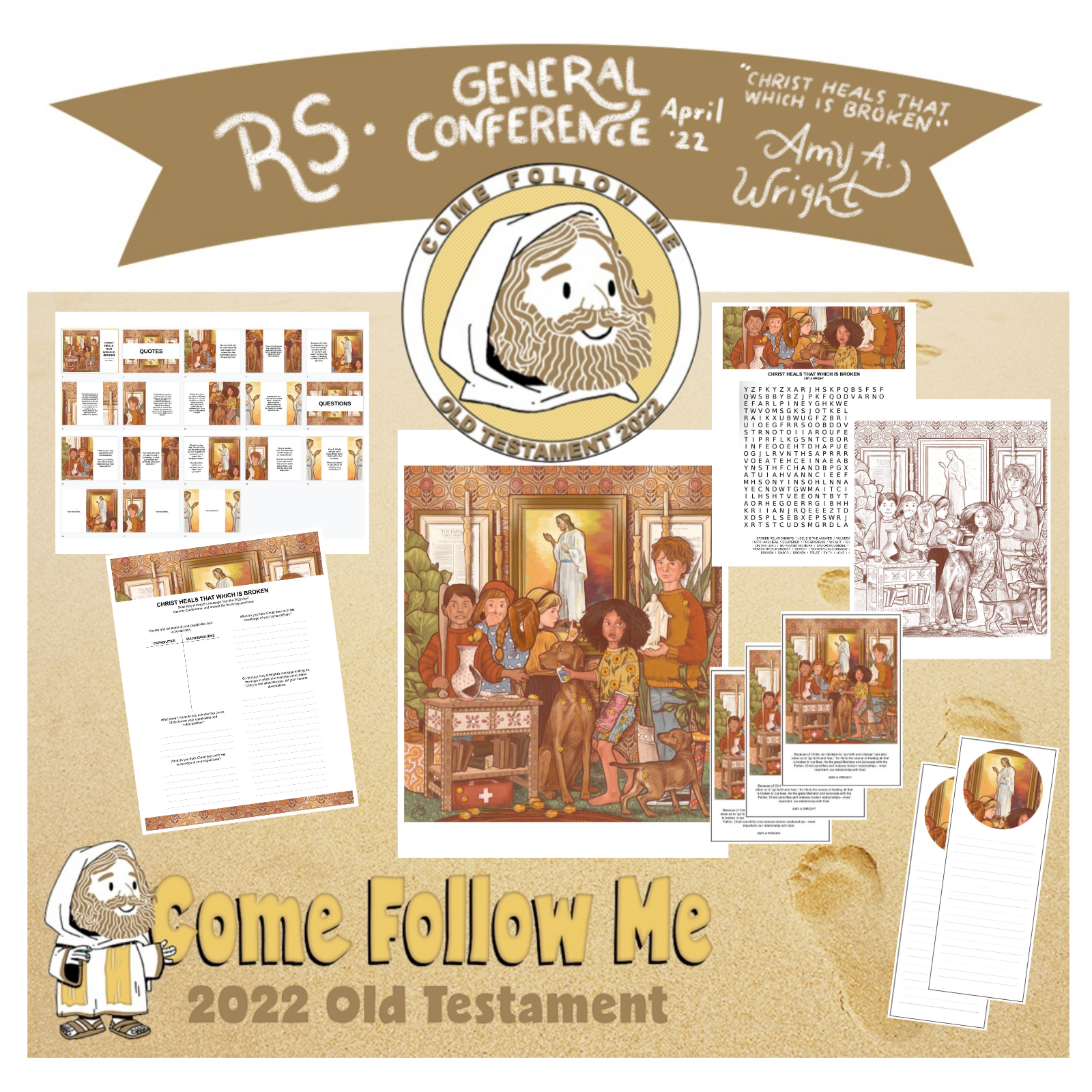 "Steady in the Storms" - Henry B. Eyring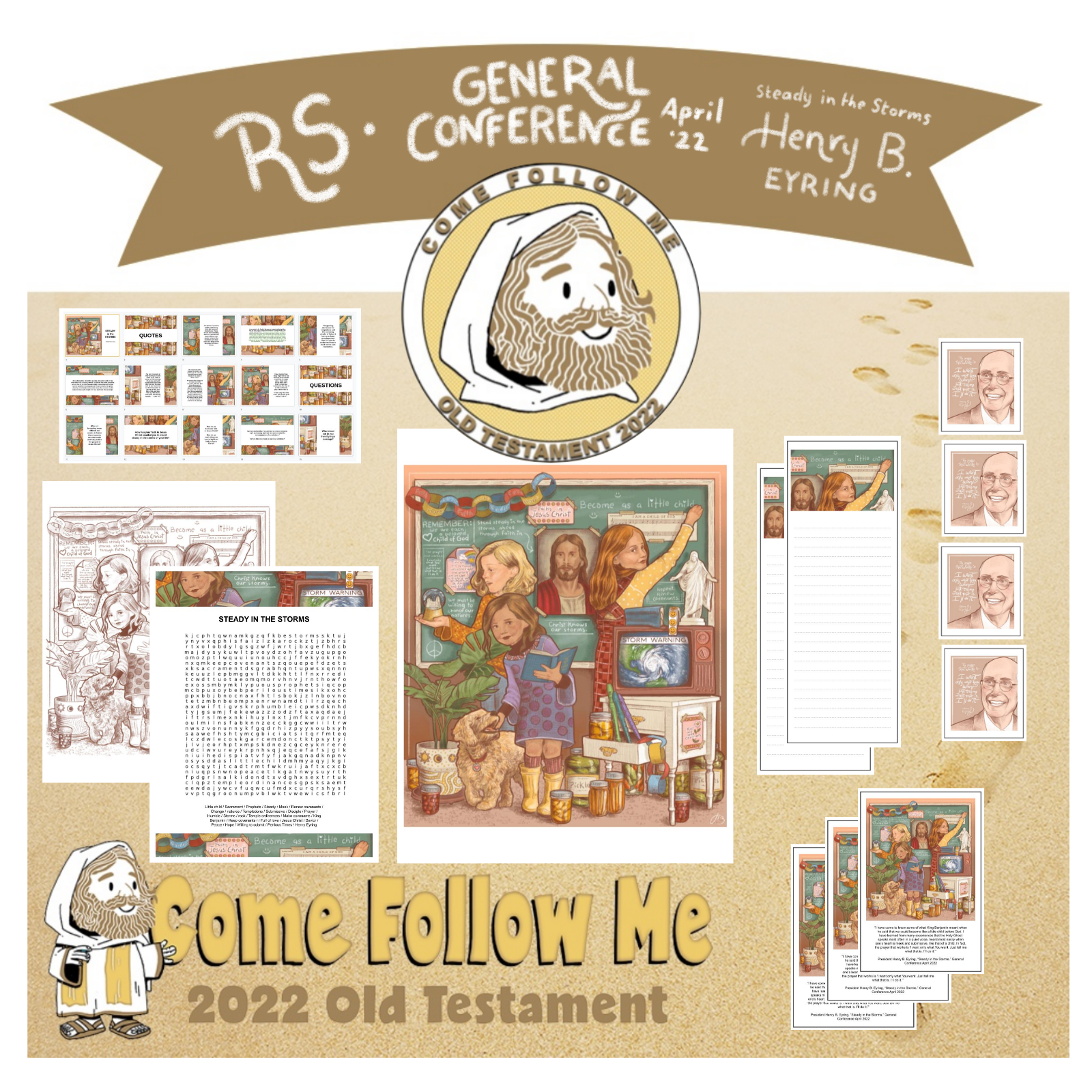 "Covenats with God Strengthen, Protect, and Prepare Us for Eternal Glory" - Jean B. Bingham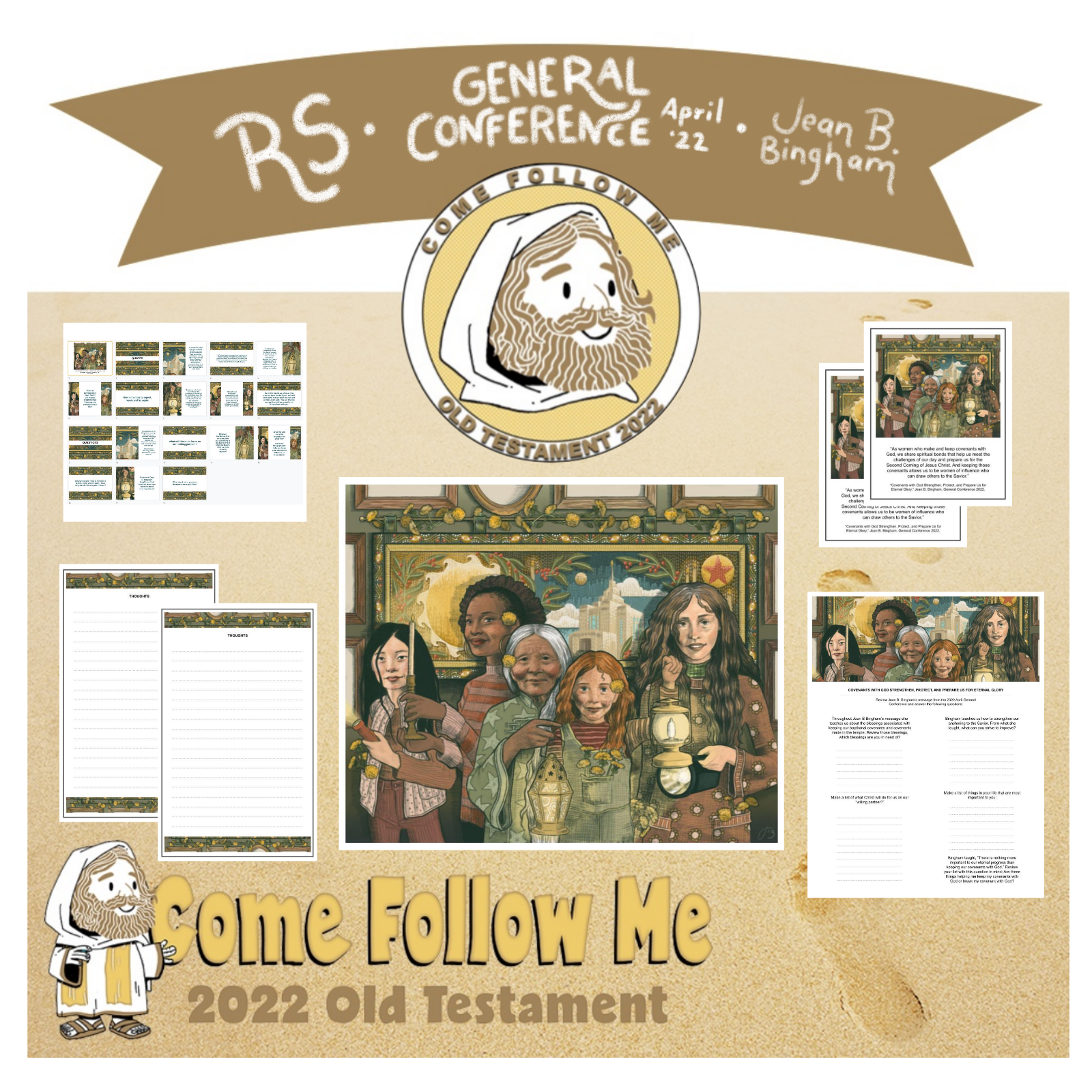 "Divine Love of the Father's Plan" - President Dallin H. Oaks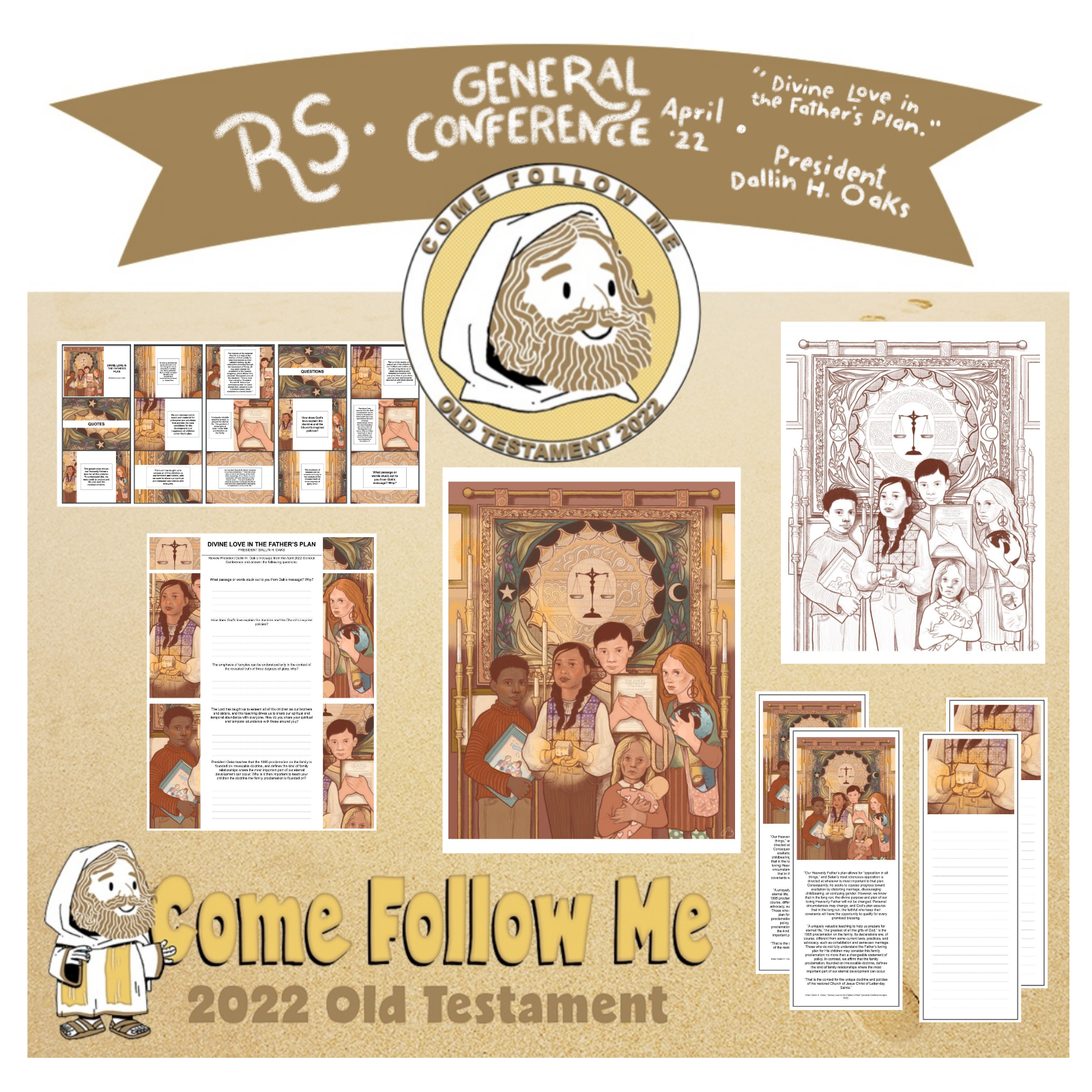 "We Are The Church of Jesus Christ of Latter-day Saints" - Reyna I. Aburto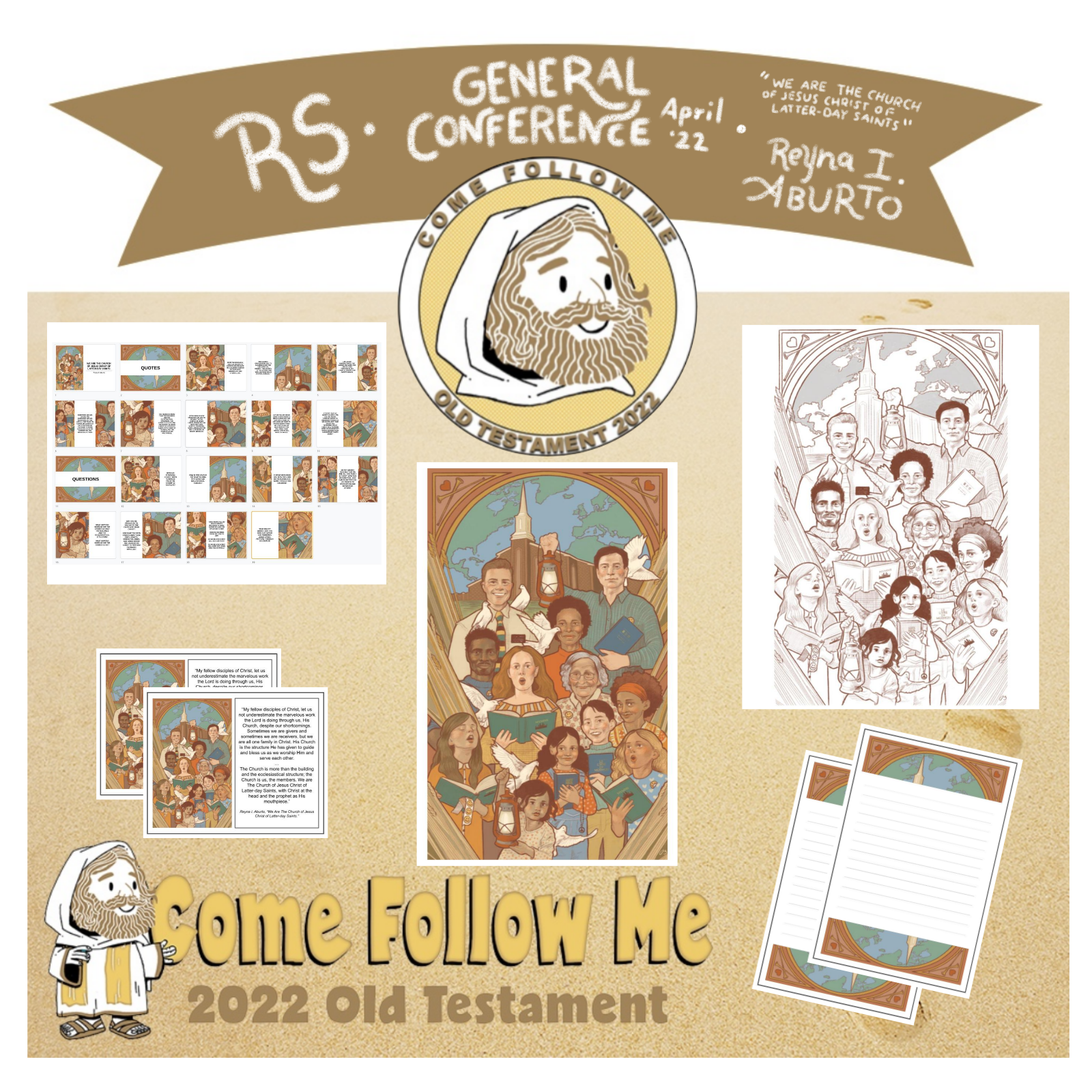 "The Power of Spiritual Momentum" - President Russell M. Nelson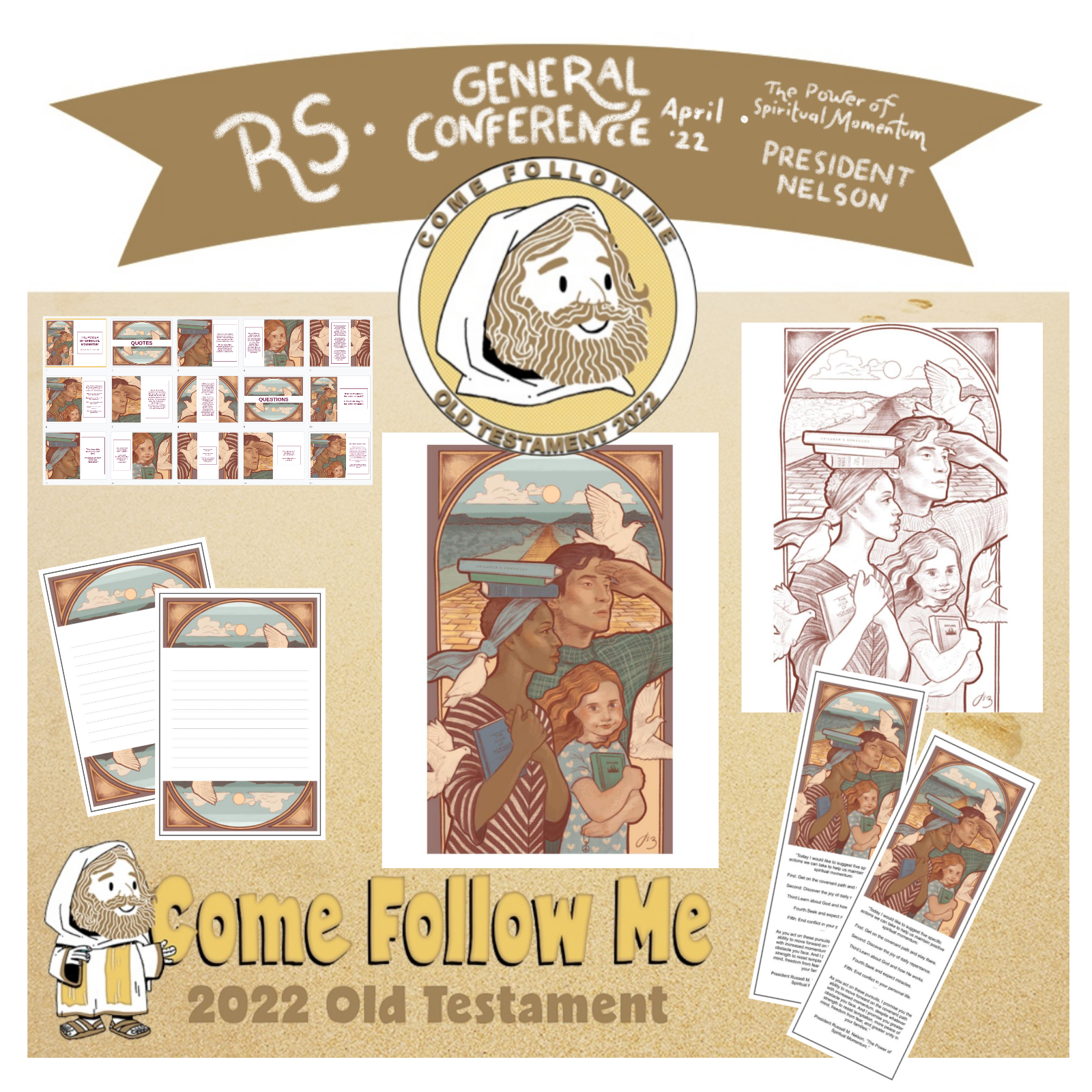 OCTOBER 2021 TALKS
"Personal Peace in Challenging Times" - Quentin L. Cook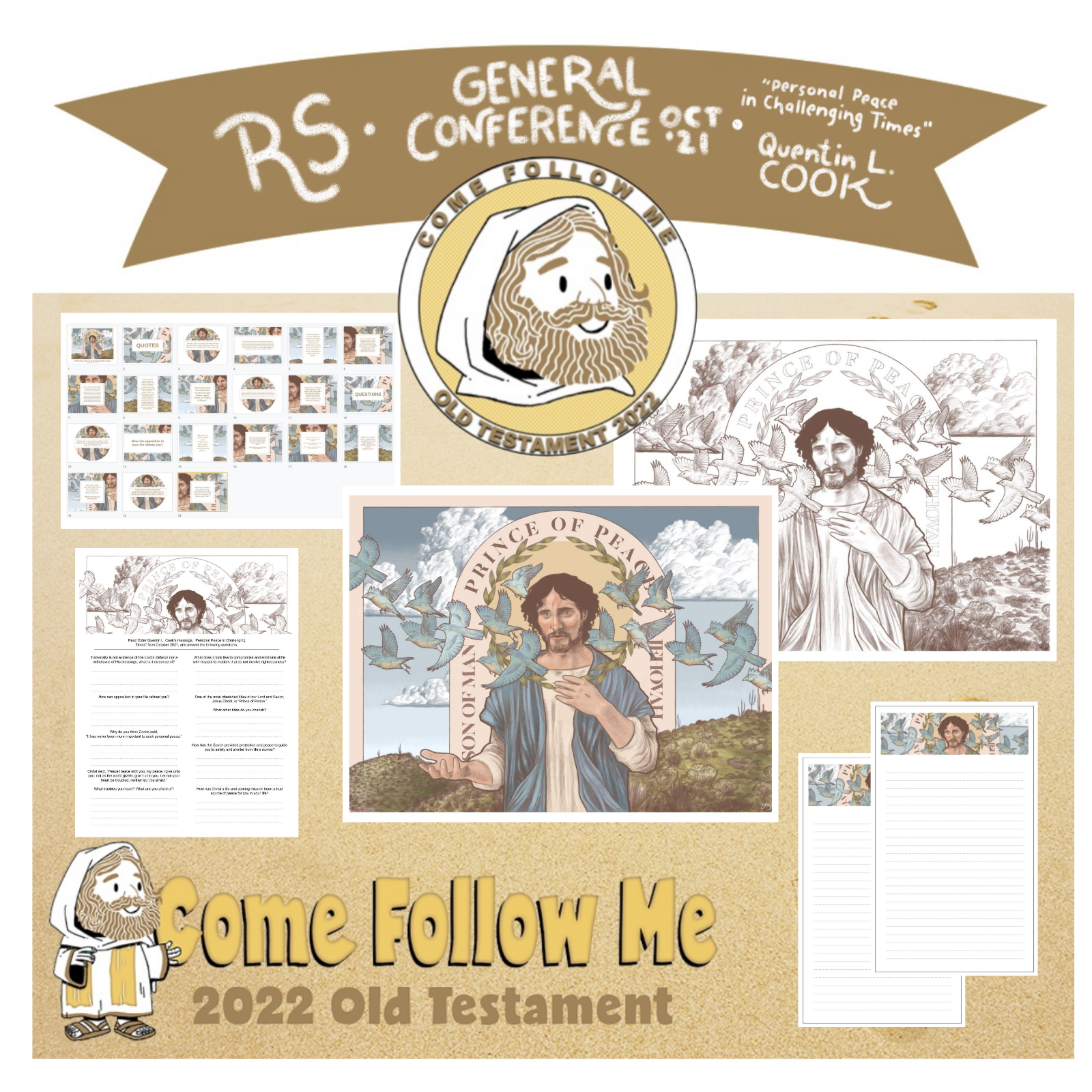 Invite Christ to Author Your Story- Camille N. Johnson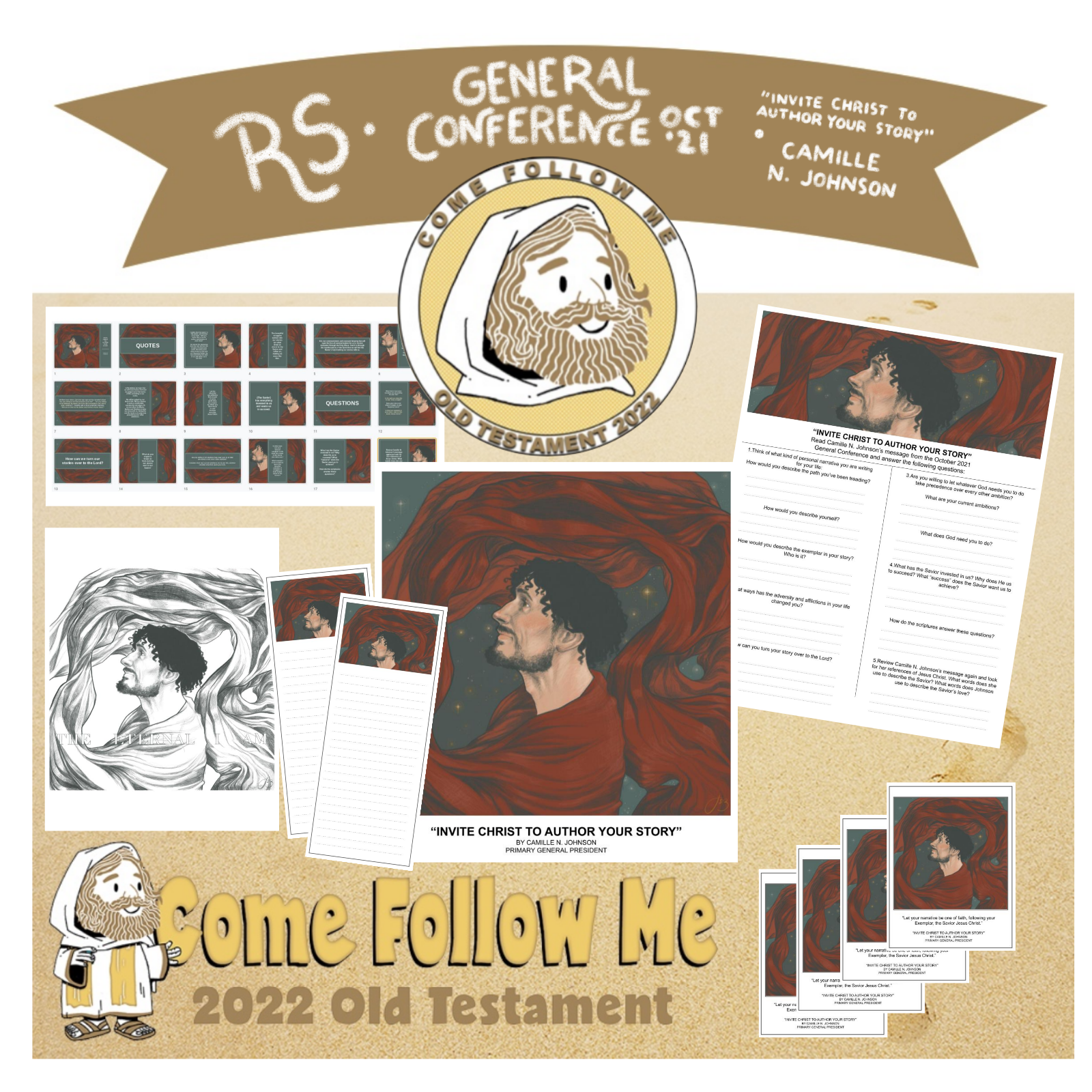 Daily Restoration- Dieter F. Uchtdorf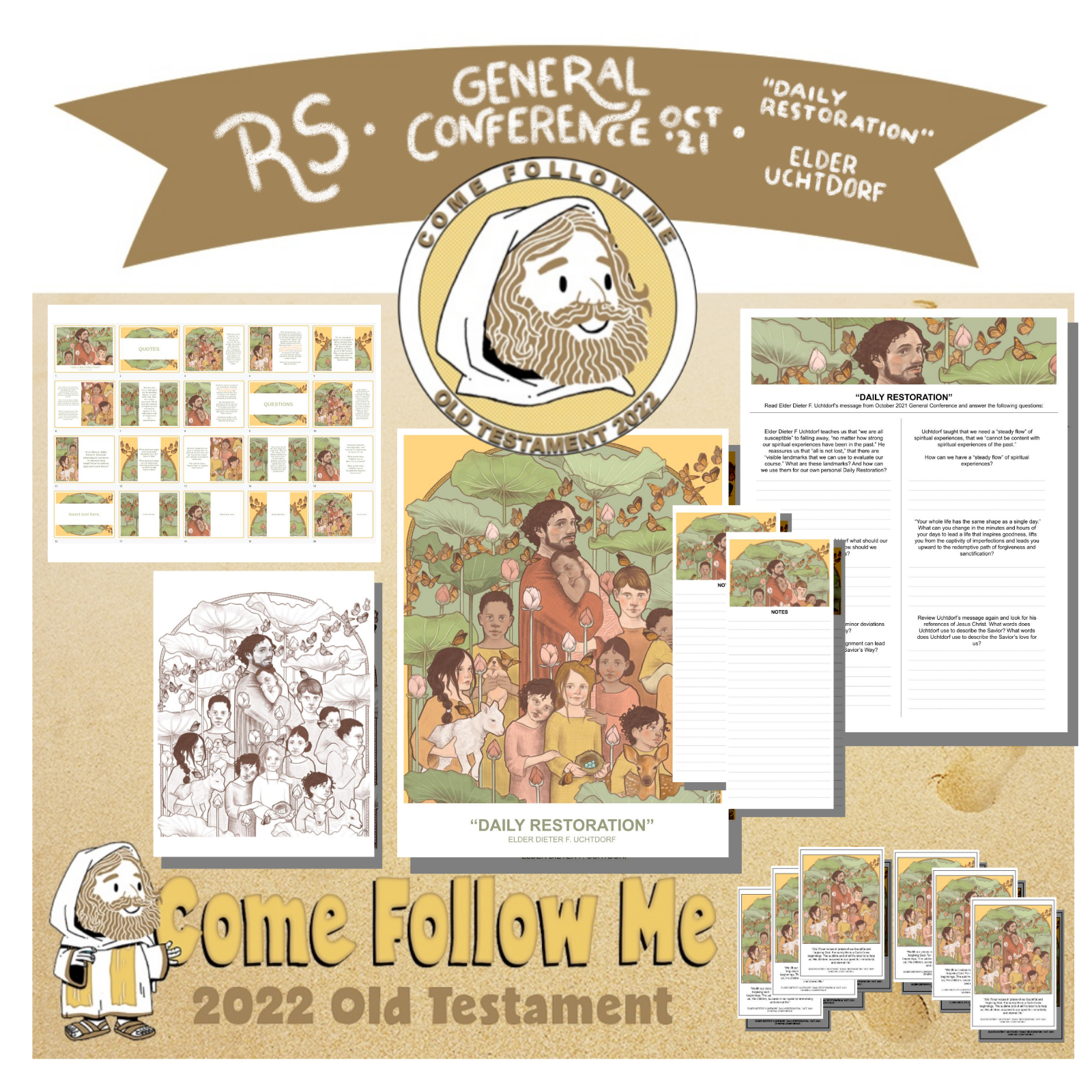 Worthiness Is Not Flawlessness- Bradley R. Wilcox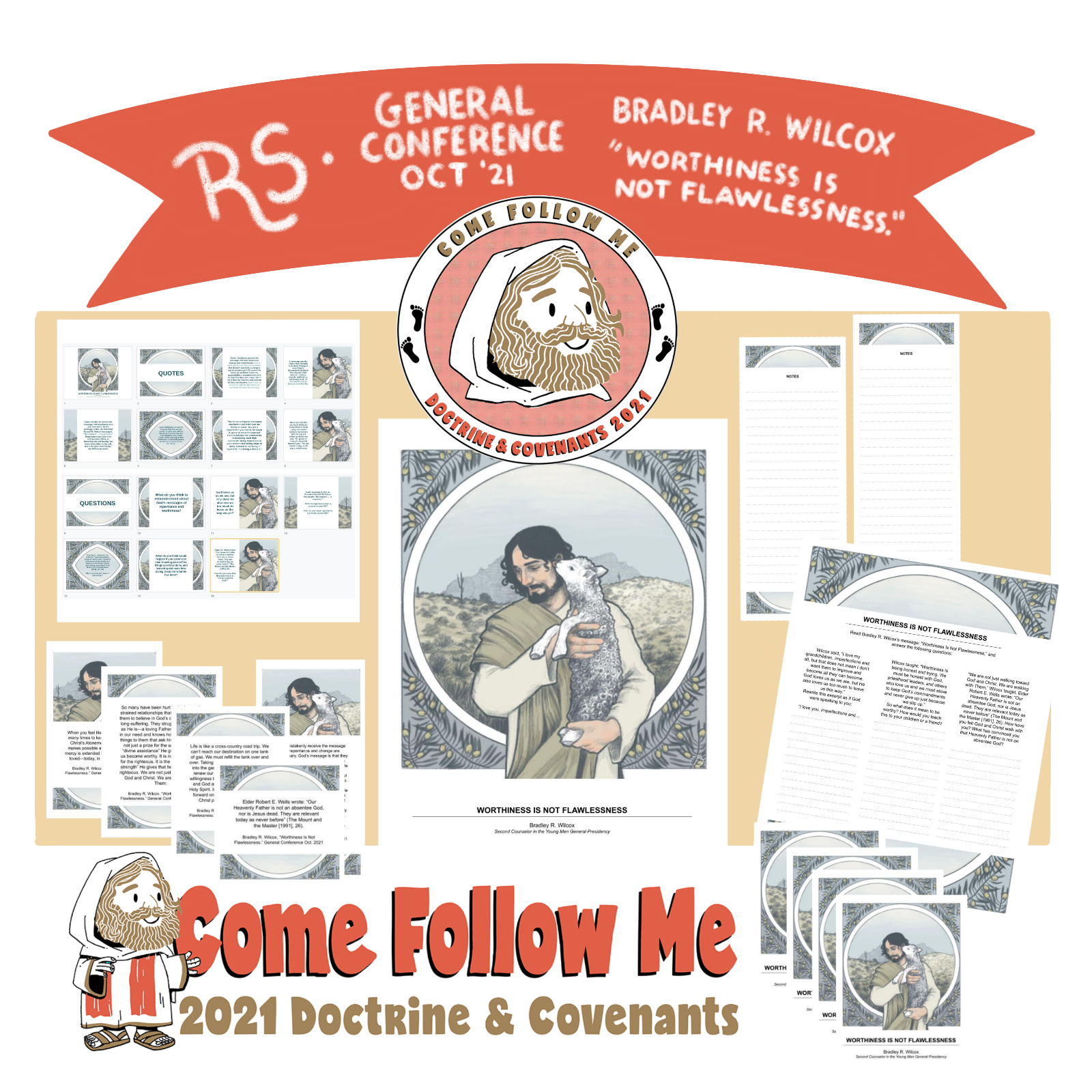 God's Love: The Most Joyous to the Soul - Susan H. Porter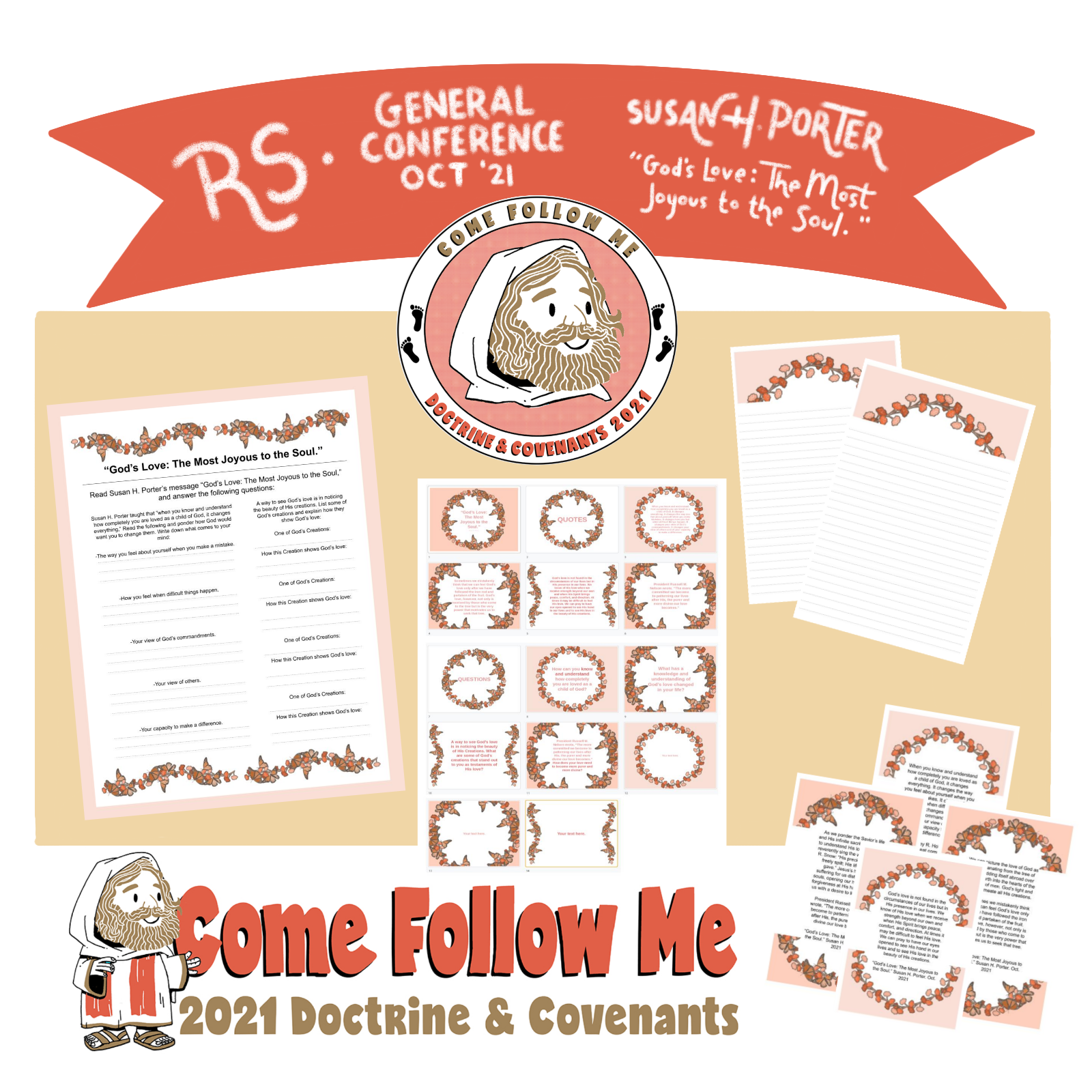 Simply Beautiful—Beautifully Simple - Elder Gary E. Stevenson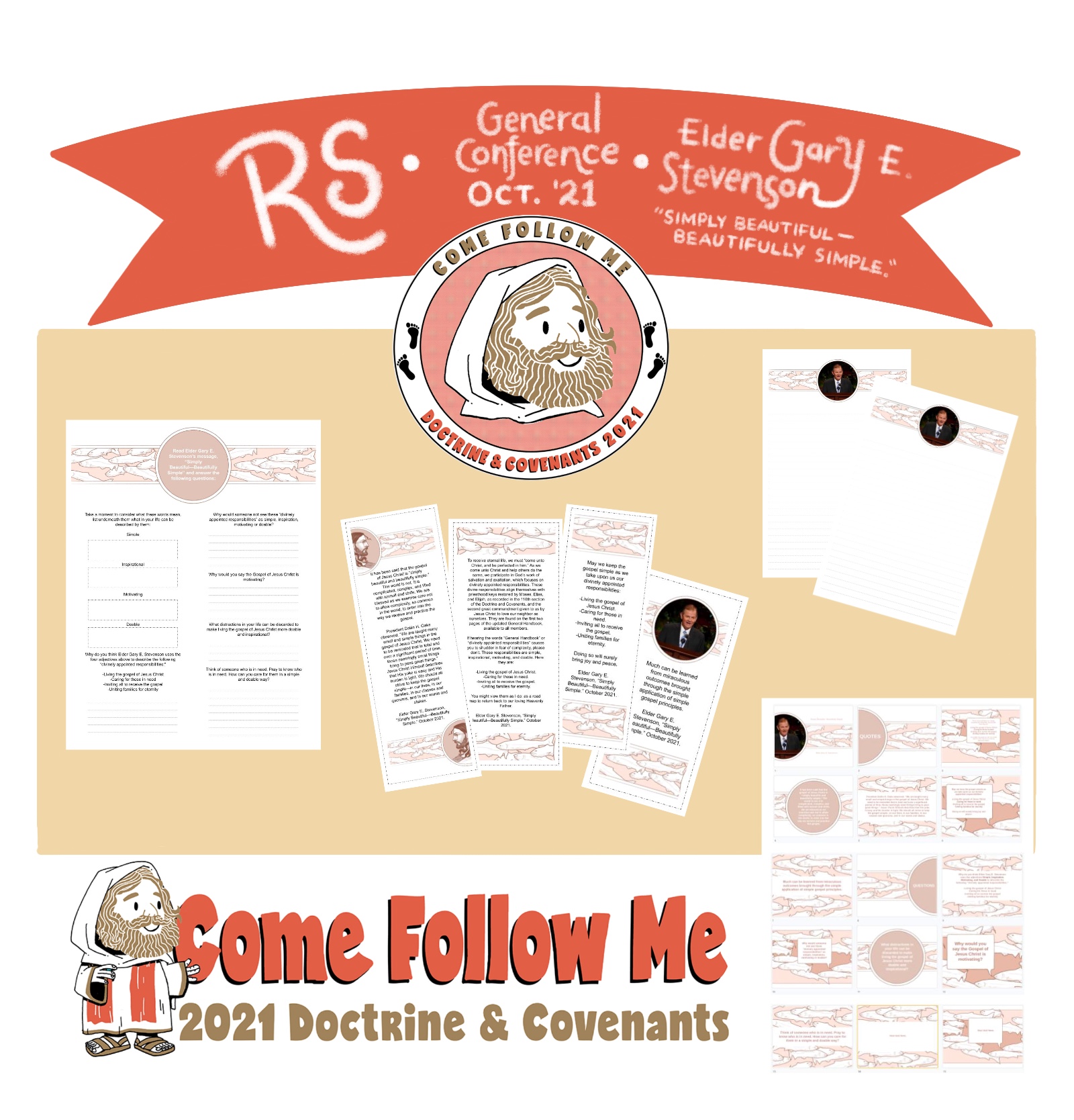 Come unto Christ and Don't Come Alone - Bonnie H. Cordon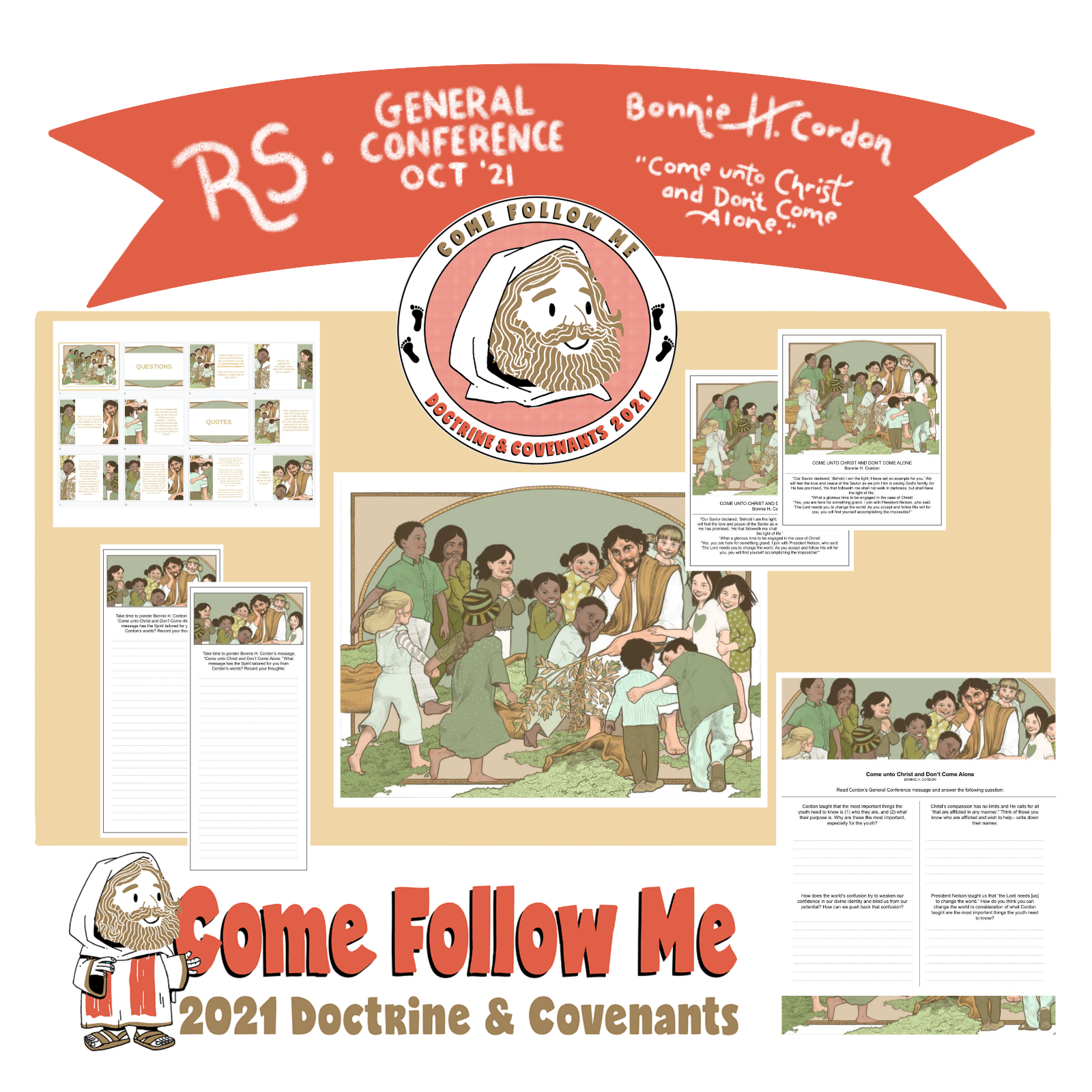 The Temple and Your Spiritual Foundation - President Russell M. Nelson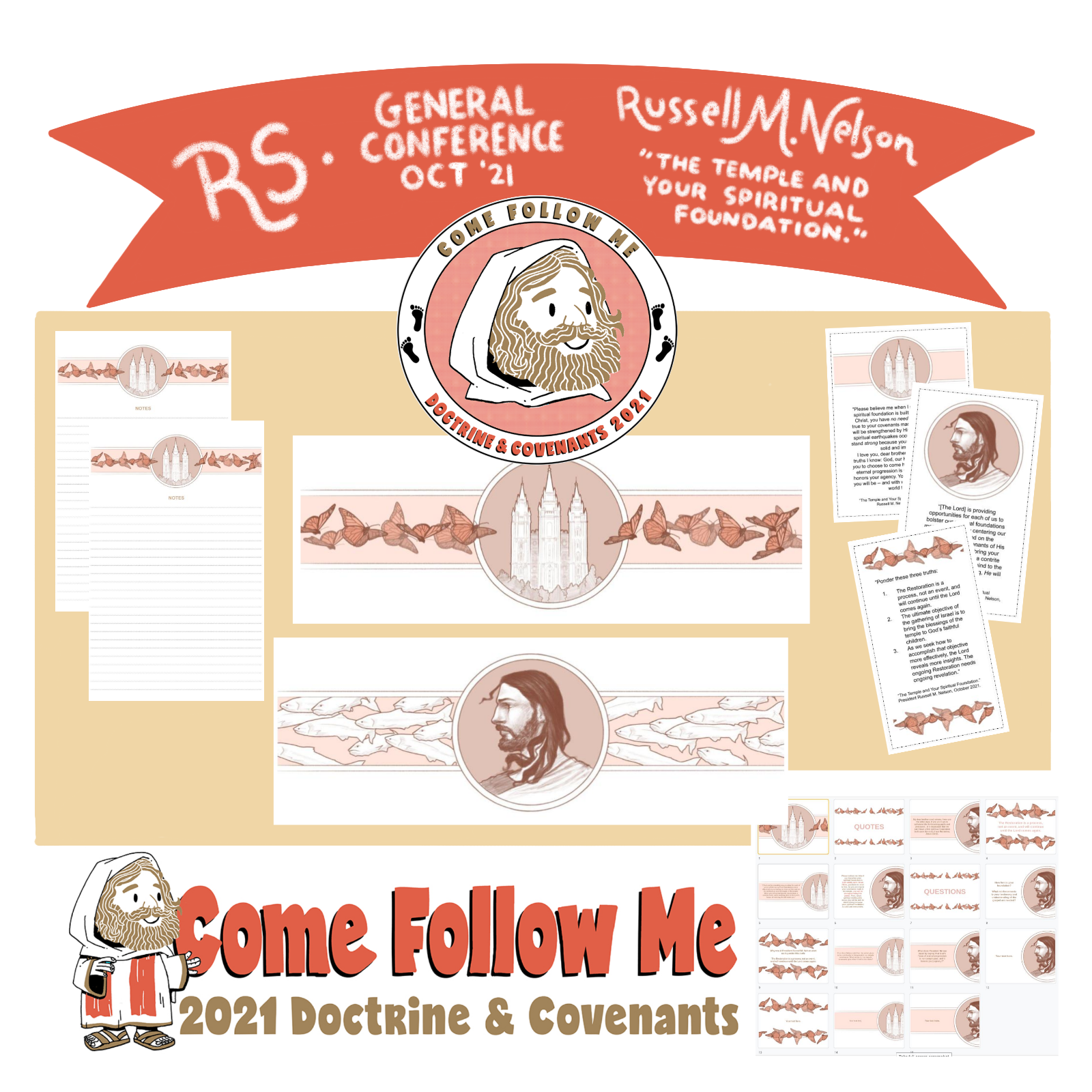 APRIL 2021 TALKS
Our Sorrow Shall Be Turned into Joy - Elder S. Mark Palmer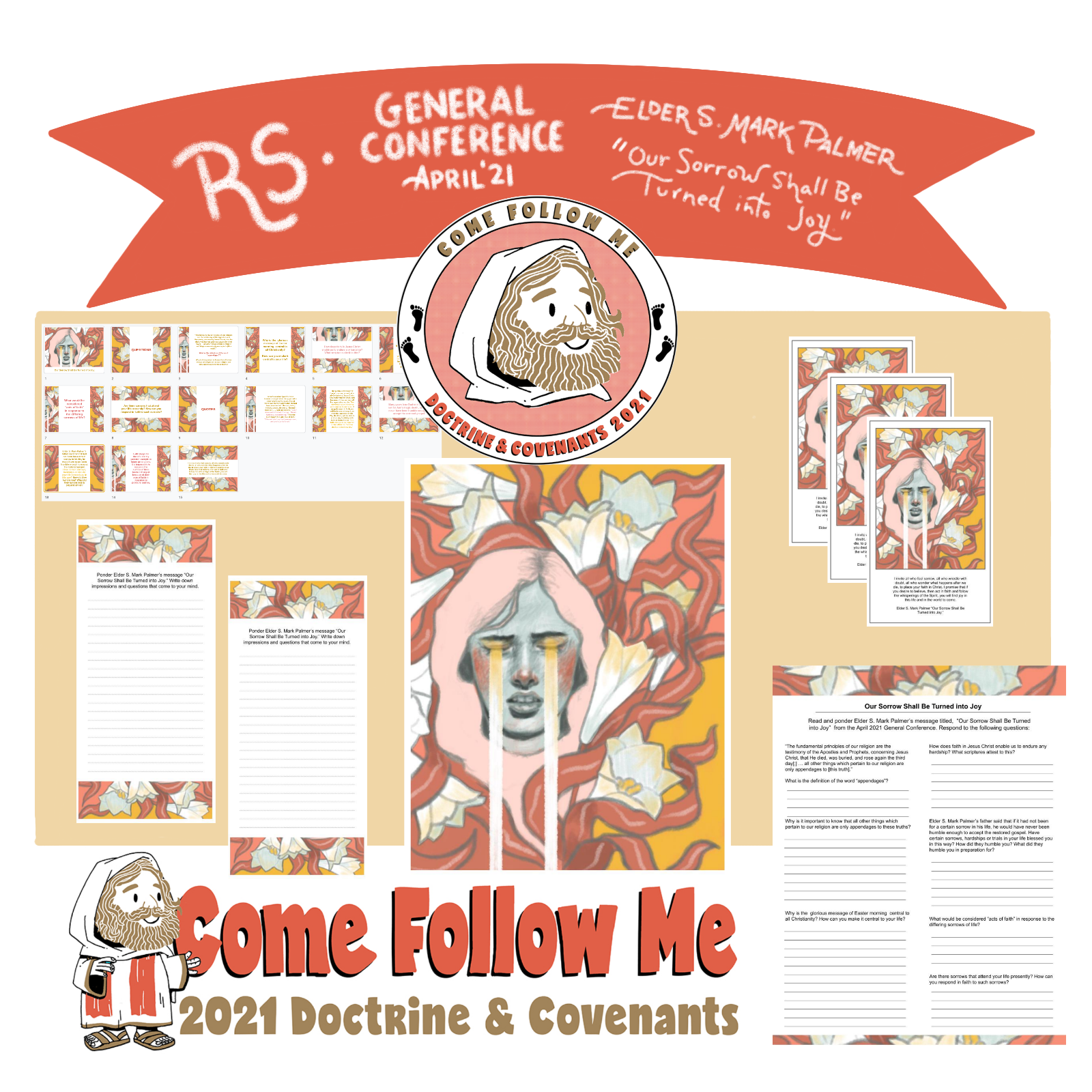 The Grave Has No Victory - Reyna I. Aburto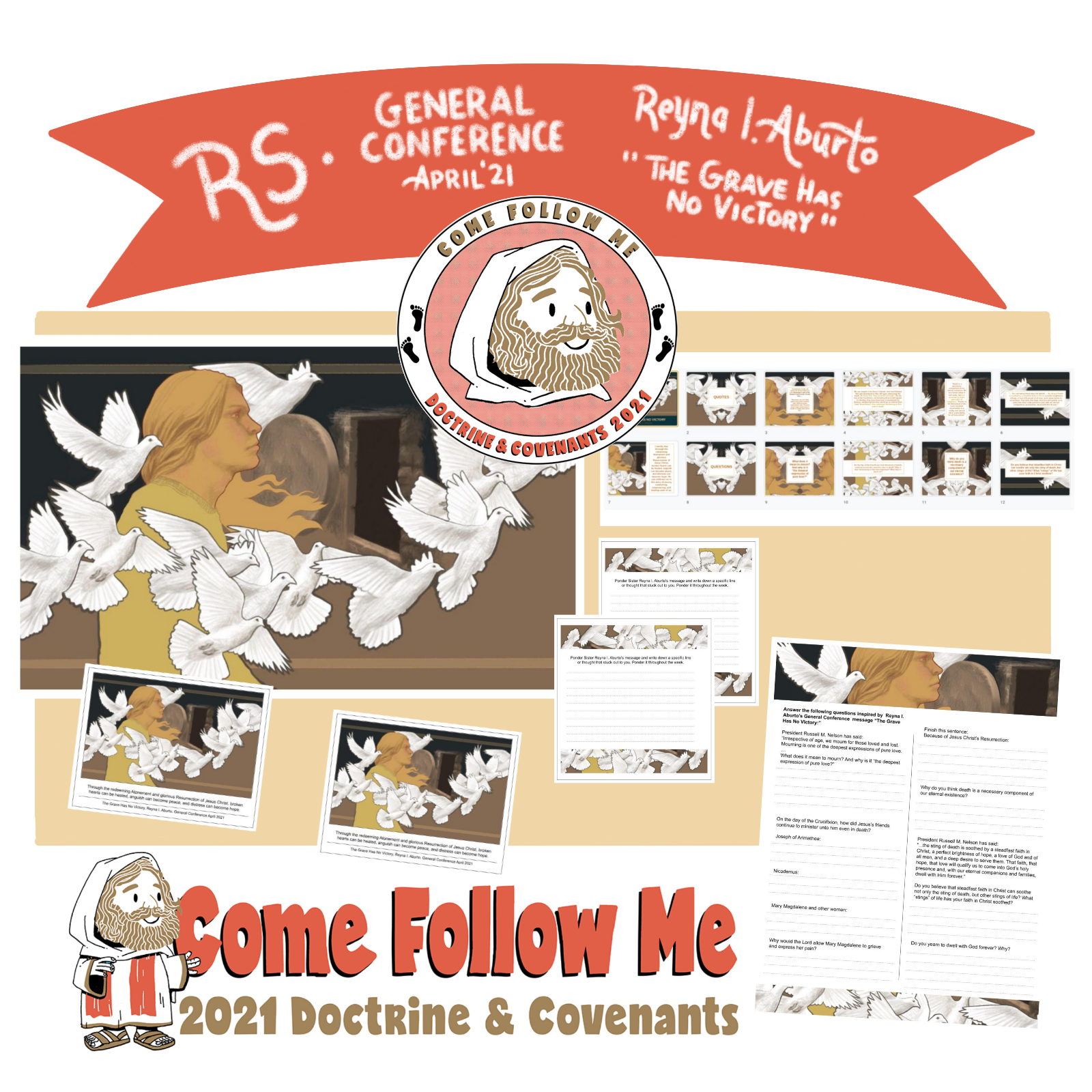 I Love to See the Temple - President Henry B. Eyring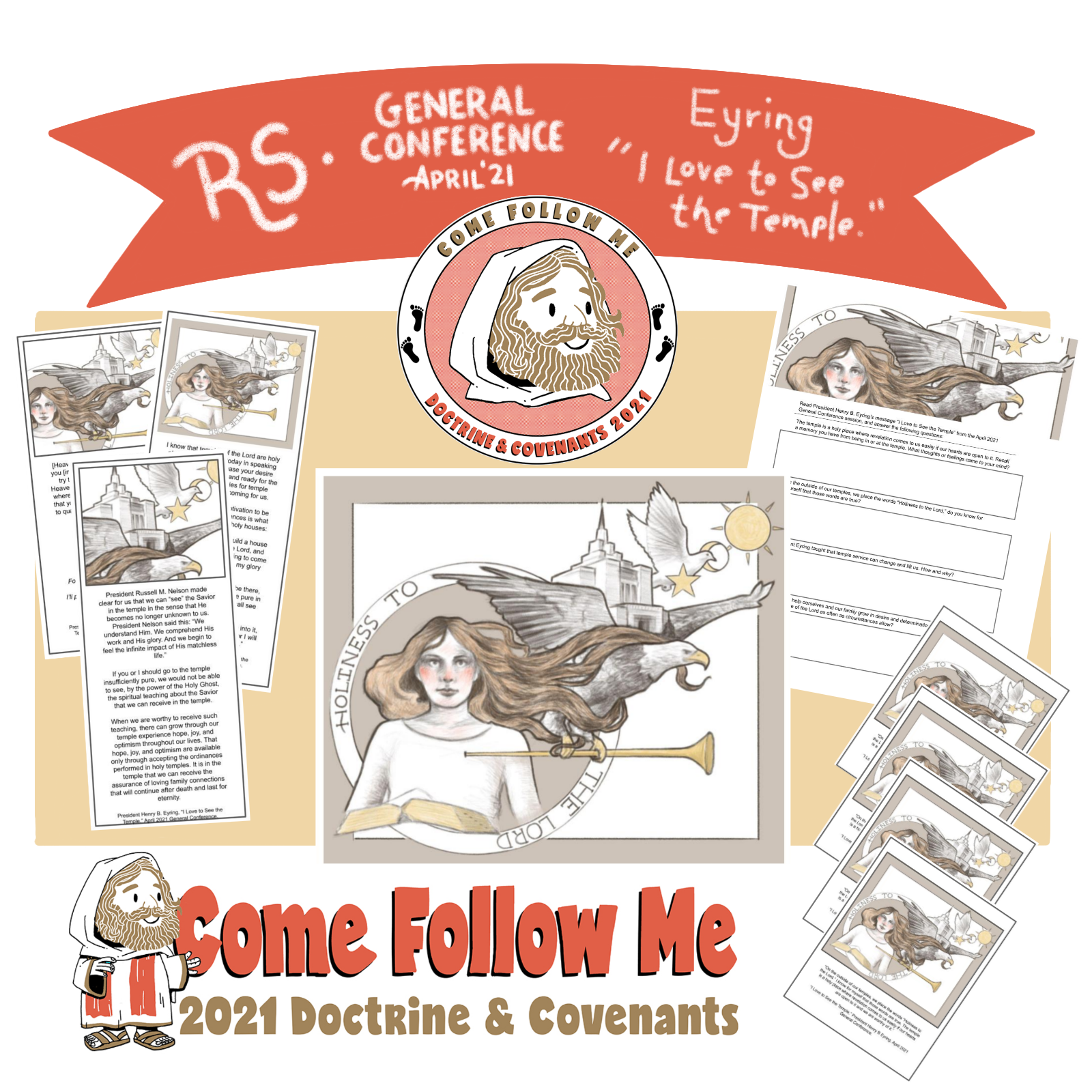 Defending Our Divinely Inspired Constitution - President Dallin H. Oaks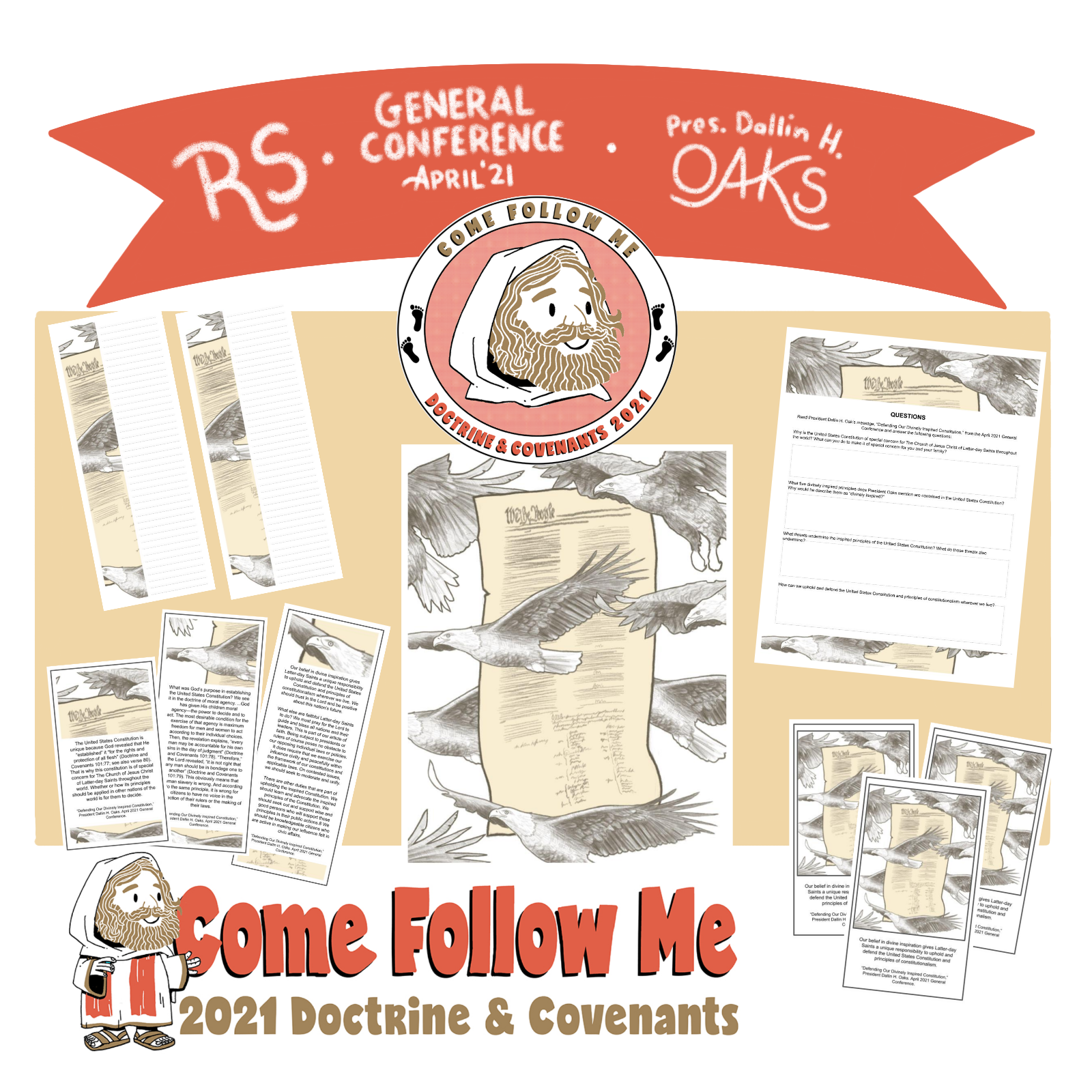 Christ is Risen; Faith in Him Will Move Mountains - President Russell M. Nelson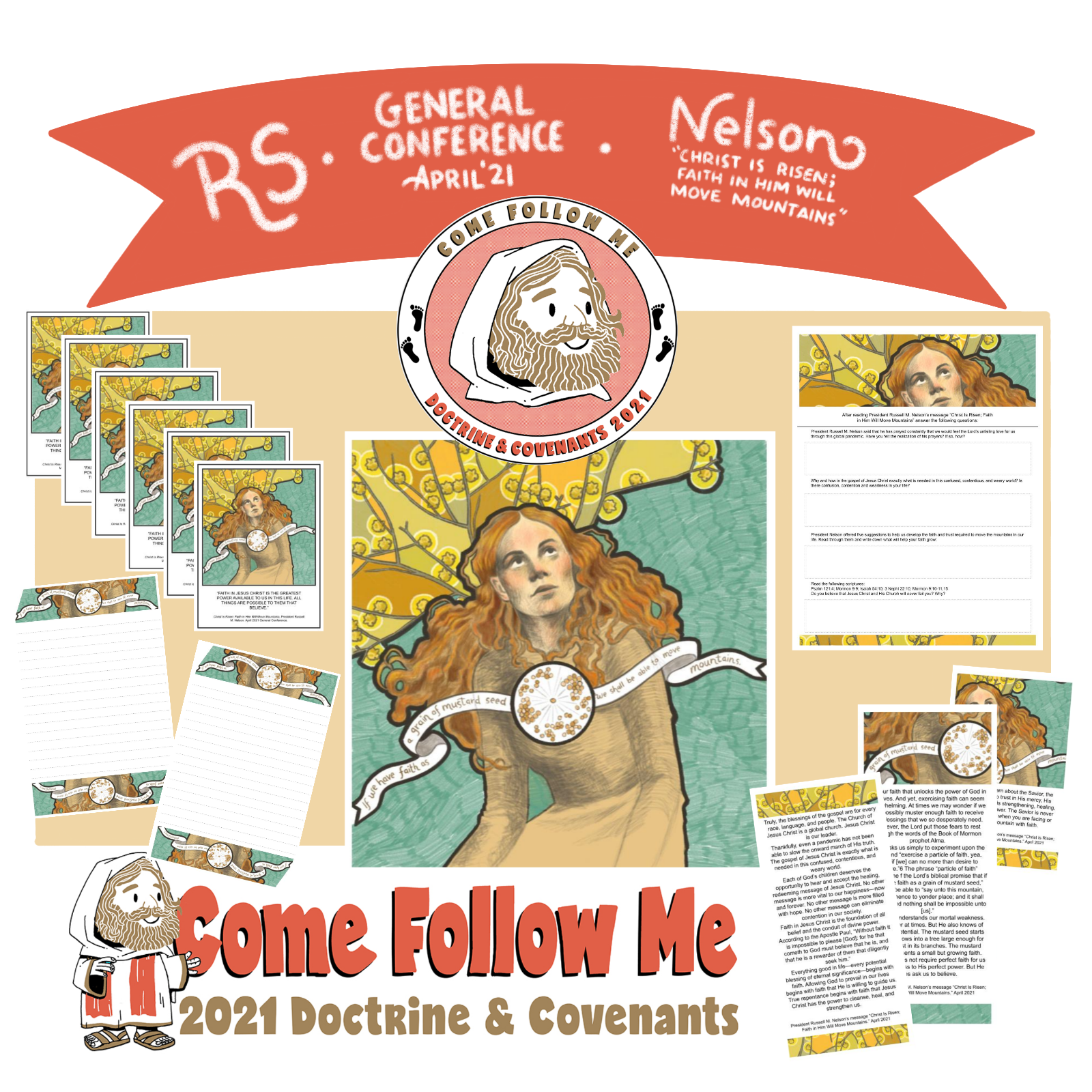 Not as the World Giveth - Jeffrey R. Holland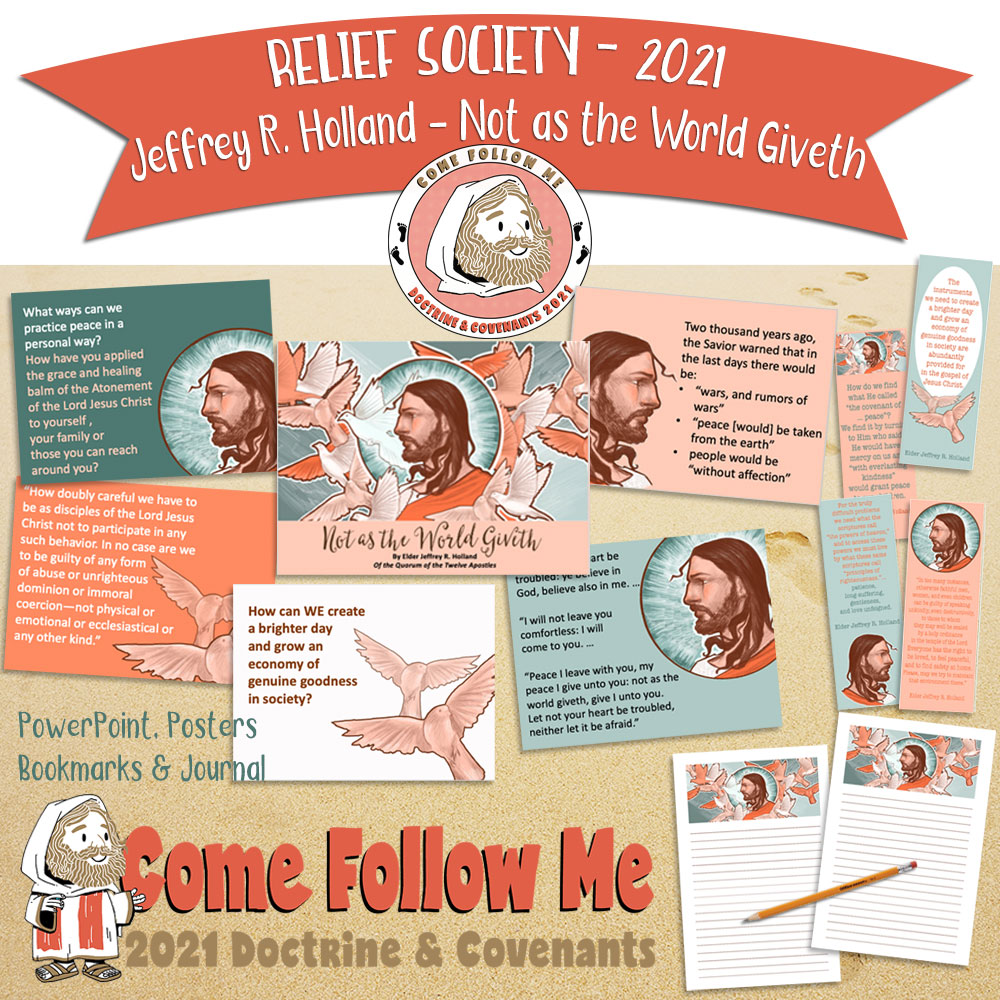 God Among Us - Deiter F. Uchtdorf
"Essential Conversations" - Joy D. Jones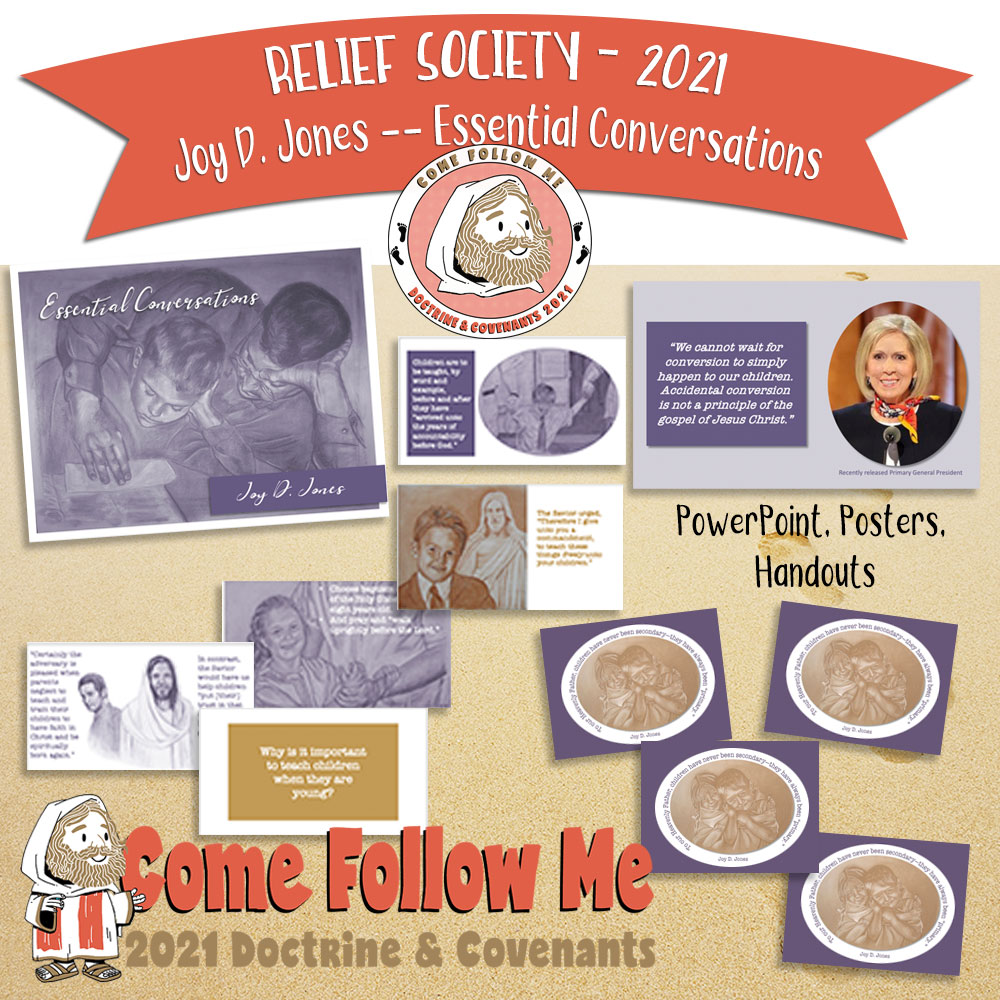 OCTOBER 2020 TALKS
"Love Your Enemies" - President Dallin H. Oaks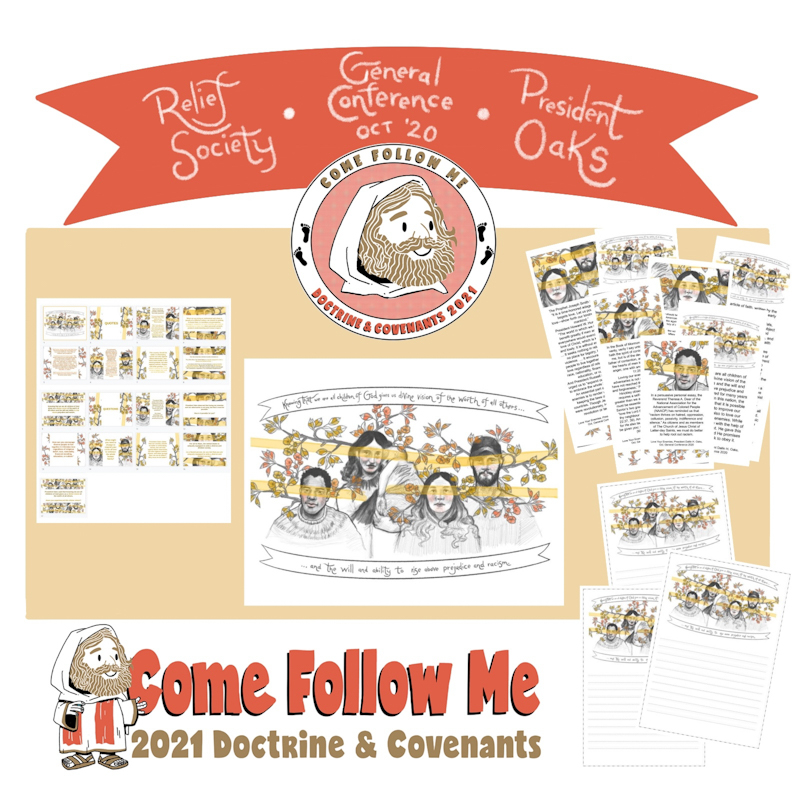 "Eyes to See." - Michelle D. Craig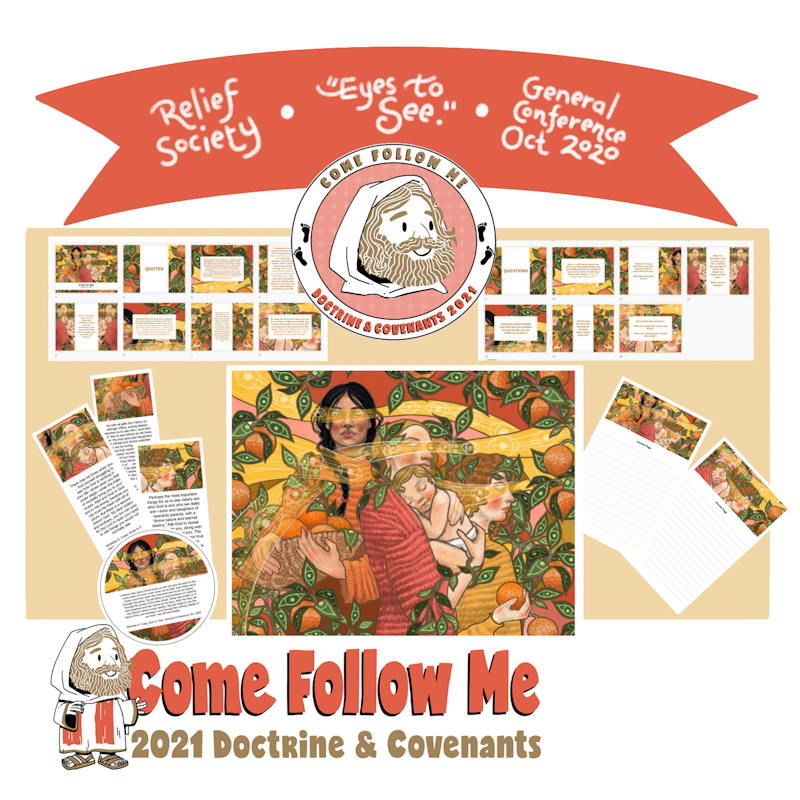 "Sisters in Zion" - President Henry B. Eyring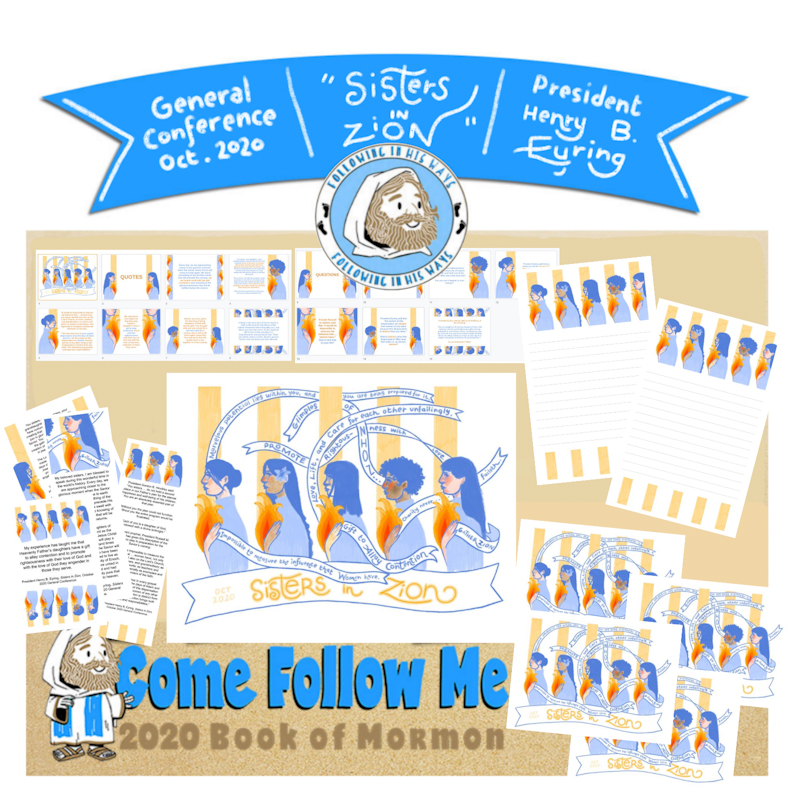 "Let God Prevail" - President Russell M. Nelson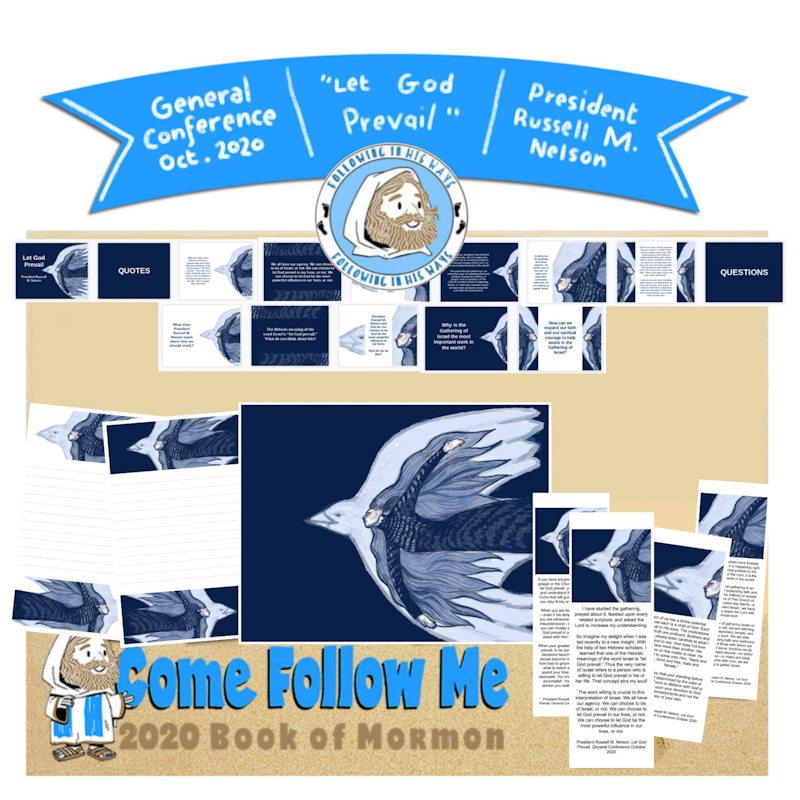 "Waiting on the Lord" - Elder Jeffrey R. Holland