Thanks for registering as a free LDV Villager! You will now receive
Our monthly newsletter with great articles and news about what is new at LDV!
Our Visiting Teaching handout is also included FREE each month!
You also receive a 5% discount in our Red Brick store!
Here are some additional giveaways we have for you this month, all of which are small samples of what is included in our paid memberships:
Primary
Primary Valentine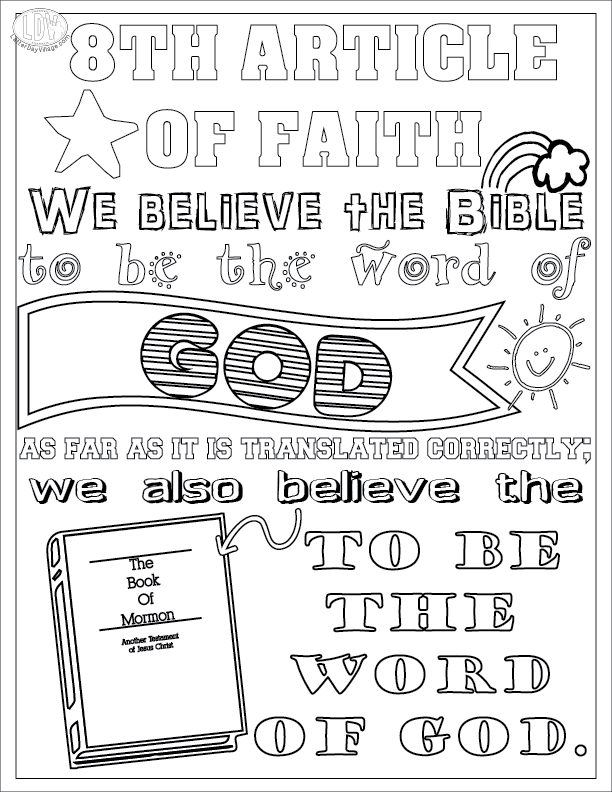 Relief Society
Here is the lesson title poster for Lesson 9 in the Gordon B. Hinckley manual

Seminary
Lesson 140: James 1 PowerPoint
Sunday School
Here is a cute handout for May Youth Sunday School lesson "What Can I Learn from Living Prophets & Apostles?" These will print 2 per page.
Young Women
Here is the Coloring Page for May YW Lesson - "How Can I Make My Prayers More Meaningful?"
Visit our LDV Blog to see what our team is up to lately!
SaveSave