MONTHLY SCRIPTURE COLORING PAGE!
Use these cute coloring pages as you are introducing the theme to your Young Women each month! Encourage the girls to keep them in their Young Women binders or hang them on their wall at home to help them think about the scripture all month long! (Must be a Young Women Member to download the coloring pages.)
CHOOSE FROM THESE LESSON TOPICS:
(click on the images to open the page for each lesson)
What do we know about the nature of the Godhead?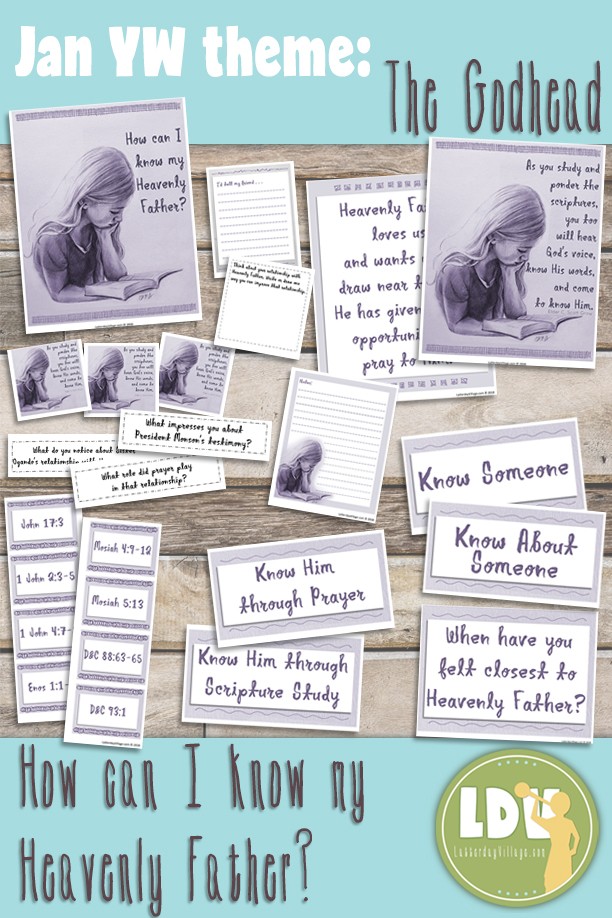 How can I know my Heavenly Father?
Why is Jesus Christ important in my life?
What are the roles of the Holy Ghost?
Who am I, and who can I become?
SaveSave