I was going through my inevitable emails this morning, many of them being Thanksgiving greetings from companies or organizations that have me on their mailing lists. And it got me thinking about what I am grateful for. I have been focusing a lot on what is troubling, distressing, concerning, out of whack, uncertain etc. And so I asked myself, what am I REALLY grateful for - not just going through the motions listing off blessings I ought to be grateful for.
And the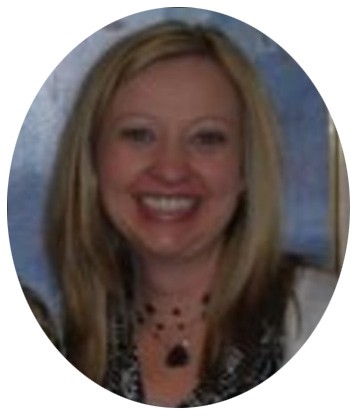 thing that authentically came up is I am thankful for Megan. I realize that since we started working together, Megan has progressively become someone I could count on, and then who not only was reliable about delivering her beautiful designs, but who could learn anything needed to get them up and out where people could find them, and more and more was a driving force for my business. And each time I invited her to become even more integrated into the business, she has been willing and eager to do so, and proven her value and strength - rising up to whatever new challenge involved.
And along with all of that, Megan has become my real friend - she senses my moods and listens when I pour out my heart about personal matters - sometimes she is the only one I have any contact with, and I trust her to understand and support, and when needed, remind me of the higher way of looking at something. She has shared her own personal experiences and challenges and I see how remarkable her faith is.
So I am humbled and so grateful to have Megan in my life. Because of her, I am able to face current challenges because she has been a key factor in resolving past challenges! On a business retreat we attended together, we found out that we are opposites according to a personality test we all took - and it became clear to me that by combining our strengths, we make a very nicely square (or rounded) whole. I think we each encourage the other in areas less comfortable for us, so we are transforming weaknesses into strengths.
Is there someone in your life you are especially grateful for, in the face of your challenges?